Name

Rhonda Cowderoy

School

Fanshawe College

LinkedIn

Rhonda Cowderoy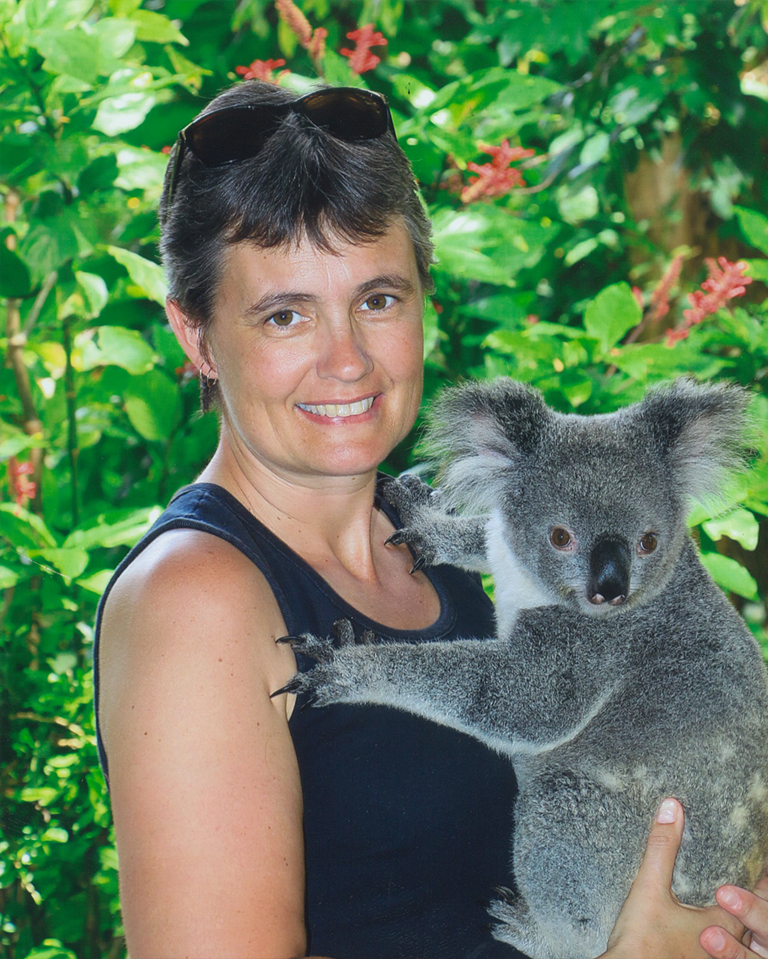 Three words to describe me:

Honest, diligent, motivated.

Why I chose to study travel and tourism:

I have a desire to learn more about different countries – the cultures, the food, the people and their lifestyles. I am also very passionate about sharing this knowledge with other people.

One thing I can't travel without is:

A good pair of sturdy walking shoes.

Countries I've visited:

26

In 10 years I see myself:

Working as a tour director, and showing other people how to squeeze the most out of the limited time they have for vacation.

My next trip:

A Caribbean cruise with my classmates to finish our final semester!

On my bucket list:

Peru, Argentina, Brazil, South Africa, New Zealand, Iceland, Sweden, Den-mark, and Norway. It's a long list.

My greatest achievement (so far):

Receiving the Ellison Travel & Tours Ltd. Award in 2018, as well as becoming a Baxter Student Ambassador. I'm looking forward to an exciting career in Tourism and Travel.

Best travel advice I've received:

A good sense of humour should always be the first thing you pack.