Name

Zachary Harrison

School

Red River College

Instagram

@zachharrison18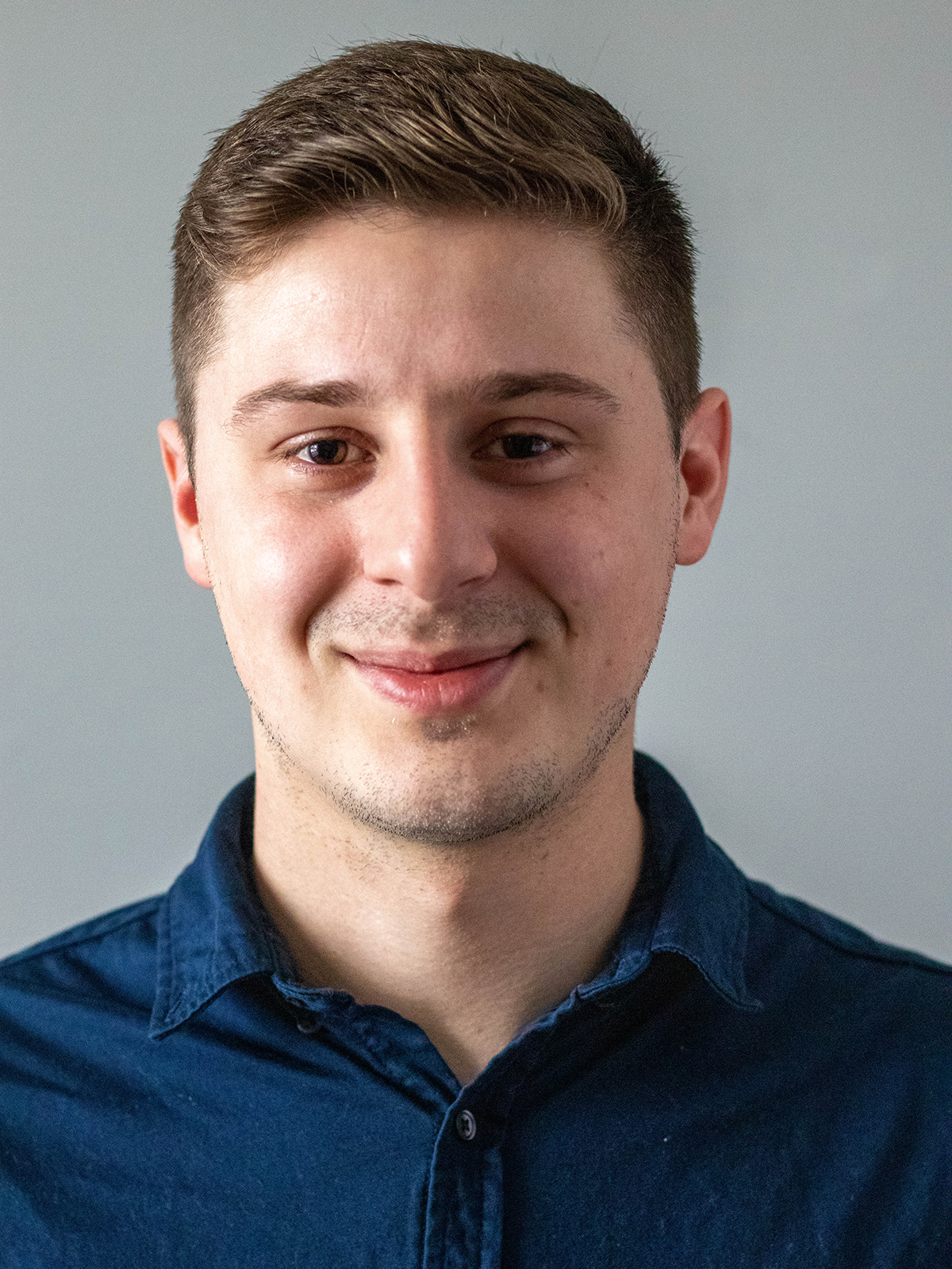 My travel style:

Authentic, off the beaten path.

Why I chose to study travel and tourism:

My mother has been in the industry her entire life and I saw the incredible experiences she had and people she met along the way, which inspired me to follow in her tracks. I also have a strong passion for travel, food, culture and adventure.

My dream job:

To own an adventure tour operator or work for Destination Canada.

Most exciting travel trend:

Local, experiential travel. It really helps travellers fully immerse themselves into the culture and everyday life of the destination they are visiting.

One thing I can't travel without:

Music. I bring my iPod everywhere with me.

In 10 years I see myself:

Helping Winnipeg and Manitoba become major tourist destinations.

My favourite travel experience so far:

Backpacking Ecuador for three months, seeing the entire country from head to toe.

My next trip will take me to:

Bolivia. The utter beauty and vibrant culture have me itching to explore it.

My greatest achievement (so far):

Winning the Canadian National Soccer Championships and participating in Rendezvous Canada with Travel Manitoba.

Best piece of travel advice I've received:

Always carry a roll of toilet paper in your backpack when travelling abroad.

On my bucket list:

Climb Mount Kilimanjaro and participate in a big 5 safari in Tanzania.