Each winning Baxter Ambassador (one from each participating school) will have the chance to participate in a once-in-a-lifetime internship or travel opportunity or have the chance to receive a life-changing bursary to fund their next adventure. Varying in location, length, duties, and inclusions, we're excited to offer a diverse range of prizes with the goal of finding a reward to suit each Ambassador. 

A three week paid internship with the Association of Canadian Travel Agencies (ACTA) in Mississauga, Ontario.
Join the Association of Canadian Travel Agencies (ACTA) for a 3 week internship program (May/June 2020) where you will have the opportunity to explore a wide variety of the critical corporate functions that support the association and the Canadian Travel Industry, including assisting the team in coordinating and participating in the # 1 travel trade Conference, Travel MarketPlace. 
In your internship you are encouraged to think creatively and innovatively making a meaningful contribution to the ACTA team as we develop tactics to increase our membership and program participation to serve our members most effectively. You may be called upon to conduct research and analysis or prepare documents for member and industry partner related activities.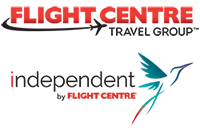 A four week internship with Independent by Flight Centre in Toronto, Ontario.
To begin May 1, 2020, responsibilities for this internship will include: Answering phone calls, emails, electronic filing, will be able to experience what is involved with working with Independent by Flight Centre, as well as our Retail division at FCTG. Based on scheduling the opportunity to attend company and industry events will be made available, as well as the opportunity for a 10 minute chat with one of our Senior Executives. 
The intern will learn the full scope of career opportunities available globally with FCTG. The intern will be expected to maintain normal workplace standards of the Company including full attendance, punctuality, responsibility, appropriate attire, completion of all tasks in a timely manner, and maintaining a positive attitude. 

A six week internship at Elmhirst's Resort in Keene, Ontario.
Elmhirst's Resort is an all-season cottage resort and conference facility. It offers a spa, excellent dining, and a host of activities for the whole family. Our collection of cottages is nestled on the pretty shore of Rice Lake. It is managed by a fifth generation of Elmhirst family and continues to offer the very best of the Kawarthas — much of it grown here, raised here or sourced from our very own 240-acre property.
During your 6 week internship (summer 2020) we will provide on-site accommodations, meals and a two night vacation stay in one of our well-appointed lakeside cottages.
Our dedicated professional team takes pride in delivering a high standard of dining, accommodation and recreational experiences to an international marketplace; fulfilling the needs and exceeding the expectations of our guest.
Your responsibilities will include but are not limited to:
Creating  a variety of reservations via telephone, email reservations, correspondence and in person 

Collecting & maintaining information on the Resort and surrounding area

Answering guest inquiries regarding rates, special packages, and general information accurately and in a timely manner

Responsible for check in and out of guests

Ensuring inter-departmental communication and cooperation in the interest of better guest satisfaction

Responsible for inputting reservations into various interfaces (Five Star, Open Table and Schedulicity)

Other tasks and special projects that are assigned by the department manager.
The option is available to cross train in other Resort departments as well.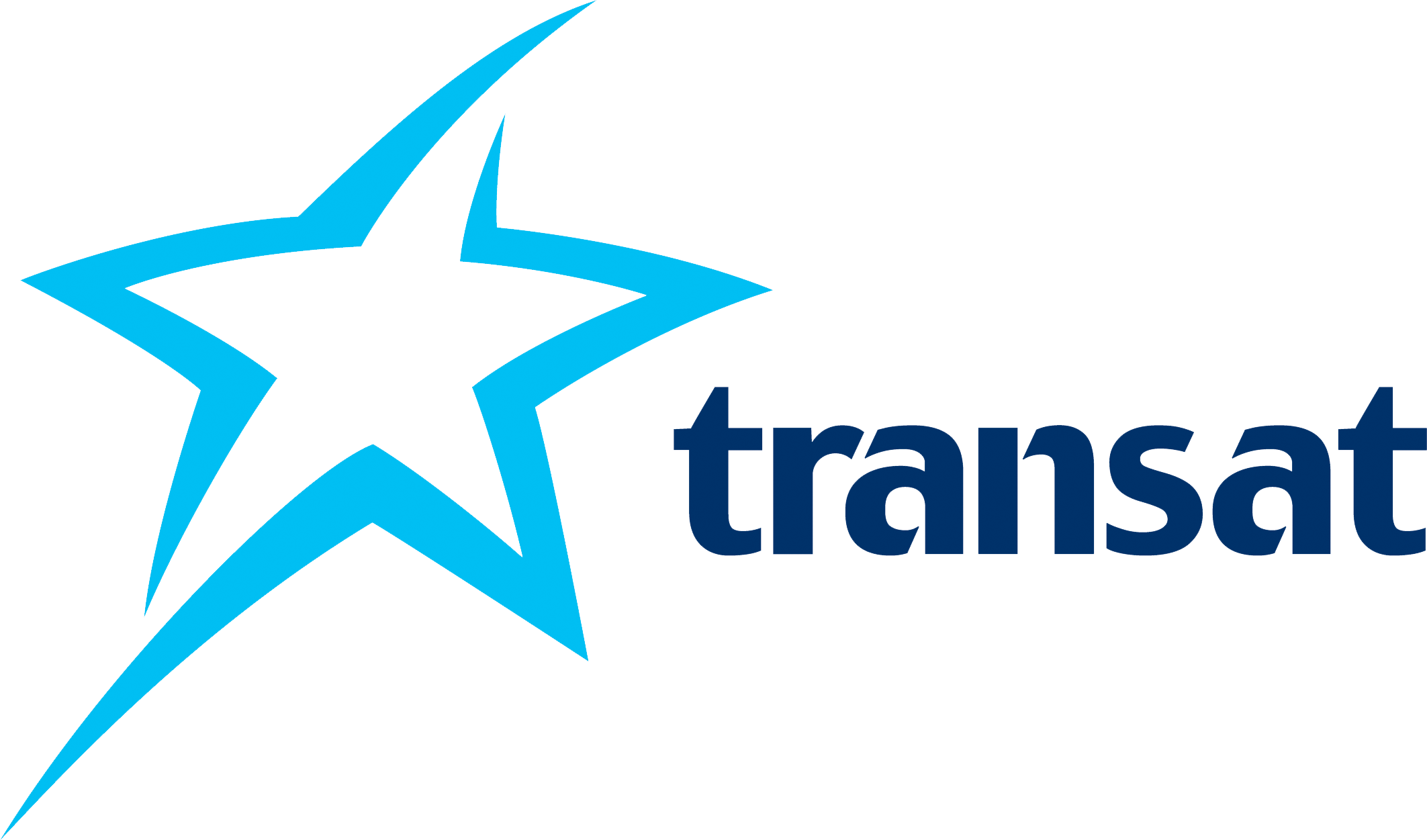 A travel package to Europe
A travel package to Europe that includes two economy-class round-trip tickets to one of Transat's European destinations (TBD) with Air Transat and a seven-night stay in a double room at one of their four star hotel partners.
This package is provided free of charge and includes the fuel surcharge, service fees, and taxes.
A 100km air tour of Toronto courtesy of FlyGTA.
A 100km Air Tour Of Toronto.
FlyGTA Airlines is the modern-day solution for the commuter, tourist, and aviation enthusiast. Located at Billy Bishop Toronto City Airport in the heart of Toronto, FlyGTA provides scheduled flights from Toronto to Niagara, Waterloo, Muskoka, and is expanding. 

A bursary and internship courtesy of Sandals.

Sandals will introduce and expose the candidate to the UVI office – from marketing to sales to administration.  This will include but will not be limited to the following:
Shadowing reservations / sales agents within the office
Shadowing the marketing assistant for the office
Shadowing the outside sales team within Ontario to include sales calls with travel agencies, doing consumer events, weekend shows attendance
Stipend will apply for attendance during weekend shows.
$500 bursary will cover the stipend amounts
Location: Toronto/Ajax/Mississauga, Ontario
Start date: Summer 2020
Duration: 1 month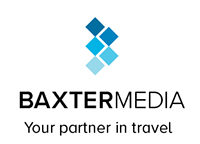 A $500 bursary to put towards your future studies or
travel plans.