Each winning Baxter Ambassadors (one from each participating college and university) will have the chance to participate in a once-in-a-lifetime internship or travel opportunity. Varying in location, length, duties, and inclusions, we're excited to offer a diverse range of prizes with the goal of finding a reward to suit each Ambassador.
Check back often as we update opportunities for our upcoming 2019 Baxter Student Ambassadors.
BSAP internships offered in 2018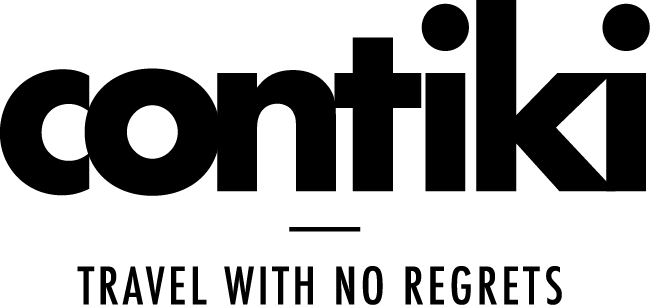 Internship Opportunity
A 6-week internship beginning in May, June or July of 2017, based at Contiki's Toronto headquarters. The intern will have the opportunity to complete a variety of tasks in a variety of departments, as well as spend some time on the road with one of Contiki's Business Development Managers. The intern will complete the work placement with a good overall understanding of the organization and the everyday functions that make a highly successful office tick.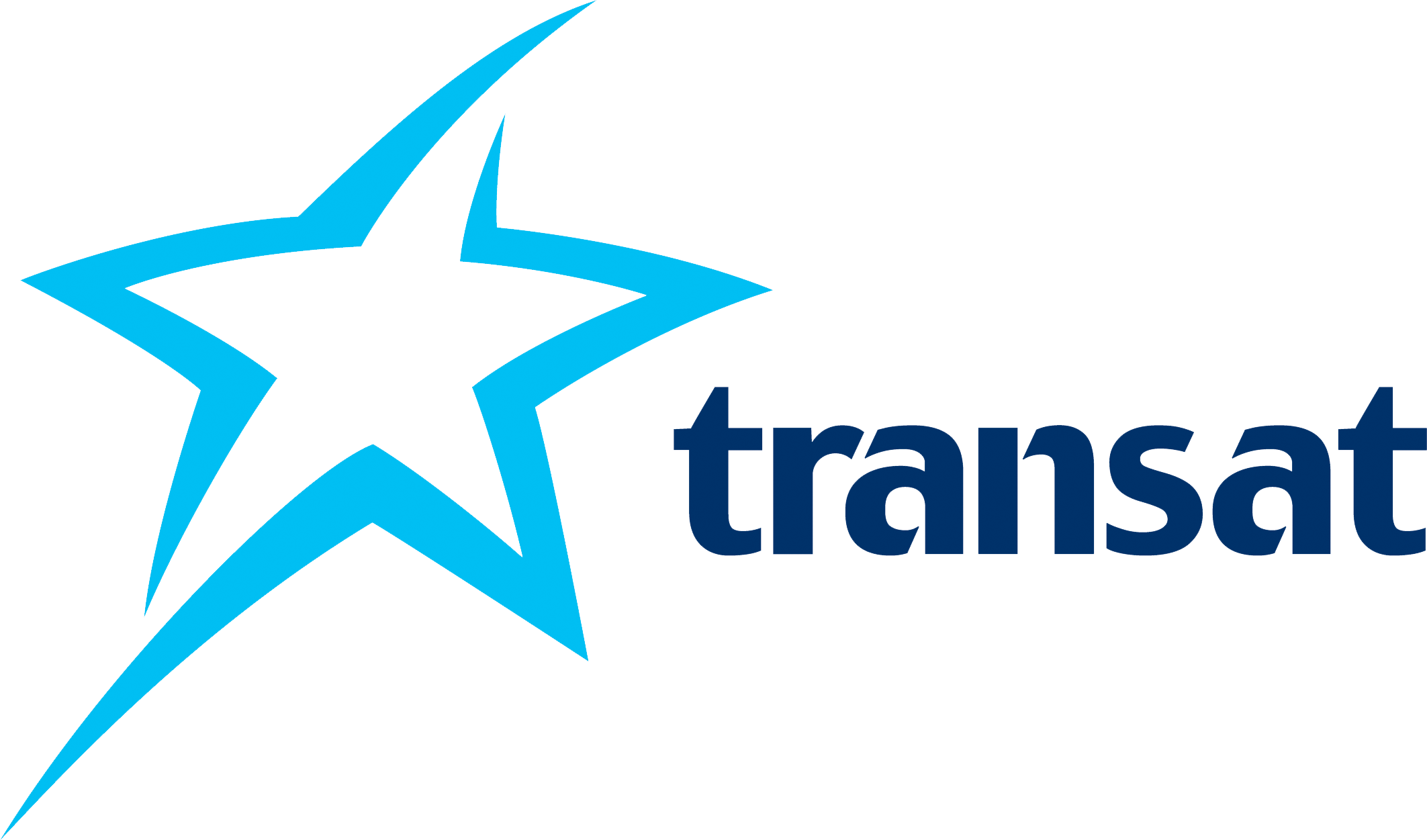 Travel Opportunity
Get your fill of tapas, architecture, history, and art in the Mediterranean city of Barcelona, Spain. Transat, one the largest integrated tourism companies in the world and Canada's holiday travel leader, is pleased to provide a pair of round-trip tickets to Barcelona with Air Transat and a 7-night stay at a partner hotel. Taxes and fees included, some restrictions apply. Travel by October 31, 2017.

Travel Opportunity
An opportunity to explore an exciting destination in North America. WestJet, Canada's most trusted airline, powered by an award-winning culture of care, is offering one roundtrip flight for two guests on any regularly scheduled WestJet flight departing from Canada to any WestJet destination, excluding Europe. Book early to maximize your flight options. Fees and taxes not included. Some restrictions apply. Travel by December 31, 2017.

Travel Opportunity
We know success doesn't come easy; it takes a lot of hard work and resources. That's why Baxter Travel Media is pleased to offer Baxter Student Ambassador Program winners a $500 bursary to put towards their future studies or travels.

Internship Opportunity
Join Collette for a 3 week internship program where you will have the opportunity to explore a wide variety of the critical corporate functions that enable travel dreams to come true for our travelers. In our internship you are encouraged to think creatively and innovatively making a meaningful contribution to our marketing team as we develop campaigns that attract the guest. You may be called upon to conduct research and analysis which is so important to our business. You will experience how the documents come together for the guest before they travel. Your time with us will culminate in seeing how it all begins by spending some time with our sales professionals.

Internship Opportunity
Enjoy an internship for 6 weeks experiencing the most exciting and rewarding career of being a Professional Travel Advisor. You will have the opportunity to see how our TOP Travel Advisors fulfill clients travel dreams and how they have created a career and lifestyle second to none. You will utilize a mix of technology to research, explore and prepare travel itineraries and quotes. This internship will give you a strong understanding of how a successful career as a Professional Travel Advisors can be so rewarding. Internships available across the country in Langley BC, Winnipeg MB, Toronto ON, Oakville ON, Niagara Region ON, and St. John's NFLD.