Each winning Baxter Ambassador (one from each participating school) will have the chance to participate in a once-in-a-lifetime internship or travel opportunity. Varying in location, length, duties, and inclusions, we're excited to offer a diverse range of prizes with the goal of finding a reward to suit each Ambassador.
Here are the opportunities available to 2018/19 Baxter Ambassadors:

One lucky recipient will win a round-trip flight for two (2) on any regularly scheduled WestJet flight travelling within Canada. WestJet looks forward to having you on board with them!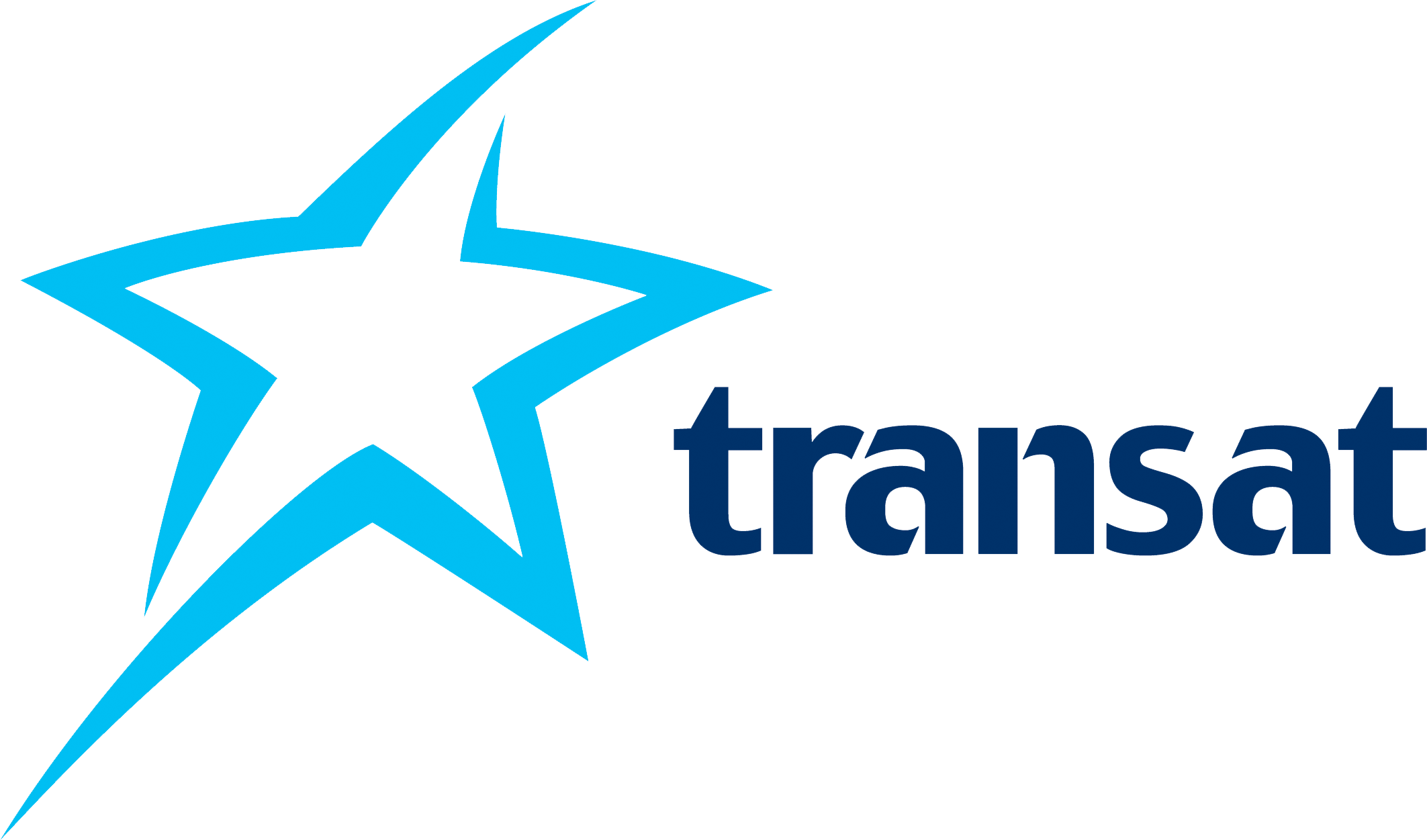 Canada's holiday travel leader, Transat, is pleased to offer a pair of economy-class round-trip tickets to Lisbon, Portugal with Air Transat and a seven (7) night stay on double room at one of our four (4) star hotel partners, depending on availability upon reservation. This package is provided free of charge and includes the fuel surcharge, service fees, and taxes.

Intern at the Jamaica Tourist Board where you will manage and update the company database (CRM) system, assist in marketing and advertising promotional activities (e.g. social media, direct mail and web), work on JTB Canada Fam page, update sales activities, help organize travel agent familiarization tours and other events, send out invitations for upcoming seminars to hoteliers and travel agents, and help distribute marketing materials.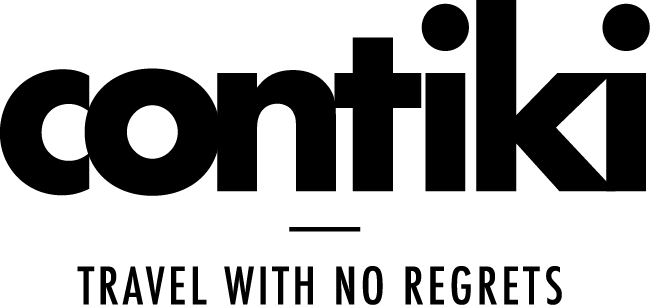 A 6-week paid internship based at Contiki's Toronto headquarters in May/June 2019. The intern will have the opportunity to complete a variety of tasks in a variety of departments, as well as spend some time on the road with one of Contiki's Business Development Managers. The intern will complete the work placement with a good overall understanding of the organization and the everyday functions that make a highly successful office tick.
Baxter Media is the largest, most-trusted provider of travel industry news and information in Canada. For 70 years, we've proudly served the industry with our flagship magazines Canadian Travel Press and Travel Courier, and a stable of supporting publications, products, programs, and services. For the past 19 years we have conducted the annual Agents' Choice poll, asking Canadian travel agents to vote for their favourite industry products, services, suppliers, and brands. The survey culminates in our Agents' Choice results double issue, the industry's most-anticipated magazine of the year.
We're looking for a stellar Event & Marketing Intern to assist our marketing department in coordinating our signature event, the Agents' Choice Awards Gala in June 2019. Duties will include:
promotions, social media, and marketing
guest list coordination
participation in industry trade shows
event set-up and on-site event coordination
administration as required
It's a big job that requires someone with excellent customer service skills, attention to detail, endless enthusiasm, a great attitude, willingness to get your hands dirty, big ideas, a proactive nature, social media prowess, and an ability to write can't hurt either. In return, the selected intern will gain hands-on experience in project management, events marketing, and exposure to all aspects of the Canadian travel industry, including amazing networking opportunities. This paid, full-time internship begins May 6 2019.

Internship Opportunity
Join Collette for a 3 week internship program where you will have the opportunity to explore a wide variety of the critical corporate functions that enable travel dreams to come true for our travelers. In our internship you are encouraged to think creatively and innovatively making a meaningful contribution to our marketing team as we develop campaigns that attract the guest. You may be called upon to conduct research and analysis which is so important to our business. You will experience how the documents come together for the guest before they travel. Your time with us will culminate in seeing how it all begins by spending some time with our sales professionals.

Internship Opportunity
Enjoy an internship for 6 weeks experiencing the most exciting and rewarding career of being a Professional Travel Advisor. You will have the opportunity to see how our TOP Travel Advisors fulfill clients travel dreams and how they have created a career and lifestyle second to none. You will utilize a mix of technology to research, explore and prepare travel itineraries and quotes. This internship will give you a strong understanding of how a successful career as a Professional Travel Advisors can be so rewarding. Internships available across the country in Langley BC, Winnipeg MB, Toronto ON, Oakville ON, Niagara Region ON, and St. John's NFLD.

Elmhirst's Resort is a cottage resort, spa and conference facility on Rice Lake. The Elmhirst family offers their guests an authentic escape from the everyday with an Ontario cottage resort retreat on the beautiful shores of Rice Lake, 20 minutes from Peterborough and just 90 minutes east of Toronto. The Elmhirst Resort experience is deeply rooted in family tradition, down-to-earth, and inspired by its surroundings. It's approachable; and here, you'll receive the warmest of welcomes.
Our dedicated and professional team takes pride in delivering a high standard of dining, accommodation and recreational experiences to an international marketplace; fulfilling the needs and exceeding the expectations of our guests.
During your six weeks as a paid Intern, you would be responsible for performing designated jobs and learning supportive functions in an assigned department in the resort's continuing effort to deliver outstanding guest service and financial profitability. Specifically, you would be responsible for performing the following tasks to the highest standards:
Perform assigned duties as directed by department manager and direct supervisor
Cross-train in additional departments, as needed
Assist fellow team members and other departments wherever necessary to maintain positive working relationships
As part of your internship Elmhirst's will provide meals and accommodation in the form of on-site, shared living arrangements with other team members.
We encourage you to make meaningful contributions to the departments, while gaining valuable insight to the multi-faceted operations of a busy resort.

Goway Travel has humble beginnings. Founder Bruce Hodge started the company in 1970, and it has grown into a bustling organization with over 300 employees. Today, we are one of North America's leading travel companies with offices around the world sending Globetrotters to over 100 exotic destinations in Asia, Africa, Europe, Central and South America, and Australia and the South Pacific. With growth comes expansion and the need for proven sales and support professionals to join the Goway team and help make the dreams of world travellers come true.
Job responsibilities
Assist Product Managers with marketing materials and reports for the respective destinations.
Assist Destination Specialists with final documentation of travel files.
Assist sales staff with adhoc support duties.
Knowledge, Skills & Abilities
Excellent communication and written skills
Good knowledge of MS Word and Excel
Team Player
A $500 bursary to put towards schooling costs or travel plans – it's up to you!