Each winning Baxter Ambassador (one from each participating school) will have the chance to participate in networking events to connect with leaders of the industry and will receive a BSAP certificate identifying them as a Baxter Student Ambassador.
Each winning Baxter Ambassador from our participating schools will be assigned their own carefully-selected mentor to provide them with helpful advice as they transition into their chosen career field upon graduation. These 1-on-1 mentorships will involve phone calls, video chats, resume feedback and editing sessions, and more.
Please send a note to BSAP Program Director, Wendy McClung, at [email protected] for more information on mentorship opportunities.
Stay tuned for updates!
A three week paid internship with the Association of Canadian Travel Agencies (ACTA) in Mississauga, Ontario.
Join the Association of Canadian Travel Agencies (ACTA) for a 3 week internship program (May/June 2020) where you will have the opportunity to explore a wide variety of the critical corporate functions that support the association and the Canadian Travel Industry, including assisting the team in coordinating and participating in the # 1 travel trade Conference, Travel MarketPlace. 
In your internship you are encouraged to think creatively and innovatively making a meaningful contribution to the ACTA team as we develop tactics to increase our membership and program participation to serve our members most effectively. You may be called upon to conduct research and analysis or prepare documents for member and industry partner related activities.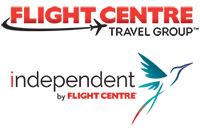 A four week internship with Independent by Flight Centre in Toronto, Ontario.
To begin May 1, 2020, responsibilities for this internship will include: Answering phone calls, emails, electronic filing, will be able to experience what is involved with working with Independent by Flight Centre, as well as our Retail division at FCTG. Based on scheduling the opportunity to attend company and industry events will be made available, as well as the opportunity for a 10 minute chat with one of our Senior Executives. 
The intern will learn the full scope of career opportunities available globally with FCTG. The intern will be expected to maintain normal workplace standards of the Company including full attendance, punctuality, responsibility, appropriate attire, completion of all tasks in a timely manner, and maintaining a positive attitude.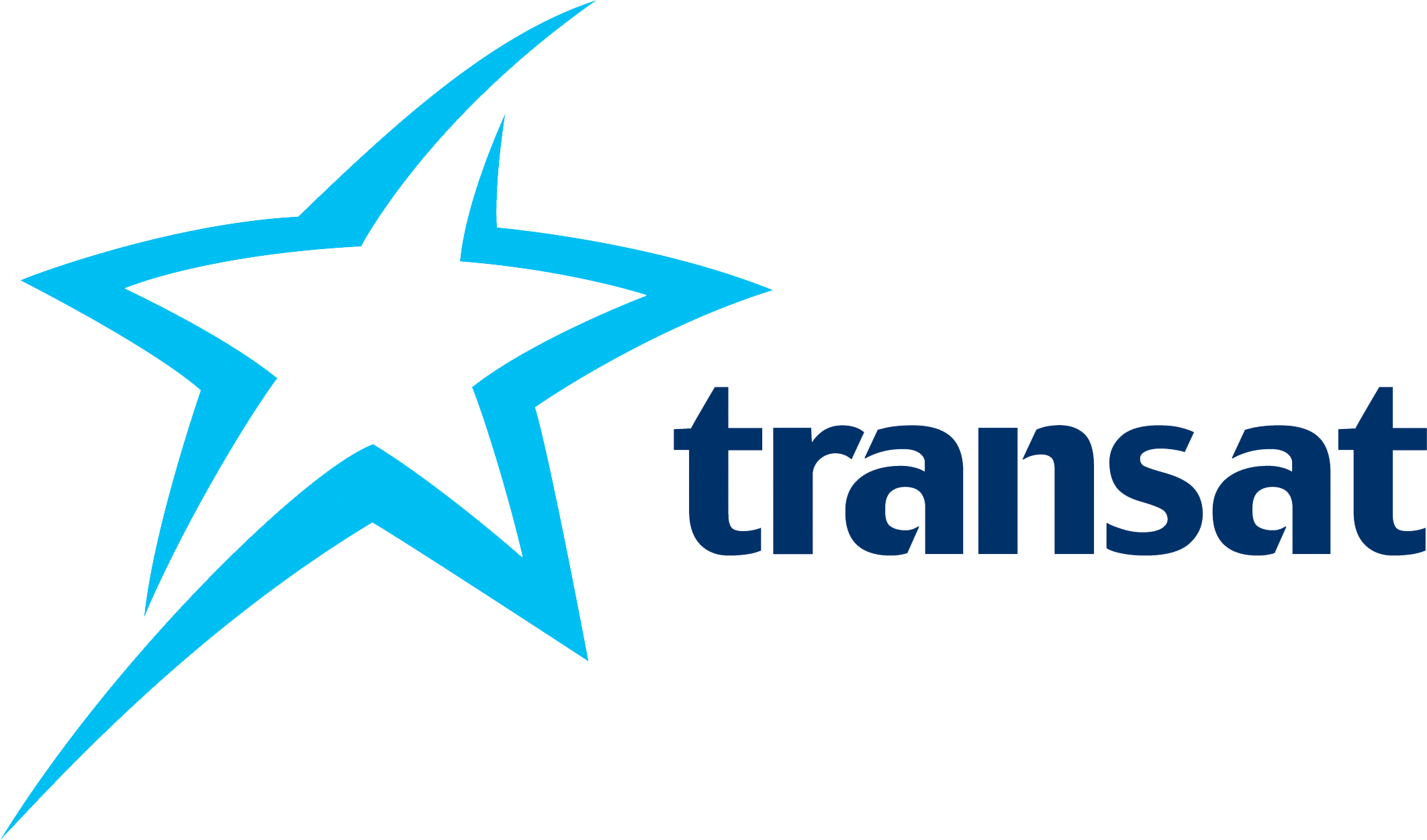 A travel package to Europe
A travel package to Europe that includes two economy-class round-trip tickets to one of Transat's European destinations (TBD) with Air Transat and a seven-night stay in a double room at one of their four star hotel partners.
This package is provided free of charge and includes the fuel surcharge, service fees, and taxes.