Name

 Amanda Lynn Webster




School

Georgian College, Barrie Campus

Instagram

Amanda.Webster.7921

Age

48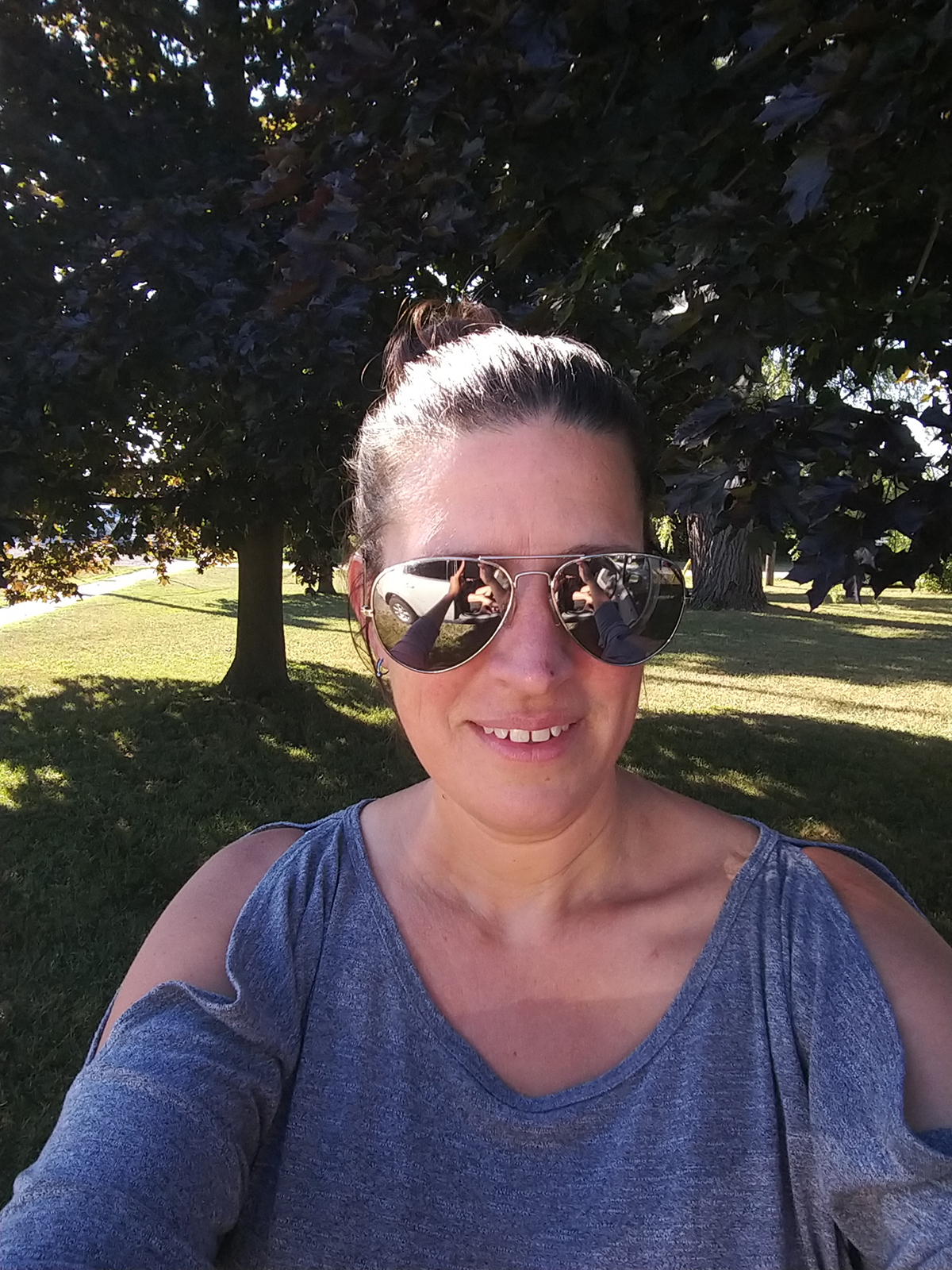 Describe yourself in 3-5 words:

Family, adventurous, curious, all things beach

Describe your travel style in 3-5 words:

Beaches, mountains, culture, history, art

Why did you choose to study travel & tourism:

I grew up traveling the globe and it has been my dream to combine my two passions of photography and writing, my increasing interest in sustainability, the love I have for education and learning and my lifetime career into one incredible journey.

What is your greatest professional strength:

Adaptability is the strength that stands out most to both myself and others I have worked alongside in every role throughout life.

What's your dream travel & tourism job:

To promote international tourist destinations for their beauty, unique experiences they offer and their sustainability efforts through my writing, photos, and educational teachings.

In your opinion, what's the most exciting trend in travel right now and why:

Sustainable tourism, for its global efforts in changing the way the world travels to be more environmentally conscious. Tourism destinations becoming aware of how they impact the world and making the necessary changes to decrease their negative imprint has become crucial to the overall success of the communities they are surrounded by. I find this trend very exciting due to new methods surfacing and being implemented every day.

What is one thing you can't travel without (don't say passport):

My camera.

How many countries have you visited:

11

Where do you see yourself in 10 years:

Traveling for business, promoting the sustainable efforts of international destinations, and assisting to share those methods across various tourism platforms.

Name your favourite travel experience so far:

This is a combination of all the places I have visited in my travels, but the experience of swimming in every locations' bodies of water and relaxing on the beaches, taking in the serene sites of the peaceful sunrises and sunsets.

What's on your travel bucket list:

Visiting destinations such as Greece, Portugal, Italy, Costa Rica, St. Lucia and Fiji.
My more intimate travel bucket list item is writing a memoir of my experiences.

Name your greatest achievement so far:

My children, by far, are my greatest personal achievement. My greatest professional achievement is breaking out of the mundane and chasing my dream to travel as my career.

What's the best OR worst piece of travel advice you've received:

The best piece of travel advice is to always try something new, go off the itinerary a little and feel the experience in your heart.

In your opinion, what is one positive and lasting outcome the pandemic will have on the travel industry:

In the past, people have taken the ability to book a 3-7-day vacation and hop on a plane for granted. Going on family vacations because it is that time of year or traveling for that tradeshow to show off your company's products and quickly returning home may be a changed thought process in the regular traveler.
I believe tourists of all types will take more time choosing destinations and durations and get more enjoyment out of the experience, knowing that the privilege of travel was taken away for a short time. The use of travel agents and the purchase of tourism packages may increase and, more importantly, the health and safety of the travel industry will be in the forefront of the mind of the traveler as well as the tourism operator to help prevent the possibility of future pandemics.