Name

Amber May

School

Conestoga College

Instagram

 @ambermay.ca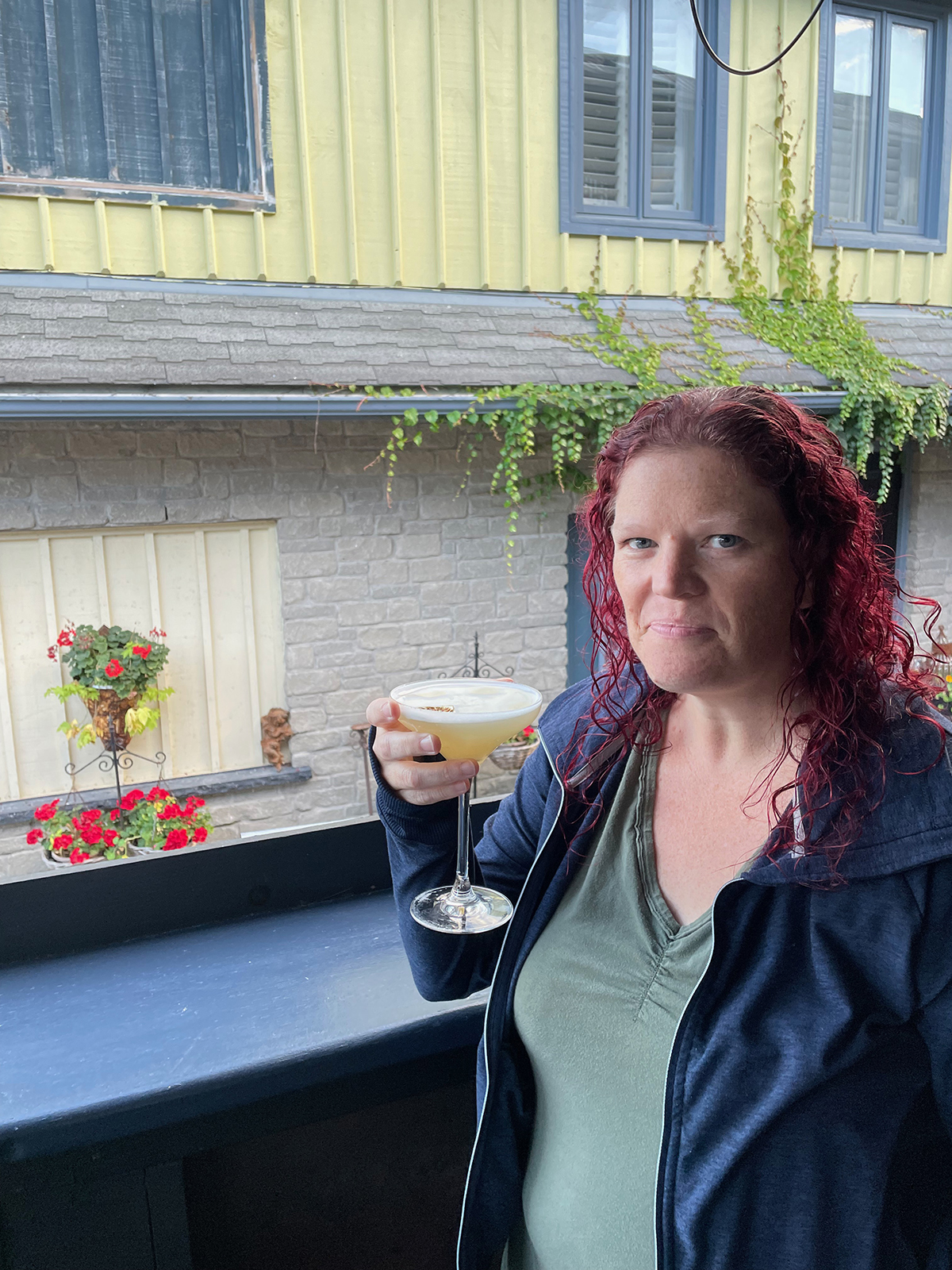 Describe yourself in 3-5 words:

Vibrant, passionate, authentic, adventurous

Describe your travel style in 3-5 words:

Culturally immersive; intentional yet spontaneous

Why did you choose to study travel & tourism:

I believe travel is an experience that should be accessible to everyone, as it contributes to expanding understanding and the preservation and sharing of culture and nature.

What is your greatest professional strength:

Being adaptable and relatable in changing situations, while delivering a quality experience.

What's your dream travel & tourism job:

I love the idea of being an independent travel and tourism consultant collaborating with DMOs, tour operators, and clients to create memorable experiences that are also sustainable.

In your opinion, what's the most exciting trend in travel right now and why:

Ancestral and community-based tourism. It's exciting to see friends and family travelling together domestically in small groups with private and custom experiences. With Covid restrictions lifting, it's inspiring to see a greater importance being placed on creating lasting memories with friends and family while also getting to explore.

What is one thing you can't travel without (don't say passport):

An open mind and sense of adventure. Things rarely go as planned, and some of the best memories have been while taking an alternate route.

How many countries have you visited:

Six.

Where do you see yourself in 10 years:

With my sails open, I don't know where this industry will take me. I would love to know I contributed to changing perspectives on how and why people travel, and how the industry adapts to meet those needs sustainably and responsibly so that future generations can also experience all that our world has to offer.

Name your favourite travel experience so far:

My favourite experience was a girls trip to Montana where we did some road tripping through the mountains, sharing many laughs, hiking the trails, horseback riding, white water rafting, tasting local delicacies, and making such special memories.

What's on your travel bucket list:

The top of my bucket list is to experience live music in Ireland.

Name your greatest achievement so far:

Taking a risk and going back to school as a mature student.

What's the best OR worst piece of travel advice you've received:

To use packing cubes! It makes it so much easier to travel lightly when everything's well-organized in your bag.

In your opinion, what is one positive and lasting outcome the pandemic will have on the travel industry:

Collaboration and innovation for new products, new offerings, and new ways to think about the way we see and share the world with others.