Name

Andy Chu

School

Capilano University

Twitter

@andychu_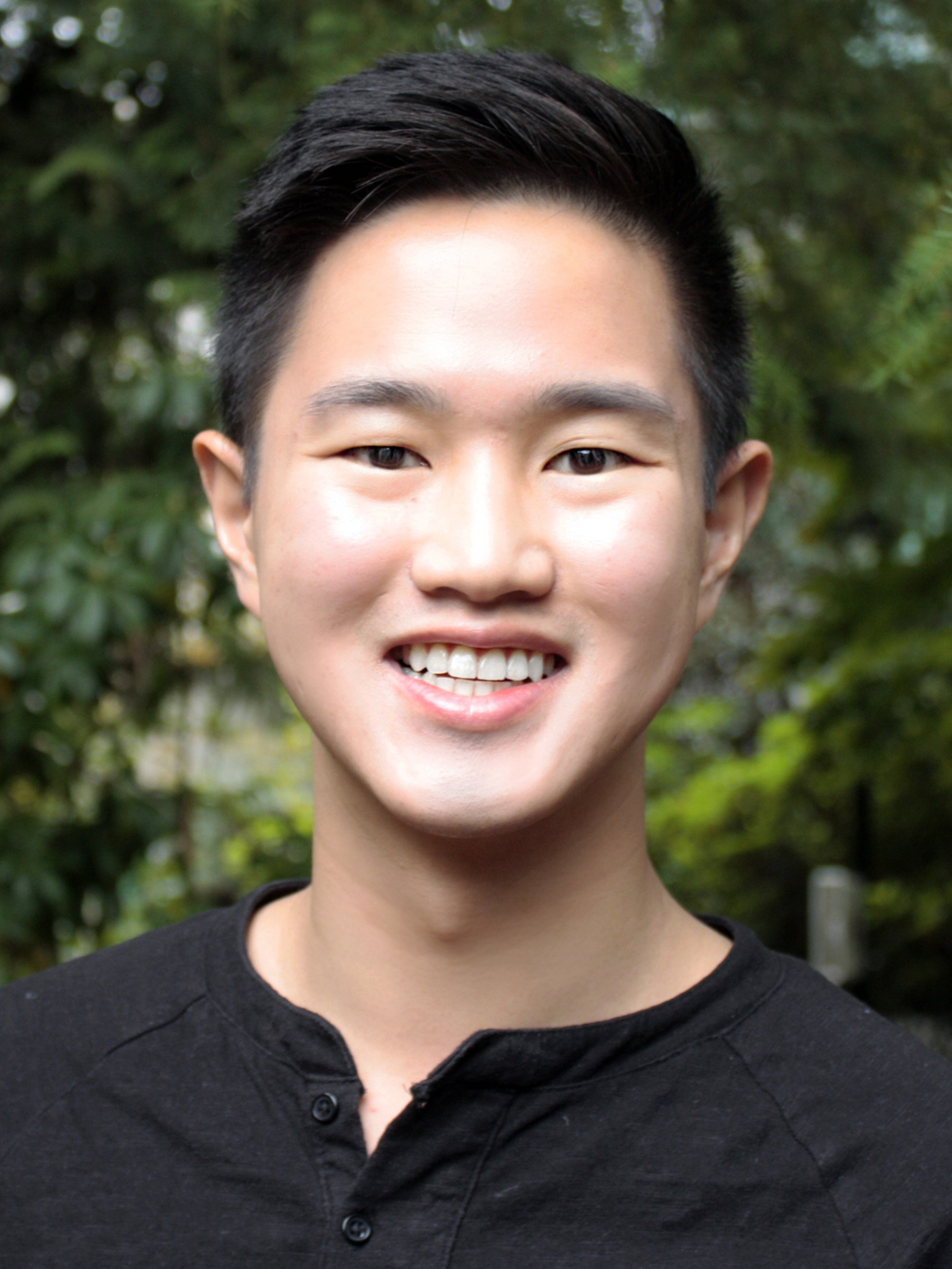 My travel style:

Restaurants, bars, and cafes – 'm an absolute foodie!

Why I chose to study travel and tourism:

My grandparents first visited Canada during Expo 86 and fell in love with the country. Since then, our family's passion for travel and exploration continued, allowing us to create beautiful and meaningful stories. I knew travel and tourism was the industry for me when I realized I wanted to help others create these wonderful stories as well.

My dream job:

I would love to be in the field of conventions and events. I am interested in examining how conferences and meetings can influence a destination.

Most exciting travel trend:

Low-cost air carriers entering into the market. It will be exciting to see how destinations are influenced by an increase in
visitor numbers and how they respond to the impact on responsible and sustainable tourism.

One thing I can't travel without:

I've grown to love sleeping masks, especially for long flights. Restful sleep is super important to ensure you have enough energy when you arrive at your destination.

In 10 years I see myself:

Having explored every single continent and at least 50 countries!

My favourite travel experience:

Staying at a traditional Japanese ryokan in Kyoto and enjoying a multi-course kaiseki dinner in a tatami-mat room. It was super rewarding to learn about traditional Japanese innkeeping and how it has influenced modern hospitality in the country!

My greatest achievement (so far):

To spend a summer working in Spain. It was my first time travelling internationally by myself, and I am very proud of myself for taking the leap of faith. I was able to meet so many like-minded people from around the world who have helped shape my love for travel!

Best travel advice I've received:

Download offline maps on Google Maps. This allows you to download your destination in advance so you are able to navigate without the internet.