Name

Angiela Maene Menguita

School

Centennial College

Instagram

@aleigna_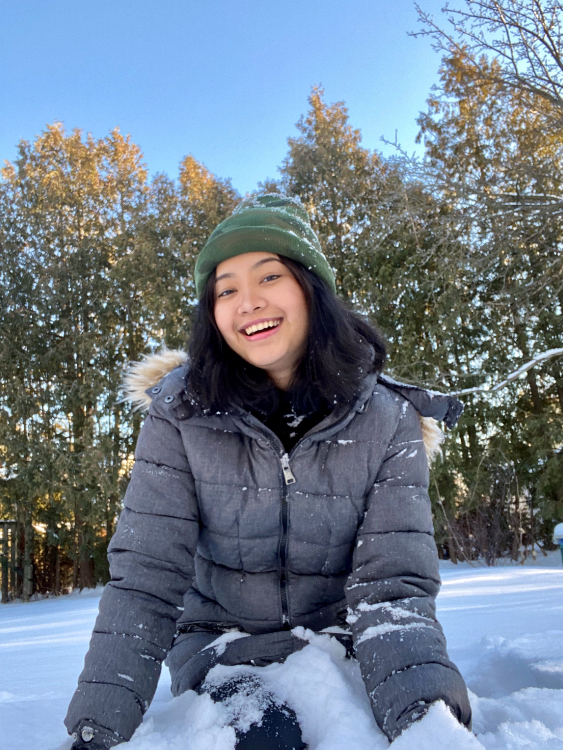 My travel style:

Budget, solo, adventure, local.

My greatest professional strength:

I am not afraid to be a beginner! I love learning.

My dream job:

My goal is to have my own travel agency someday and help people make their dreams come true by sending them to amazing places they couldn't even imagine.

Most exciting travel trend:

Niche tourism. Isn't it great that no matter how unique your interest is there's always someone out there who has the same interest as you? It's exciting to meet new people who have the same weirdness as you!

One thing I can't travel without:

My Polaroid camera!

Countries I've visited:

Two, but I am ready to travel like there's no tomorrow after graduating.

In 10 years I see myself:

Flying business class while sipping wine on my way to Asia for the opening of the 3rd branch of my own travel company.

My favourite travel experience:

Cliff diving in Cebu, Philippines.

On my bucket list:

Hot air balloon flight in Cappadocia, Turkey; skydiving in Dubai; taking tons of photos in Santorini, Greece; a scenic train ride in Switzerland; skiing in Niseko, Japan; visiting Medellín, Colombia; enjoying a spa in Maldives.

My greatest achievement (so far):

Being one of the Baxter Student Ambassadors!

Best piece of travel advice I've received:

Travel as much as you can while you're still single.