Name

Arjet Shazi

School

Capilano University

Instagram

arjet_shazi

Age

28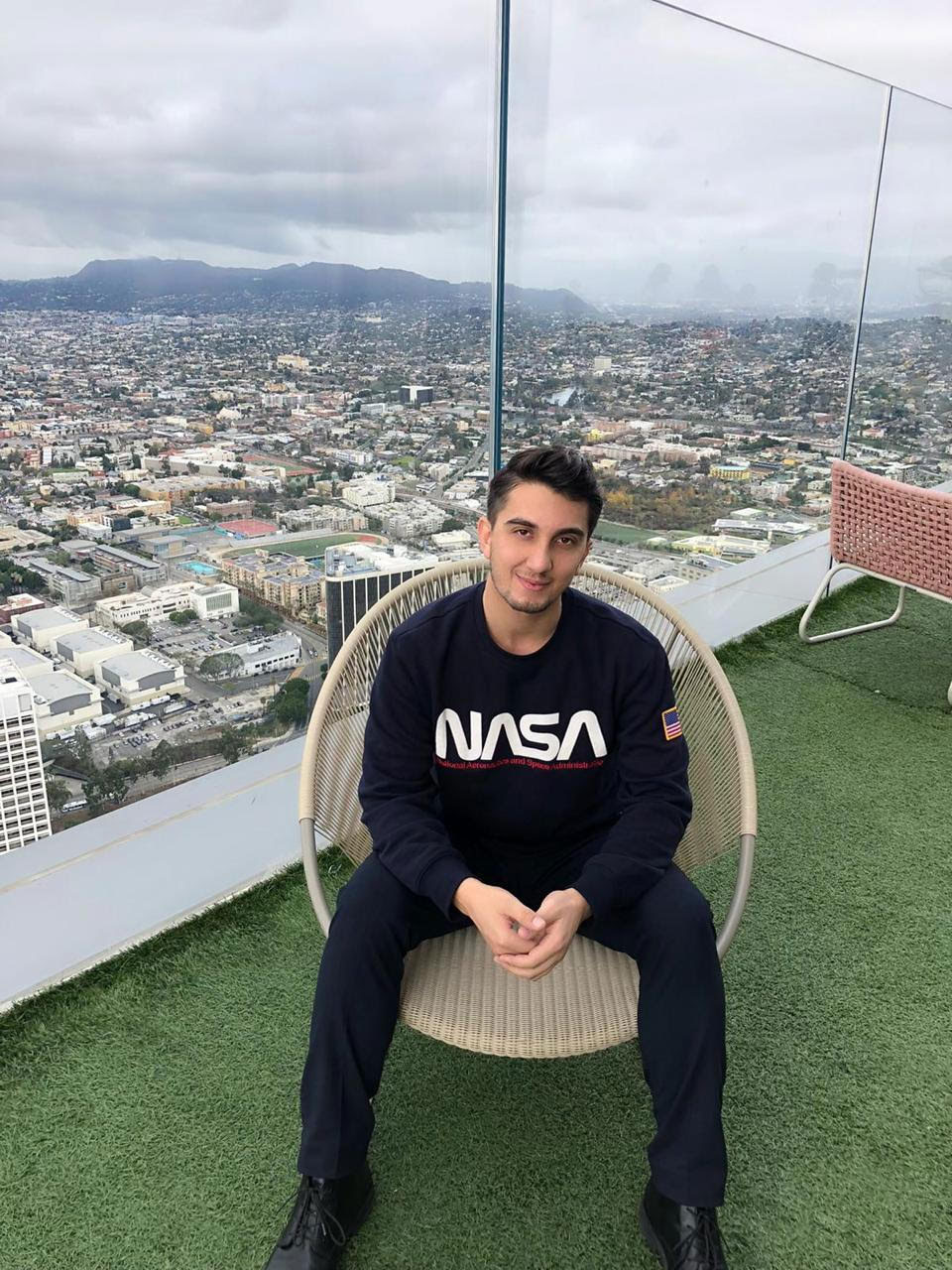 Describe yourself in 3-5 words:

Optimistic, Creative, Reliable, and Organized.

Describe your travel style in 3-5 words:

Energetic, hungry for adventure.

Why did you choose to study travel & tourism:

Because every day is different.

What is your greatest professional strength:

The ability to remain calm in any given situation and find solutions to problems.

What's your dream travel & tourism job:

I have been working in the tourism industry for eight years and going from the airport and airlines to cruise ships. I anticipate that I will continue working in this dynamic industry and to eventually oversee various tourism operations.

In your opinion, what's the most exciting trend in travel right now and why:

Solo travel. I think especially because of the pandemic, people got used to being alone and got comfortable being by themselves. With going back to normal (back to living busy lifestyles), as well as people's time-off, it might not always correspond with one another, and this is a great way to not let this issue affect their travel plans and continue the journey by themselves.

What is one thing you can't travel without (don't say passport):

Comfortable walking shoes!

How many countries have you visited:

10

Where do you see yourself in 10 years:

With 18 years of experience by then, I see myself with a successful career and working towards seeing what I can do to enhance the tourism industry even further. Hopefully the knowledge and hands-on experience would have set me up for my own business as well as helping others with their businesses within the industry and beyond.

Name your favourite travel experience so far:

Cancun, Mexico. It was a very spontaneous and last-minute solo-trip that I took which resulted in one of the best travel experiences I've ever had and it was a fantastic way for me to ring in the year 2020.

What's on your travel bucket list:

Explore more U.S states.

Name your greatest achievement so far:

Pursuing my current degree.

What's the best OR worst piece of travel advice you've received:

The best travel advice I have ever received was to pack light and only travel with a carry-on bag, whether that be a backpack or suitcase. It makes travelling easier by not having to wait at the airport arrivals for your bag and it gives you the freedom to go anywhere at any time without worrying about hotel check-in times to drop off your bag. It also teaches you the importance of taking only what you really need with you and not carrying unnecessary things around on a trip.

In your opinion, what is one positive and lasting outcome the pandemic will have on the travel industry:

This pandemic showed us that when borders are closed, it is the domestic market that will keep the tourism industry afloat. We see that people will begin to explore the places they live and travel within their own communities and see how important it is to support local businesses more often.