Name

Brian Riback

School

Ryerson University

LinkedIn

brian riback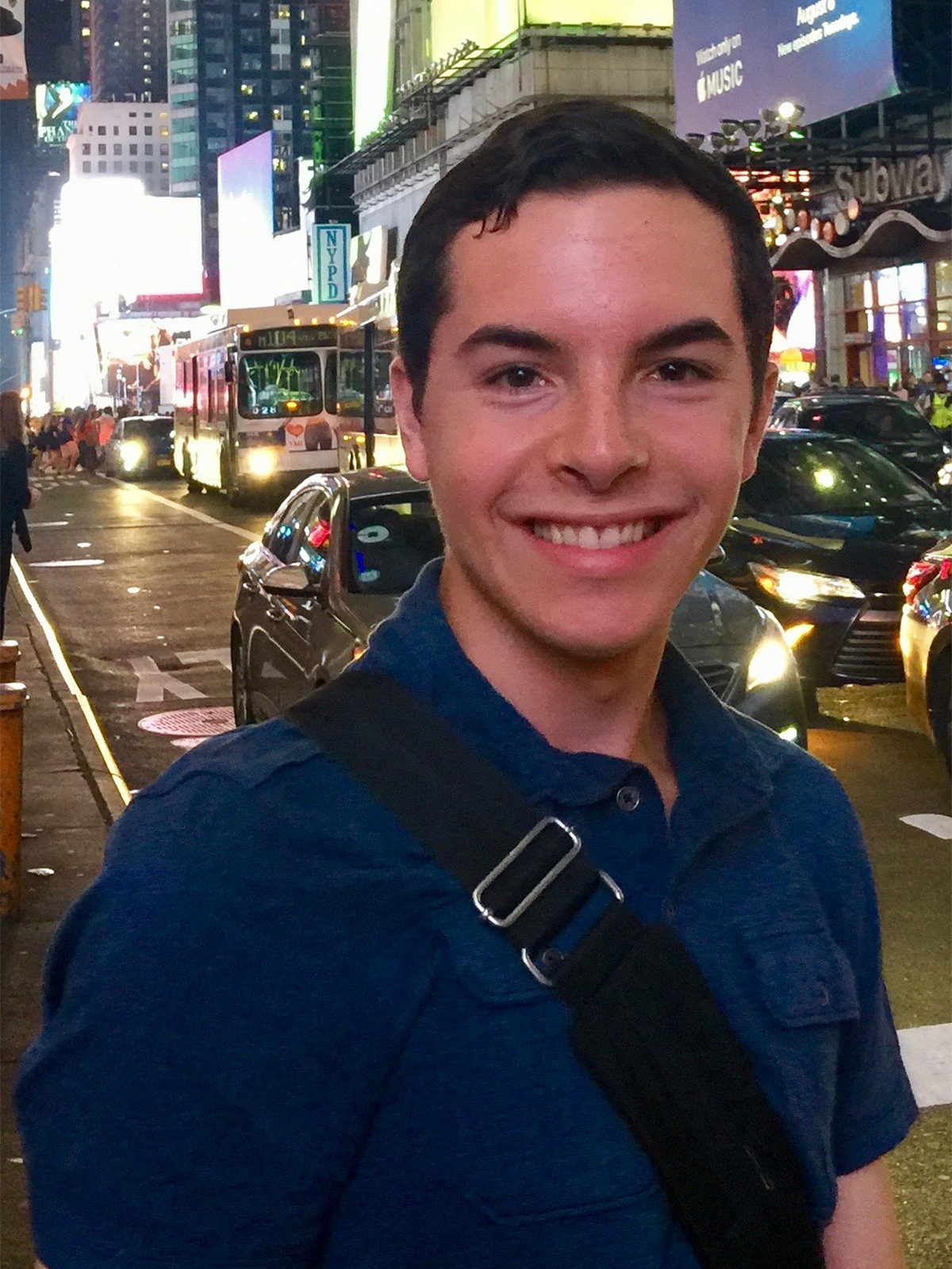 My travel style:

Organized, cultural, and fast-paced.

Why I chose to study travel and tourism:

It's dynamic and limitless in terms of its business possibilities, and working in the travel industry will always be challenging and exciting.

My greatest professional strength:

I am very empathetic which allows me to provide exceptional customer service and collaborate with colleagues.

My dream job:

I would love to work with a destination management company or corporate group travel firm to plan incentive trips.

Most exciting travel trend:

The increasing emphasis on local experiences. It allows for travellers to engage in truly unique activities wherever they go, all while contributing to the overall sustainability of the destination.

One thing I can't travel without:

A detailed itinerary. I'm a planner.

Countries I've visited:

I have visited 14 countries on 4 continents.

My favourite travel experience:

I toured Europe with my high school concert band in 2015. I loved exploring all the cities with many of my closest friends. We got to homestay in a small village in Bavaria, Germany. I still remember how lovely the family was and how much I bonded with their 6 kids during our visit.

My greatest achievement (so far):

Receiving the honour of being a Baxter Student Ambassador is definitely at the top of my list. I am also proud to have won second place for Ryerson in a Hospitality and Tourism Case Competition earlier this year.

Best piece of travel advice I've received:

To live in the moment and not spend so much time looking through a camera lens.

On my bucket list:

Scandinavia, UK, Tokyo, Seoul, and the maritime provinces.