Name

Camila Beluco

School

Southern Alberta Institute of Technology

Instagram

@camilabeluco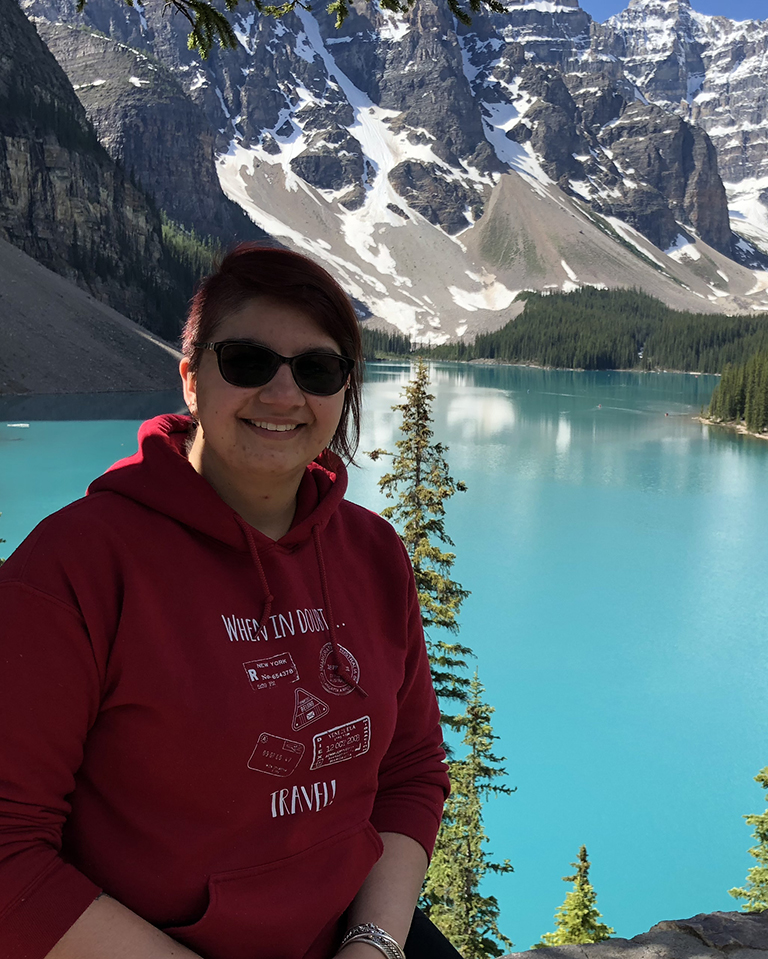 Three words to describe me:

Creative, curious, observant.

My dream job:

At first, I wanted to become a tour guide, but now I am leaning towards corporate travel. It is pretty intensive and interesting.

Most exciting travel trend:

Multigenerational travel is pretty exciting. Having the opportunity to show my parents and grandparents the world is priceless.

One thing I can't travel without:

A power strip extension cord! I am nothing without my phone and gadgets.

Countries I've visited:

20

On my bucket list:

Japan, Portugal, Ireland, Austria, Italy, to name just a few.

My favourite travel experience:

Visiting the Iguazu Falls in Argentina. Just amazing!

My greatest achievement (so far):

Coming to Canada from Brazil with my husband to work, to study, and to start our lives together.

Best travel advice I've received:

Even if you think that you won't like it, try it. Whether it's food, an attraction, a tour, try it and you will be surprised with the outcome.