Name

Cheryl Trikha

School

Centennial College

Age

45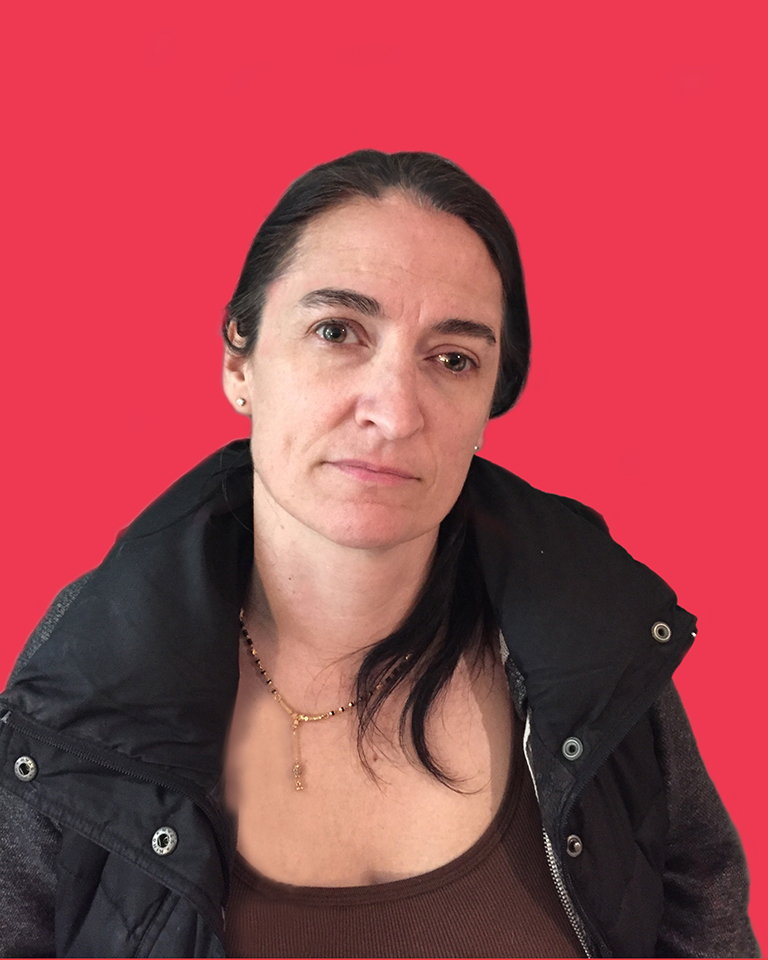 Three words to describe me…

Determined, Patient, Open-minded.

The most exciting travel trend right now is…

Ecotourism. Good for the world, and good for the soul.

My bucket list includes…

Cruising to Alaska with Oprah on the Share Your Adventure Cruise.

My greatest professional strength is…

Management skills.

My dream travel and tourism job is…

Owning a small travel agency where I can help others fulfill their 'bucket lists.' Unfortunately, the name 'Bucket List Travel' is taken.