Name

Craig Rice

School

Fanshawe College

Instagram

Craigricee

Age

22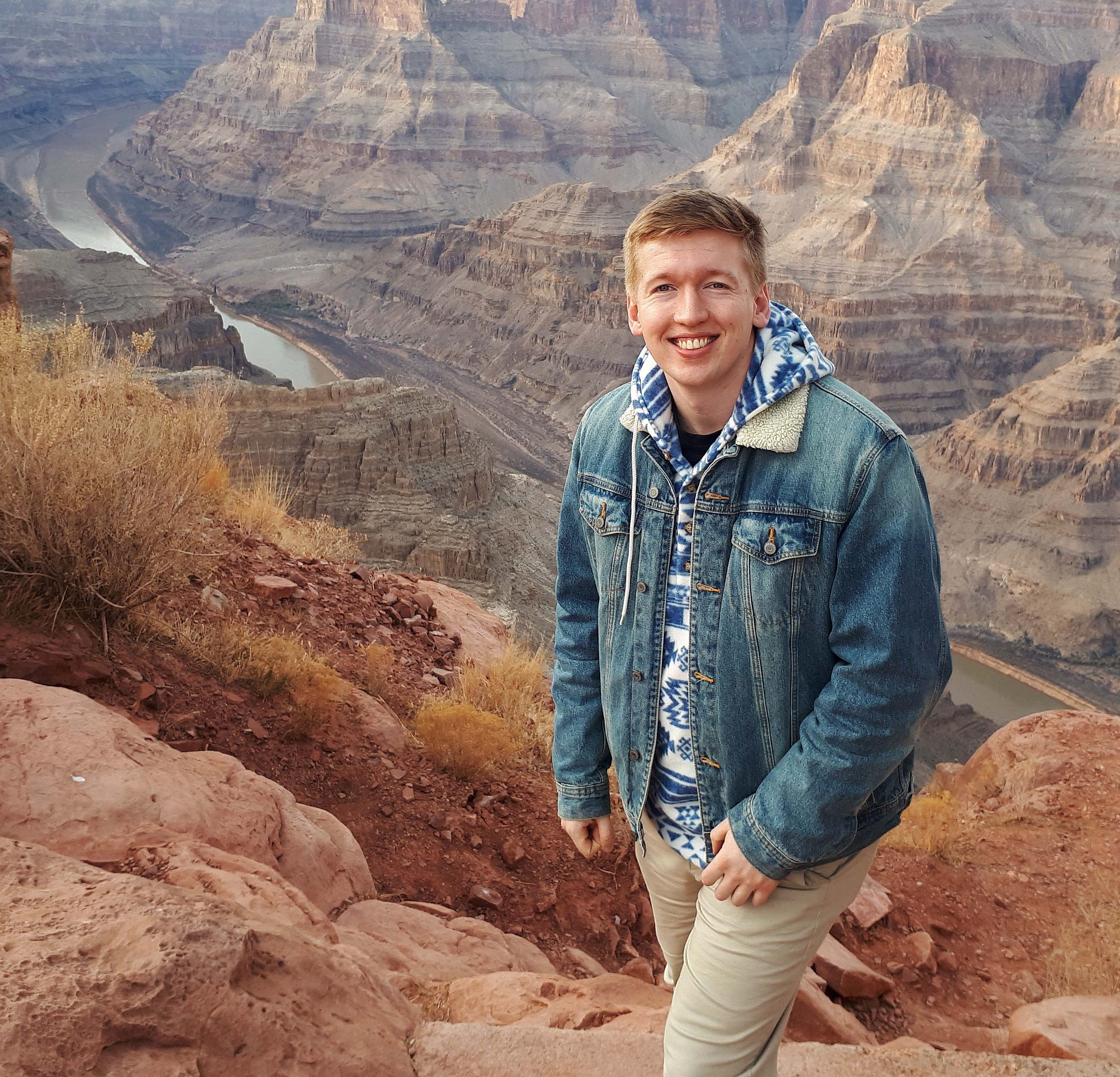 Three words to describe my travel style…

Adventurous, Independent, Relaxed.

My greatest professional strength is…

Customer service is something that is effortless for me. I've always excelled in any job where I'm dealing with people and handling problems that arise.

My dream job is…

To own my own hotel in Banff, Alberta.

One thing I can't travel without is…

Are you really a tourist if you don't have a Hawaiian shirt packed? Gotta come prepared.

My favourite travel experience so far has been…

Hiking up Rundle Mountain in Banff, Alberta, standing on the edge of the peak above the clouds. It was the most physically strenuous experience, but also the most incredible feeling to stand, on what felt like, the top of the world.

On my next trip, I'm going to…

I'd love to move to Scotland and live and work there for a while. I have family there, and it would be awesome to embrace the culture, gain work experience, and spend time with family.

On my bucket list is…

See the Aurora Borealis in Iceland, hike the Camino De Santiago in Spain, and visit the Hobbiton movie set in New Zealand.

My greatest achievement so far…

Winning an award in both years of my Tourism and Travel program: the Ellison travel and tours award and Baxter Student Ambassador Program Award. Makes me feel very grateful and humbled.