Name

Curtis Brown

School

Algonquin College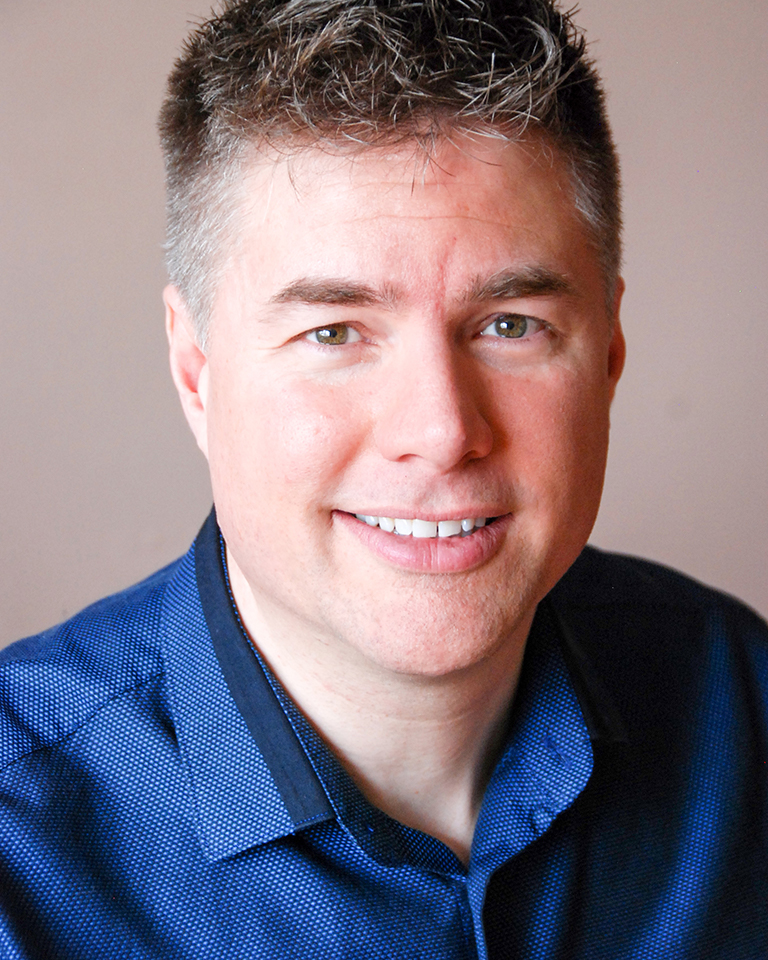 Three words to describe me…

Passionate, Dedicated, Curious.

The most exciting travel trend right now is…

The increase of travel options without single supplements is definitely
exciting! Also, social media involvement in travel marketing is
really stimulating growth. More exposure creates more desire.

I chose to study travel and tourism because…

Visiting exotic places, meeting new people, tasting new foods and
witnessing nature's splendour enriches our lives. While sharing my
travel stories is fun, by helping others have exceptional experiences
of their own, I get to share in their stories – and may even make
friends in the process.

My favourite travel experience was…

Walking on the Great Wall in China. The sheer scale of it had me in
awe. Being able to walk on history itself was humbling.

My travel bucket list includes…

Space! But in the meantime: New Zealand, Australia, Hawaii, Iceland,
Machu Picchu, Thailand, Cambodia, India, Malaysia, Philippines,
Indonesia, and sailing the Caribbean.