Name

Danielle Murray

School

Confederation College, Tourism – Travel & Ecoadventure

LinkedIn

ca.linkedin.com/dannivictor9875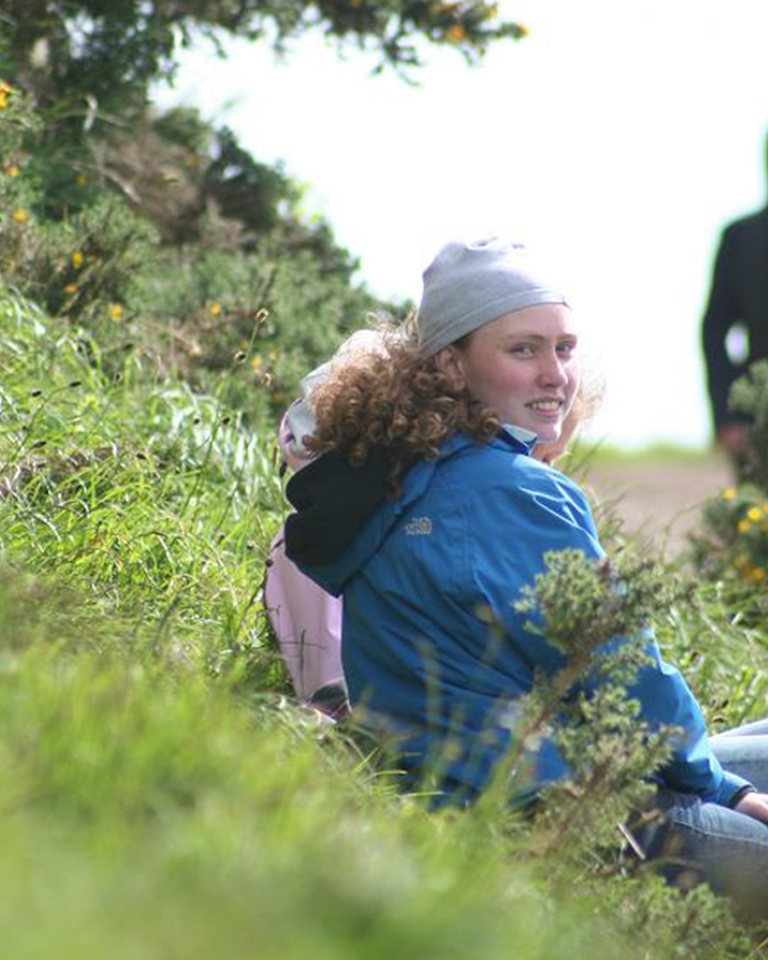 Why did you study travel & tourism?

I wanted to learn about different parts of the world and tourism is an excellent way for regions to put their best foot forward showcasing what they have to offer.

Your greatest professional strength is…

Finding meaning in my work and relating to customers.

What do you think is the most exciting travel trend right now?

The increase in multi-generational vacationers, be it a city adventure to stimulate their minds or getting in touch with nature through a cycling tour.

What is your greatest achievement so far?

Graduating from my program on the Dean's List and competing in the Baxter Student Ambassador Program.

What's your dream job?

Working at Destination Canada to promote our nation at both the national and international level.

Where do you see yourself in 10 years?

I hope to be completing a Master's Degree at Royal Roads University for Global Tourism Management.

Name your favourite travel experience?

It's a tie. Scotland in 2011 taught me that travel can have great meaning and was my first truly immersive experience; Ireland and England in 2013 gave me the confidence to navigate a foreign country independently; and Peru in 2016 was a volunteerism trip that gave me a new perspective on different issues such as pollution and heritage preservation.

Where's your next trip?

Tanzania to hike Mount Kilimanjaro and volunteer.

Why should an employer hire you?

I am a diligent and dedicated worker who has new ideas to bring to the table. I enjoy the work required for this industry and plan to make a career in this field.