Name

Dhvani Gandhi

School

Humber College

Instagram

dhvanigandhi13

Age

27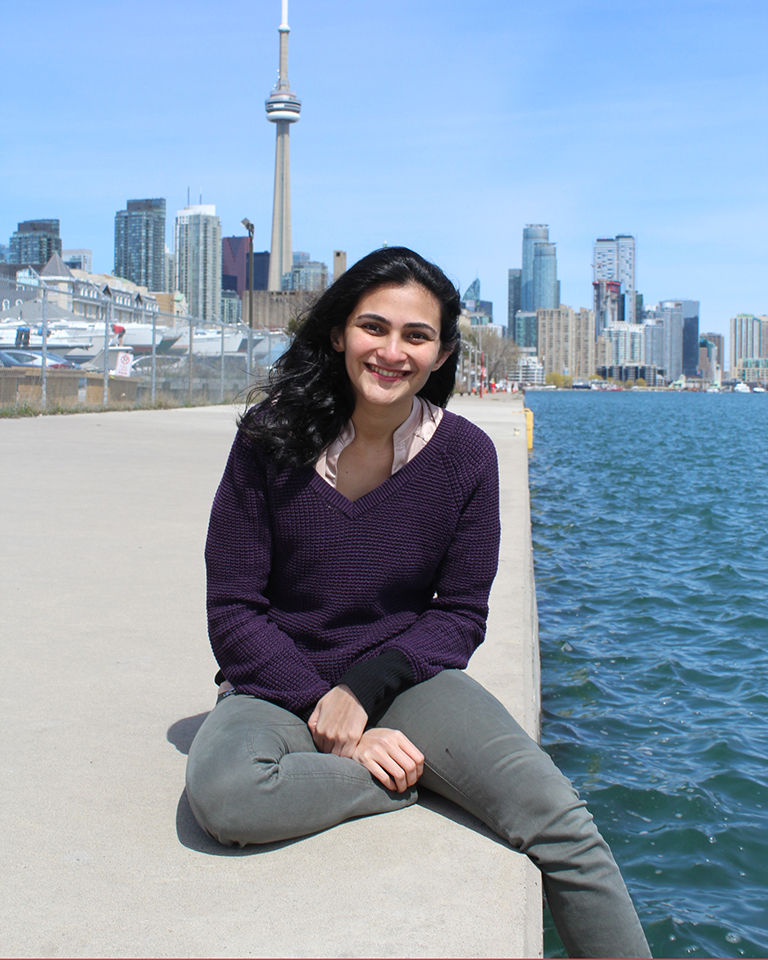 I chose to study travel and tourism…

After graduating from university with a Bachelor in Mass Media, I was hired by a small destination management company in Muscat, Oman. Soon, I realized how much I loved working in travel. So I
started researching different Travel and Tourism programs all across the world. Finally, enrolled in Humber College.

The most exciting travel trend right now is…

Sustainable tourism. Travellers are getting more conscious about the negative effects they have on the environment and local communities while travelling, but there is still a lot more work to be done.

I am looking for…

An employer who believes in investing time in education and training. It's important that my employer as the same beliefs in promoting development of sustainable tourism.

In 10 years, I want to…

Visit all seven continents, have a really nice wine cellar, and work at a job that allows me to continue networking, laughing, learning, and travelling.

My favourite travel experience so far was…

A three-week adventure in New Zealand. We drove from Auckland to Queenstown and went white-water sledging in Kaikura River, black water rafting in Waitomo Caves, sky diving at Lake Taupo, and bungee jumping in Queenstown. We stayed in hostels, camped and stayed at a farm.