Name

Elaine Nguon

School

George Brown College

Instagram

@justalingthing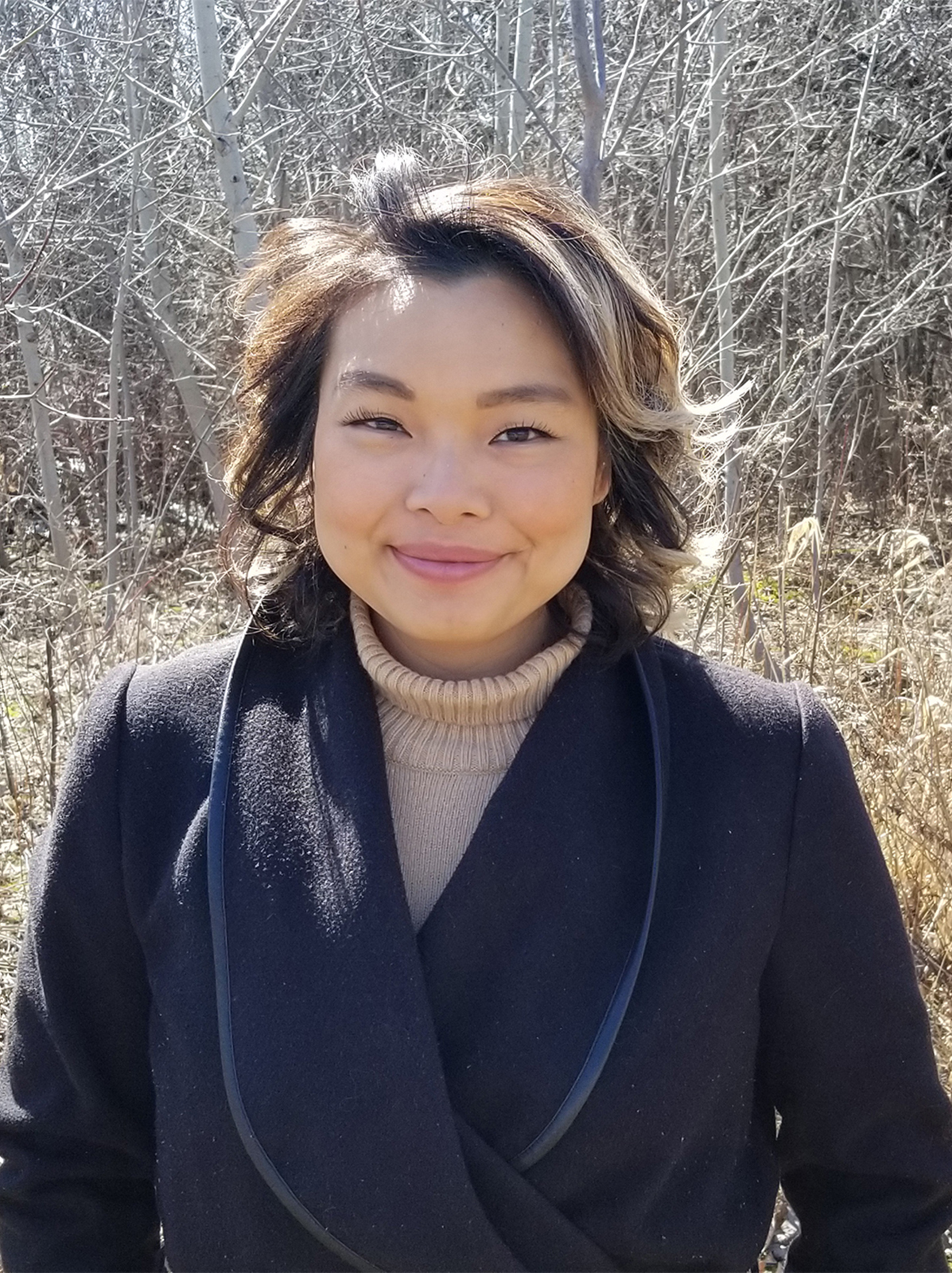 My travel style:

Eat, laugh, and meet locals.

Why I chose to study travel and tourism:

Travel provides individuals the opportunity to learn more about themselves, reconnect with loved ones, or start a new journey and to be a part of that journey doesn't even feel like a job!

My dream job:

I would also like the opportunity to act as an authority when it comes to welcoming new-comers, visitors, and immigrants to the country and as they cross the borders.

My favourite travel experience so far:

Visiting Sao Jorge in the Azores, Portugal with my husband and his friends. We took a private speed boat packed with a dozen of us to the island. Upon arrival, we swam to shore, then took a two hour hike up the mountains to our campground. We explored the island every day, and for dinner cooked freshly caught fish over a fire with a sky full of shooting stars above.

On my next trip:

I want to visit the country where my parents were from, Cambodia, and have the opportunity to meet my extended family. I'd like to visit Angkor Archaeological Park, Kohn Kong Conservation Corridor, Siem Reap and ride a tuk tuk, and dip my feet in the waters of Bamboo Island.

My greatest achievement (so far):

Giving birth to my son, Noah, and winning the Baxter Ambassador Program at my school. I feel empowered by my achievement and grateful for the amazing support system I have. I am very excited to see what more I can do and what the future holds!

Best piece of travel advice I've received:

Pack light, but be prepared.

On my bucket list:

Nepal, Bora Bora, Italy, Venice, Greece, Thailand, Russia, Brazil, Iceland, Sweden, and more!