Name

Emily Henderson

School

Georgian College

Age

22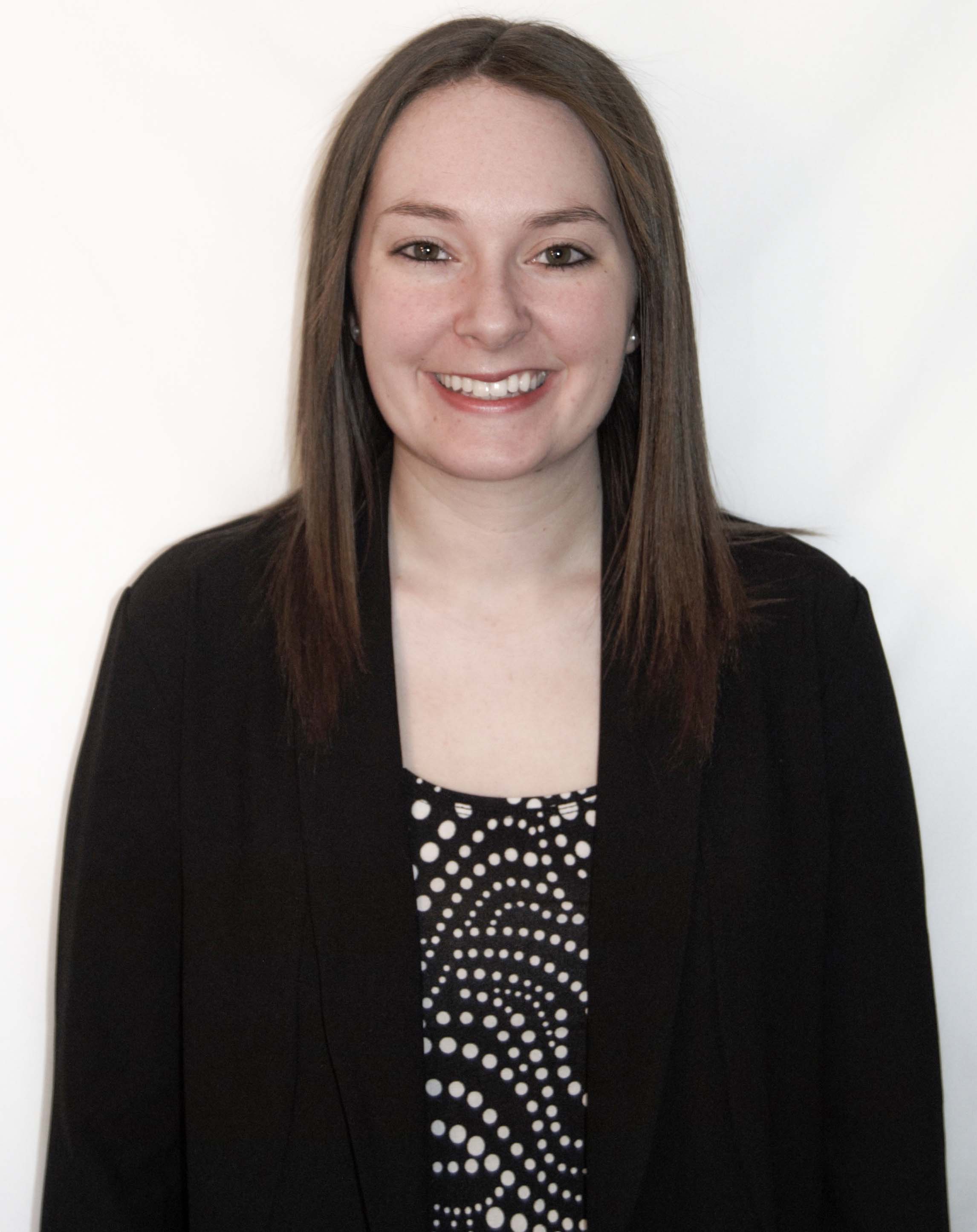 Three words to describe my travel style…

Adventurous, Active, Educational.

I chose to study travel and tourism because…

I love travelling and meeting new people, and I wanted to find a way to combine my passion with my work.

The most exciting travel trend right now is…

Sustainable tourism. I think it's amazing that we can and are starting to do so much good through travel.

Countries I've visited so far…

Nine and counting!

My favourite travel experience so far has been…

I went on a trip to Europe with Georgian College to Italy, Switzerland and France. It was an awesome group of people, and it was my first time experiencing the beauty of Europe and seeing landmarks I had spent so much time talking about in class.

On my next trip, I'm going to…

I'm currently trying to convince my family to spend Christmas in Iceland this year.

My greatest achievement so far…

Being a part of the Baxter Student Ambassador Program. I learned about the program when I was in my first semester, and I worked really hard so that I could have the opportunity to be a part of it.

The best piece of travel advice I've received is…

Don't be afraid to wander off the beaten path. Often the best views, restaurants and experiences are right there waiting for you.