Name

Hani Golestaneh

School

British Columbia Institute of Technology

LinkedIn

/in/hanigolestaneh

Age

25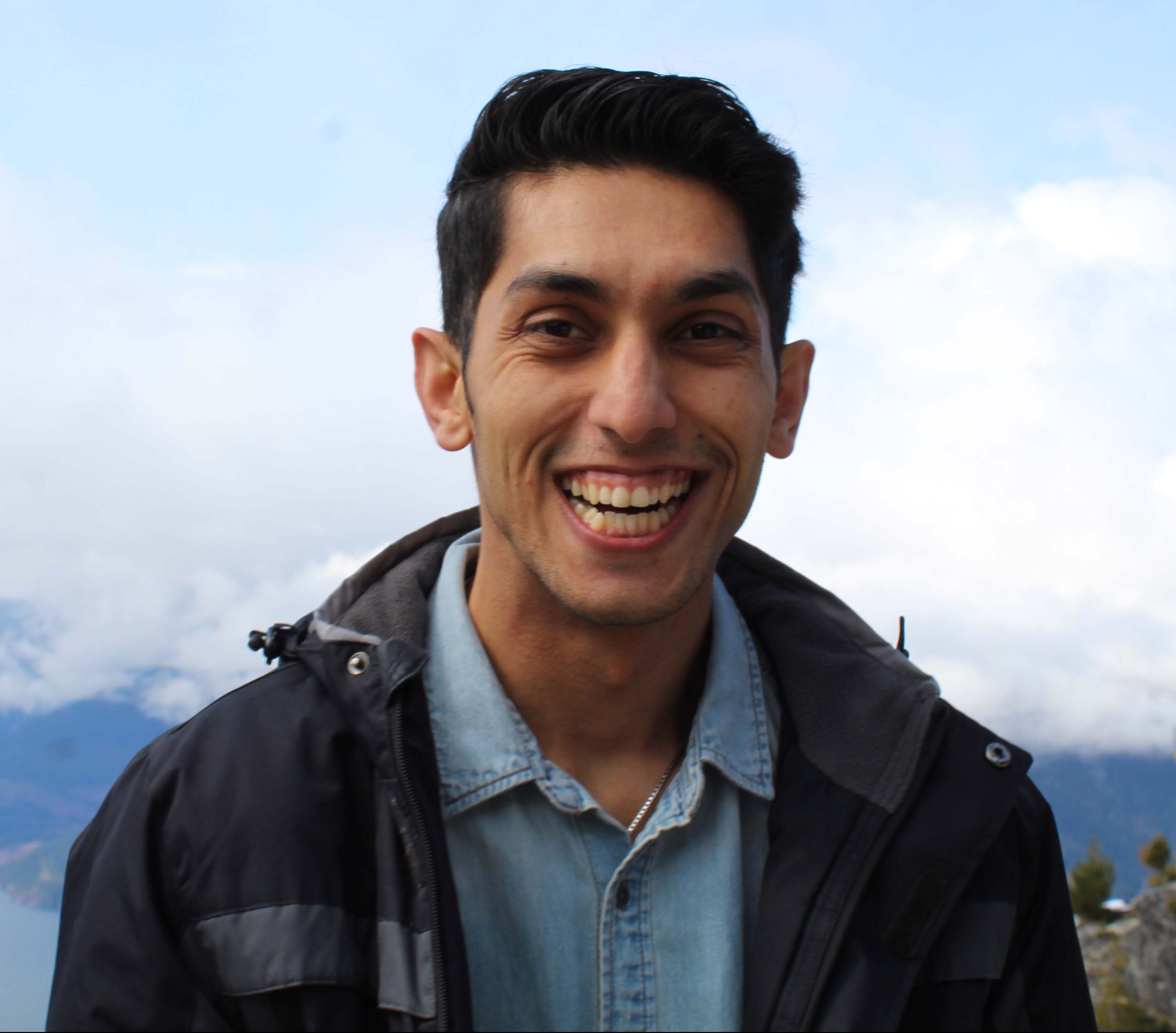 Three words to describe me…

Responsible, Spiritual, Leader.

I chose to study travel and tourism because…

I love travelling and travellers! I've always liked to help visitors in my hometown, introduce them to the local lifestyle, and share culture with them. Talking to people from all around the world taught me to have more than one perspective.

My dream job is…

I love marketing for destinations, hotels or attractions.

My favourite travel experience so far has been…

Vancouver is my home now and still my favourite travel experience as well.

On my next trip, I'm going to…

France with Transat

On my bucket list is…

Spain, Morocco, Scotland, Mexico, Greece, South Africa, Egypt, Japan, Argentina, and the rest of the world…

My greatest achievement so far…

I had this chance to live in three different countries. I believe that adapting to these cultures, while I was following my goals, accepting the challenges and not giving up on my dreams in this journey was my biggest achievement so far.