Name

Hayley Johnson-Skinner

School

Ryerson University

Facebook

Hayley Johnson-Skinner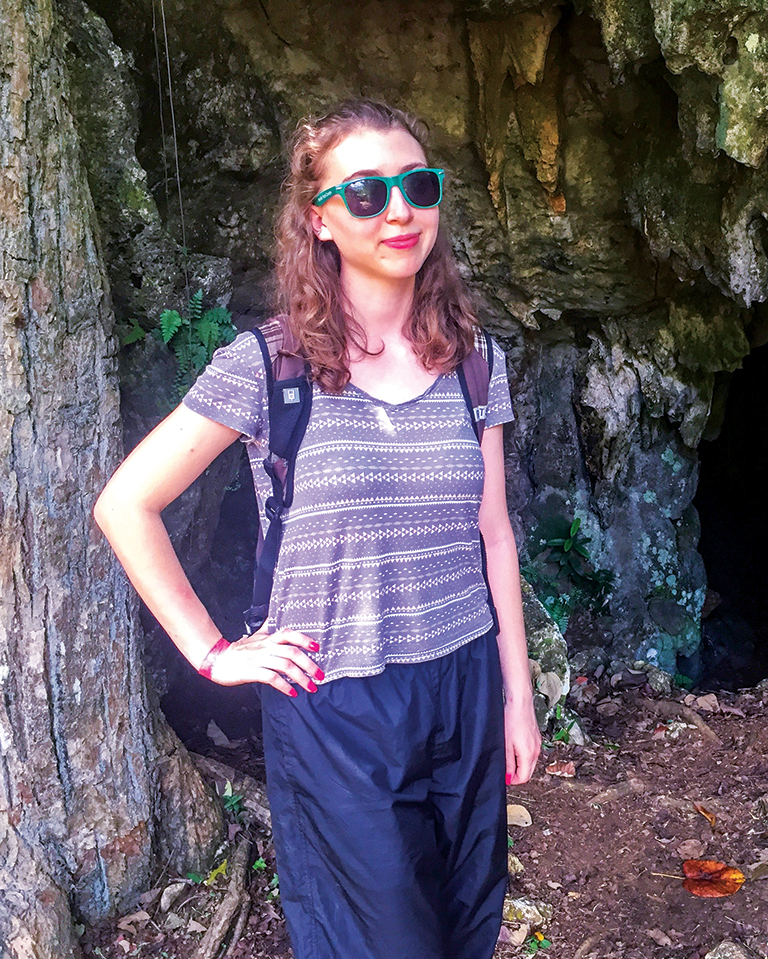 My travel style:

Adventurous, spontaneous, bubbly.

My greatest professional strength:

Strong work ethic. I always put 110% into whatever I am pursuing, whether it be school, work, planning an event, or my BSAP presentation. I love the reward that comes from hard work.

My dream job:

Working in South America or the Caribbean developing sustainable tourism initiatives.

Most exciting travel trend:

Disruptors like Airbnb who have shaken up the hospitality industry by making businesses rethink how they operate to stay competitive.

One thing I can't travel without:

High spirits!

My next trip:

I just booked a trip to Nashville, Tennessee, for the Bonnaroo Music & Arts Festival in June.

On my bucket list:

Coachella

Countries I've visited:

13

My favourite travel experience:

An experiential learning field study course in Jamaica focusing on community-based tourism with 11 other students. Not only did I gain a deeper understanding of community tourism, but we also climbed Blue Mountain, learned reggae dance, and had an enormous amount of fun!

My greatest achievement (so far):

Receiving the Canadian Hospitality Foundation's Kosta Tamozos Hospitality Management Scholarship in November 2017.

Best travel advice I've received:

"Doing nothing often leads to the very best something." – Winnie the Pooh.