Name

Jacquiline Dmytryshyn

School

Georgian College

Age

26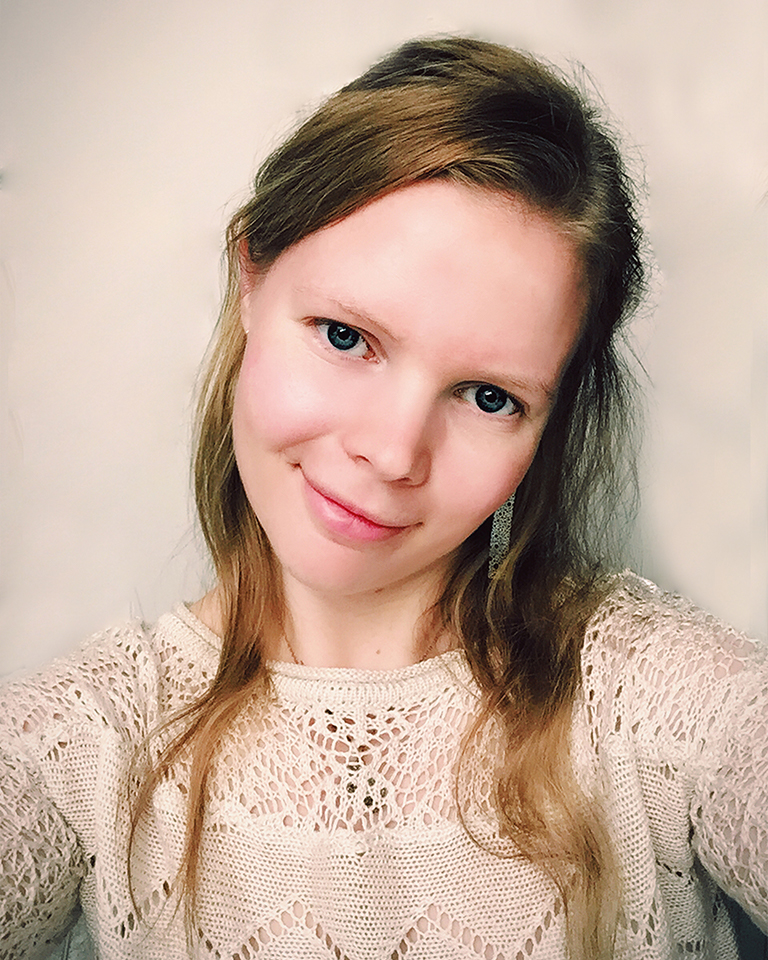 Three words to describe me…

Creative, Passionate, Determined.

My dream travel and tourism job is…

To work in destination marketing. I would love the opportunity to create new experiences and attractions that allow travellers to truly be immersed in the cultural experience.

The most exciting travel trend right now…

Go "local." I'm really inspired to see tourists become part of local communities learning about about local customs, heritage, culture, and even language. Travellers are realizing the true potential of being connected.

On my bucket list…

Croatia, California, Thailand, Russia, Dubai, Iceland, just to name a few.

My favourite travel experience so far…

Was my trip with Katimavik. It was a 􀏀 month volunteer program in which I lived in Wellington, PE; Whitehorse, YK; and Elliot Lake, ON. I learned so much about myself and had the chance to really push myself on this trip.