Name

Jenny Kim

School

Sheridan College

Age

24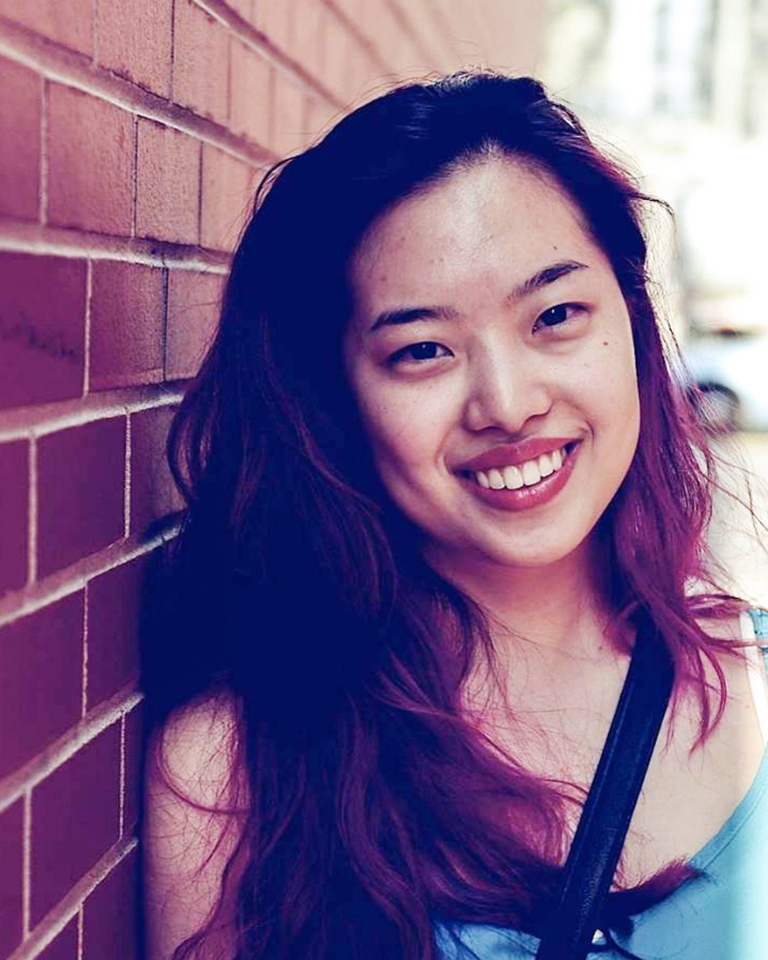 Three words to describe me…

Ambitious, Adventurous, Resourceful.

The most exciting travel trend right now is…

Ecotourism and sustainable travel. It's so important that travellers are aware of local issues and conservation practices that support the preservation of all destinations. Many tour operators are offering authentic experiences that promote a positive impact.

In 10 years, I hope to be…

Fluent in another language, working in a role that often takes me abroad, and furthering my education.

My bucket list includes…

Swimming in the Devil's Pool in Victoria Falls, Zambia; marvelling at the Neuschwanstein Castle in Germany; meeting gorillas in Rwanda; sliding down the natural slide in Tham Phra Waterfall, just to name some.

On my next trip, I'm going to…

Explore Canada. As it's Canada's 150th this year, there are many available discounts and passes for attractions across the country. My summer will be spent exploring all that our beautiful country has to offer.