Name

Jessica Crompton

School

Conestoga College

LinkedIn

@JessicaCrompton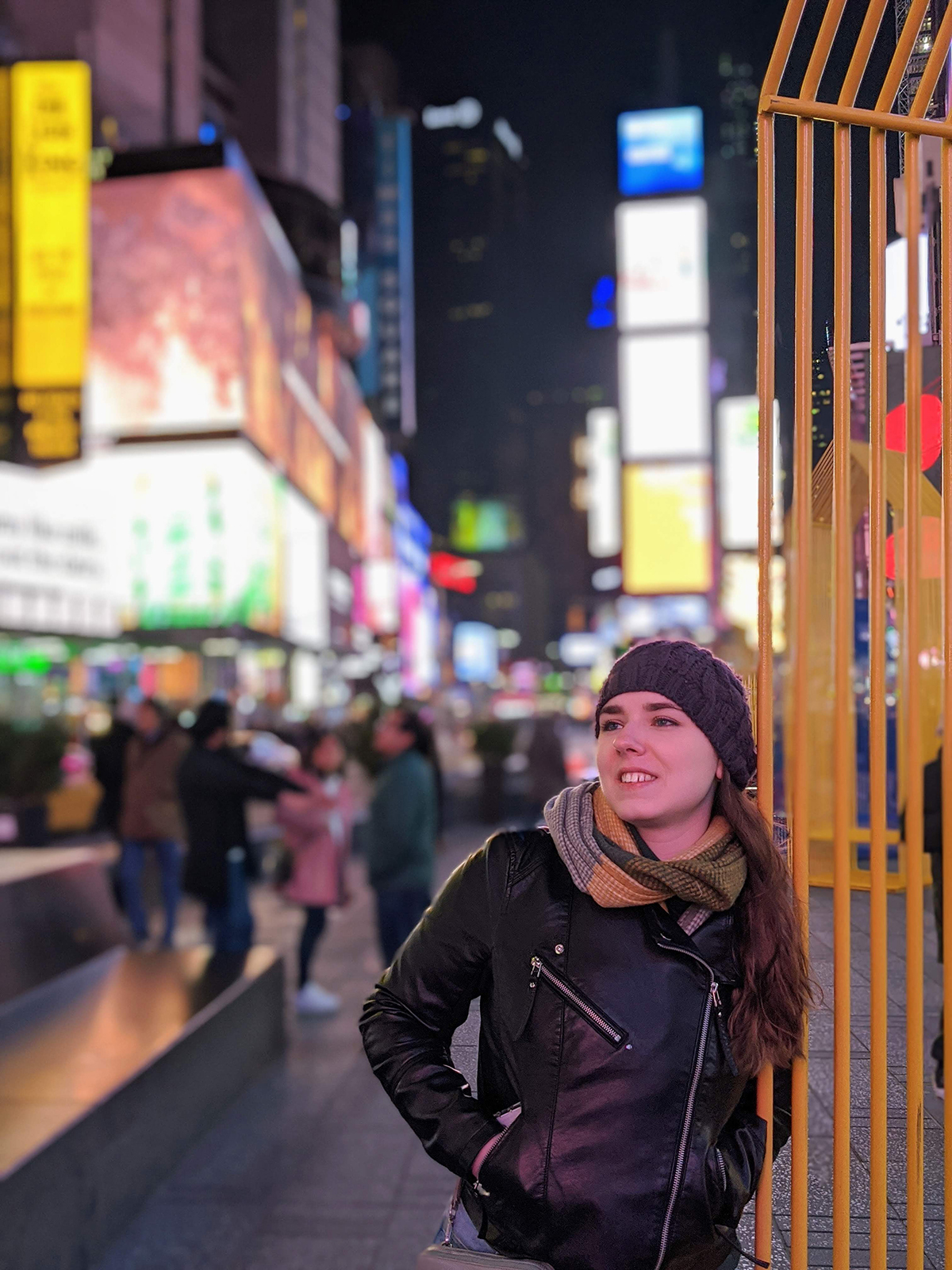 My travel style:

Curious, cultural, culinary.

Countries I've visited:

12

I chose to study travel & tourism because:

I had been serving in restaurants for years, but it was getting physically difficult for me to continue. I had originally moved to the Waterloo region to pursue my Masters, but Psychology was beginning to feel more like a passion and less like a career path. After returning from my honeymoon in June 2019, I realized travel combined everything I loved about psychology and hospitality – customer service, creativity, research, connection, planning.

My greatest strength:

I'm very resourceful!

My dream job:

I want to plan unique and bespoke travel experiences. It is my joy.

The most exciting trend in travel right now:

Travelling close to home. Whether it's regionally, provincially, or nationally, so many people are finding hidden gems in their own backyards.

In 10 years I see myself:

Owning my own business and travelling as much as I can!

Most memorable travel experience

was staying at a small hotel on the Amalfi Coast. I kept running into the same guests and having afternoon snacks or drinks with them and that's one of my favourite things about travel – you make these connections abroad and share experiences. It was unforgettable.

First place I will visit post-pandemic:

I want to spend time travelling within Canada, to visit my friends and family across the country. I miss making memories with my loved ones and I can't wait to share experiences with them again. The rest of the world can wait.

On my bucket list:

Peru, Thailand, Greece, Croatia, Lebanon.

My greatest achievement:

Going back to school at 26! It took me a while to accept that my first career path was no longer where I saw myself. Convincing myself to go back to school was a tough decision, but I am beyond happy that I did it.

One positive and lasting outcome the pandemic will have on the travel industry:

I hope people have seen the value of travel agents. I imagine many consumers had to spend hours on hold trying to determine the status of their flight, or their voucher, or their refund. Hopefully, this experience will motivate them to book through an agent next time.