Name

Jessica Turda

School

Seneca College

Instagram

jturda

Age

21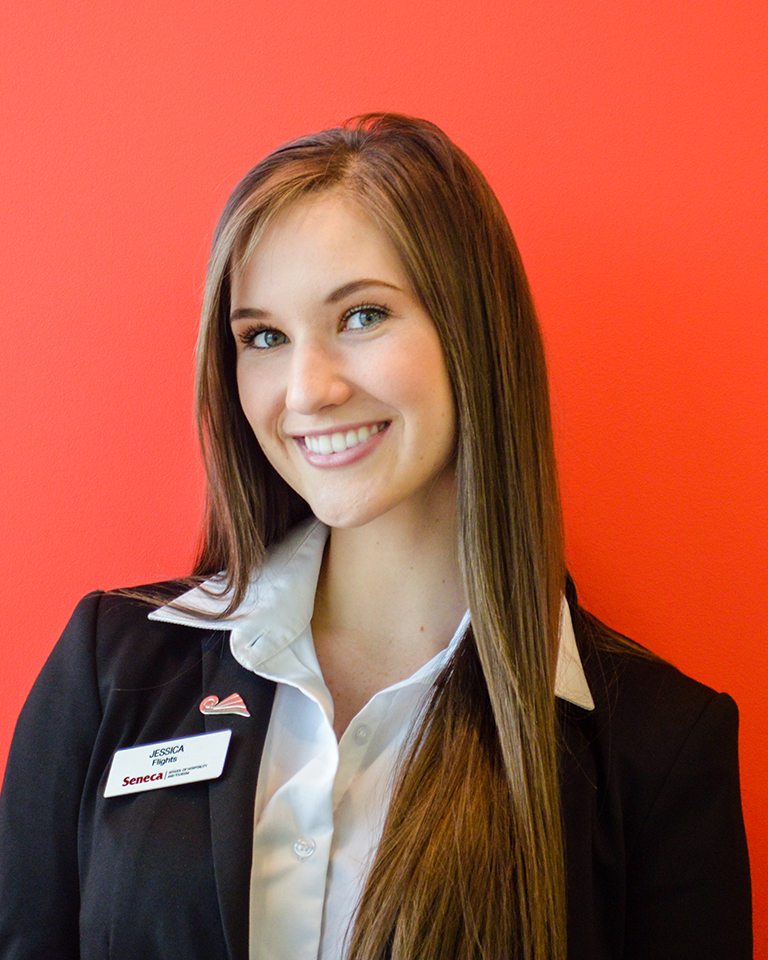 Three words to describe me…

Adventurous, Enthusiastic, Outgoing.

I chose to study travel and tourism because…

I've always had amazing travel experiences. I want to ensure others have amazing experiences like I have, and fall in love with travel.

My dream travel job is…

A flight attendant for KLM. I would love any opportunity to work for an airline, as long as I am in the skies, I'd be super happy.

The most exciting trend in travel right now is…

Airbnb. It's much more affordable, and you skip feeling like a tourist. It's also available almost everywhere with a variety of housing options. It's awesome!

On my next trip, I'm going to…

Tampa, Florida in May to surprise my best friend. Hopefully, she doesn't see this till after then, but if you do, surprise, Lindsay! Can't wait to see you!