Name

Jessie Wong

School

Ryerson University

Instagram

messjessers

Age

21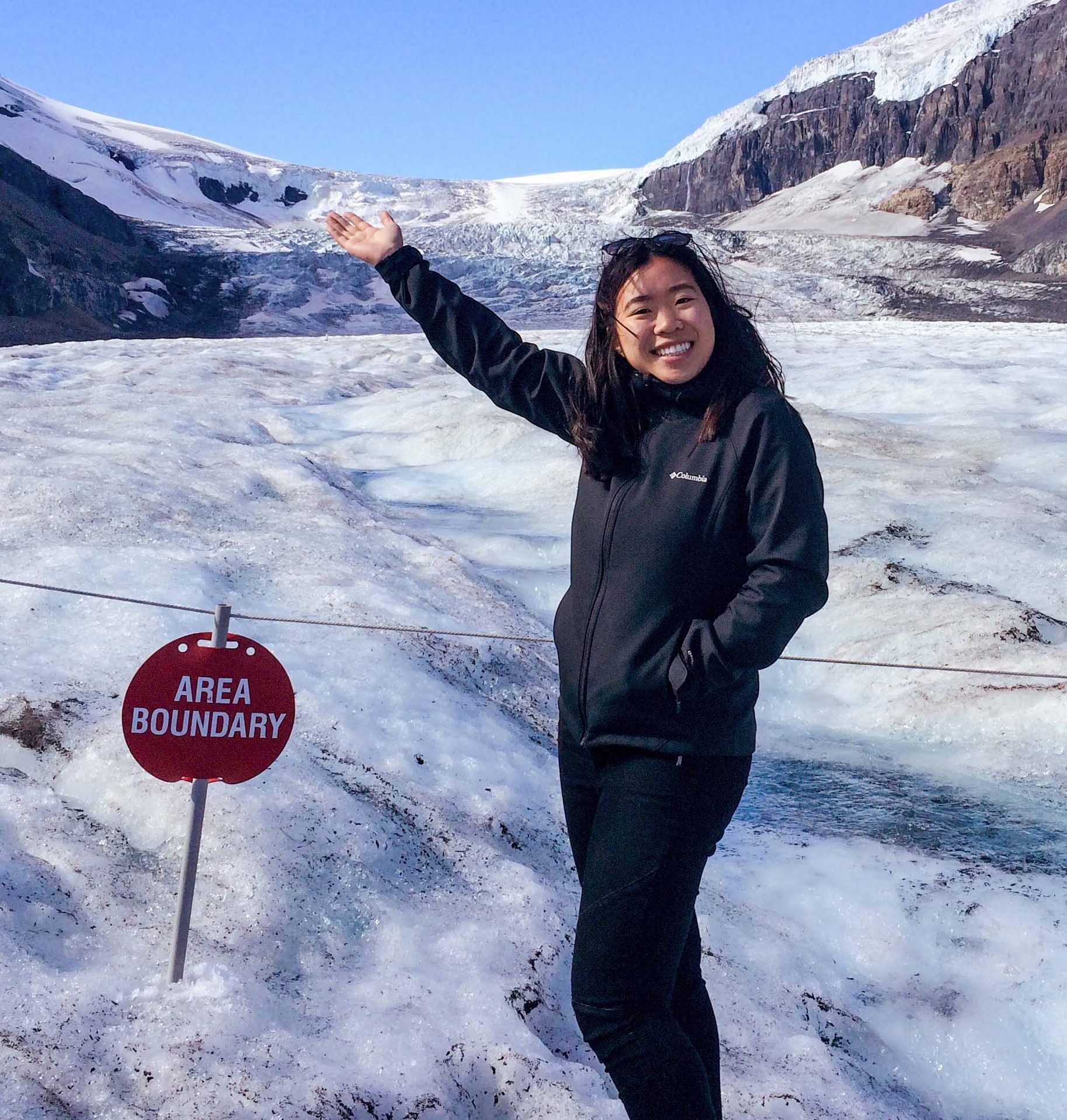 I would describe my travel style as…

"Yes, let's try everything!"

The most exciting travel trend right now is…

Catering to the luxury market, especially the luxury travelling millennials.

One thing I can't travel without is…

Ziplock bags – helps in outfit planning, keeps liquids secured and easy/light to carry anywhere!

In 10 years, I see myself…

Having seen all the natural wonders of the world and travelling from hotel to hotel in a chain, rating them for global standards in a magazine.

My favourite travel experience so far has been…

Last summer, I travelled to Okinawa for a destination wedding. I also did a family road trip on the southwest coast to Chatan, Naha, and Itoman; we shopped in the local streets, ate fresh seafood and laid by the beach. It was a perfect mix of fun, exploring, and relaxation.

On my bucket list is…

Paris, I've been wanting to go ever since a Grade 12 project on the city.

My greatest achievement so far…

Last summer, I lived in Orlando for four months to work at Disney World. I had the best time "making magic" for guests every day and met amazing people from all over the world.

What's the worst travel advice I've received so far?

"Never eat street food." It's silly. I ate some of the best street food in Taiwan's Kenting Night Street Market. It's cheap, tasty and not filling, so you can try one of everything on the street.