Name

Josh Mendoza

Age

25

Program

Tourism Sales + Marketing

School

British Columbia Institute of Technology (BCIT)

Instagram

@ourcoffeechapters

Email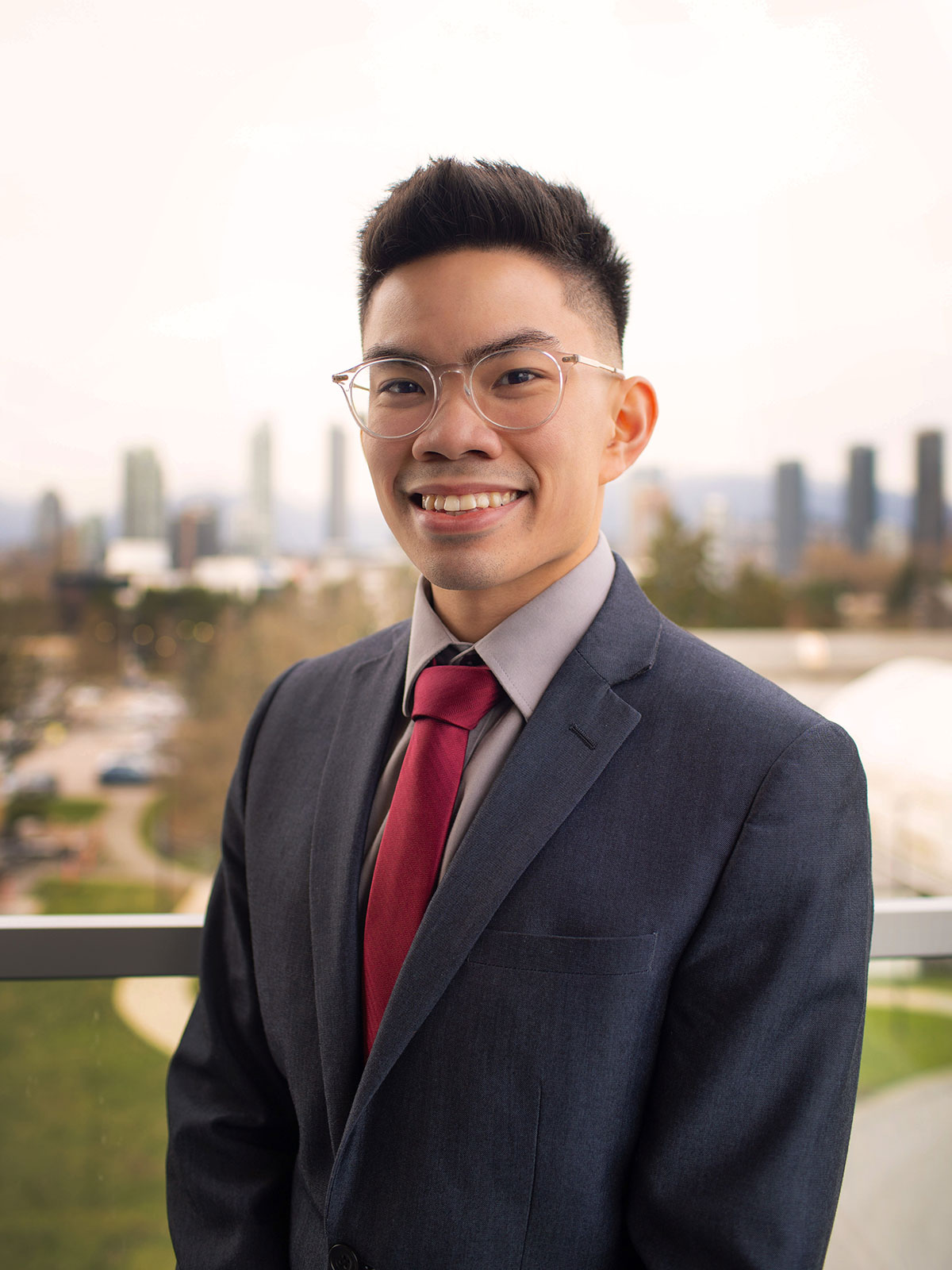 Describe yourself in 3-5 words:

Welcoming, reliable, driven, thoughtful, soft-spoken.

Describe your travel style in 3-5 words:

City destinations with excellent food.

Why did you choose to study travel & tourism?

I chose to study tourism because I love traveling and getting to know people. I also love the atmosphere of hotels, so I decided that I want to work for the hotel industry.

What is your greatest professional strength?

I am highly organized and have excellent time management. I get things done!

What's your dream travel & tourism job?

My dream travel & tourism job is to be able to work in catering & event sales as I love being on-the-go and being able to work with something related to food.

In your opinion, what's the most exciting trend in travel right now and why?

The increase in bleisure travel. I love the idea of going to a destination, staying at an Airbnb, having the option to work remotely, and getting to explore the destination after finishing work!

What is one thing you can't travel without?

My phone!

How many countries have you visited?

Three so far, but more to come!

Name your favourite travel experience so far:

When I was younger, my family and I visited the US for the first time, coming from the Philippines to see family. We arrived in New York City first and we were welcomed with a shower of blizzard! It was our first time experiencing snow so it was quite memorable.

What's on your travel bucket list?

Go to the Maldives.

Name your greatest achievement so far:

My greatest achievement is being able to successfully transition from being in the culinary industry to the world of hotel sales & marketing and excelling in both areas.

Where do you see yourself in 10 years?

I see myself starting my own business—whether it be an event planning business or a marketing agency, the possibilities are endless!

What's the best OR worst piece of travel advice you've received?

Roll your clothes when packing them in your luggage as it saves more space than just folding it!