Name

Julie Cain

School

Fleming College

Instagram

jmcain12

Age

26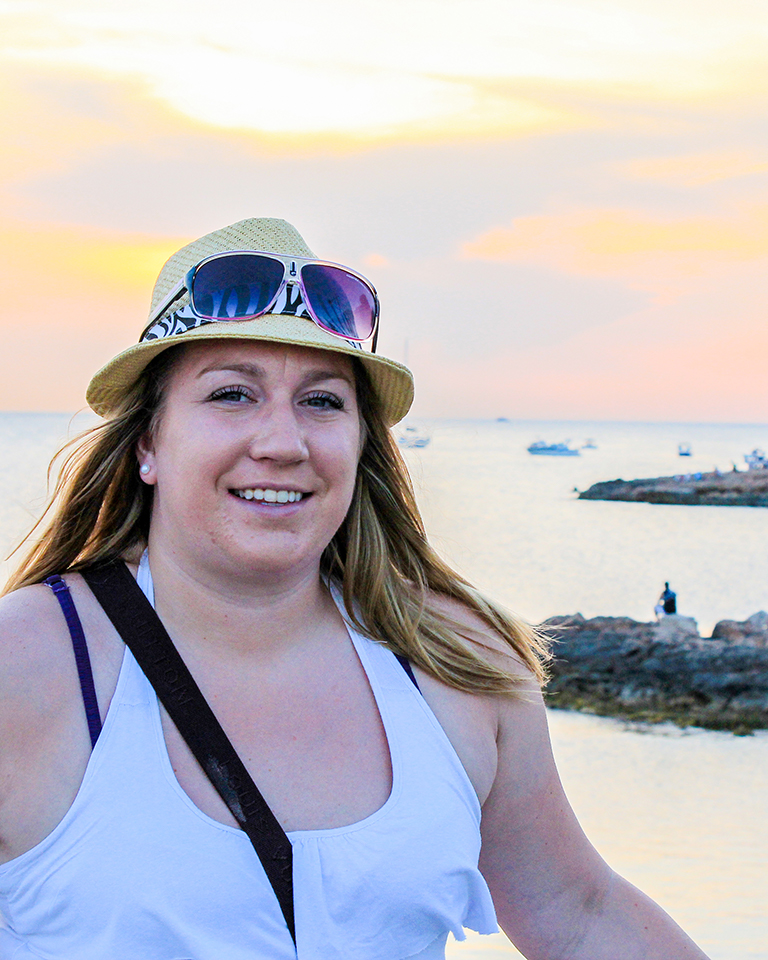 Three words to describe me…

Motivated, Thoughtful, Creative.

The most exciting travel trend right now is…

Exploring new places off the beaten tourist path! Social media shows us all the unique places no one has highlighted before. People are moving away from the standard packaged beach trips and trading it in for new experiences elsewhere.

I look for an employer that…

Recognizes that when you take care of the employees, the employees take care of the customer.

My favourite travel experience so far…

Has been backpacking in Thailand highlighted by bonding with elephants at a sanctuary. This trip was the driving factor behind me going to school for travel and tourism.

On my next trip, I'm going to…

South America; it's in my sights, as well as Oceania countries like Australia and New Zealand. My goal is to make it to 30 countries before I am 30. I am currently at 16.