Name

Julie Perrett

School

Red River College

Instagram

@julie_a_perrett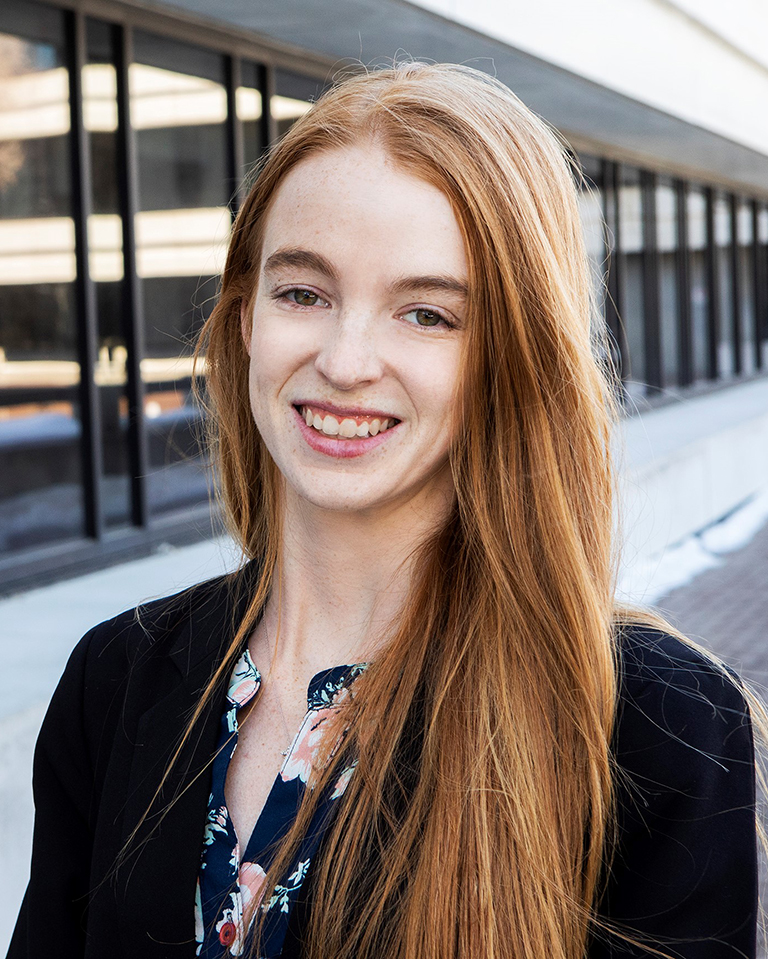 My travel style:

Sustainable, authentic experiencer, outdoor adventurer.

Why I chose to study travel and tourism:

I was inspired by my Aunt who works for Travel Manitoba, as I want to promote Winnipeg and improve the city's image.

My dream job:

Being a tour guide in Churchill, Manitoba. I've always wanted to work in Churchill where I could lead visitors on summer kayak trips to see the Beluga Whales in Hudson's Bay and winter tundra buggy tours to see the Polar Bears.

Most exciting travel trend:

Ecotourism – incorporating sustainable tourism practices, while still exposing people to nature in a responsible way.

One thing I can't travel without:

Books. I love to read on flights, and to pass time when travelling. Books are a great way to unwind after a long day of travelling, especially if there's a great view to enjoy while reading.

My favourite travel experience:

On a recent school trip to Morelia, Mexico, I had the opportunity to stay with a local family. During the trip, we experienced hidden local hotspots like the Los Azufres Natural Mud Spa, the Yácatas of Tzintzunzan, and a local speakeasy hidden behind a coffee shop.

My next trip:

Iceland, Italy or New Zealand – it's a hard decision!

On my bucket list:

Riding a horse on a beach in Costa Rica!

Best travel advice I've received:

When travelling, stay in locally-
owned accommodations or with a host family. This helps to form a connection to the destination and gives you insight into where to go and where not to go.