Name

Justine Davies

School

Fleming College

Instagram

@justinedavies_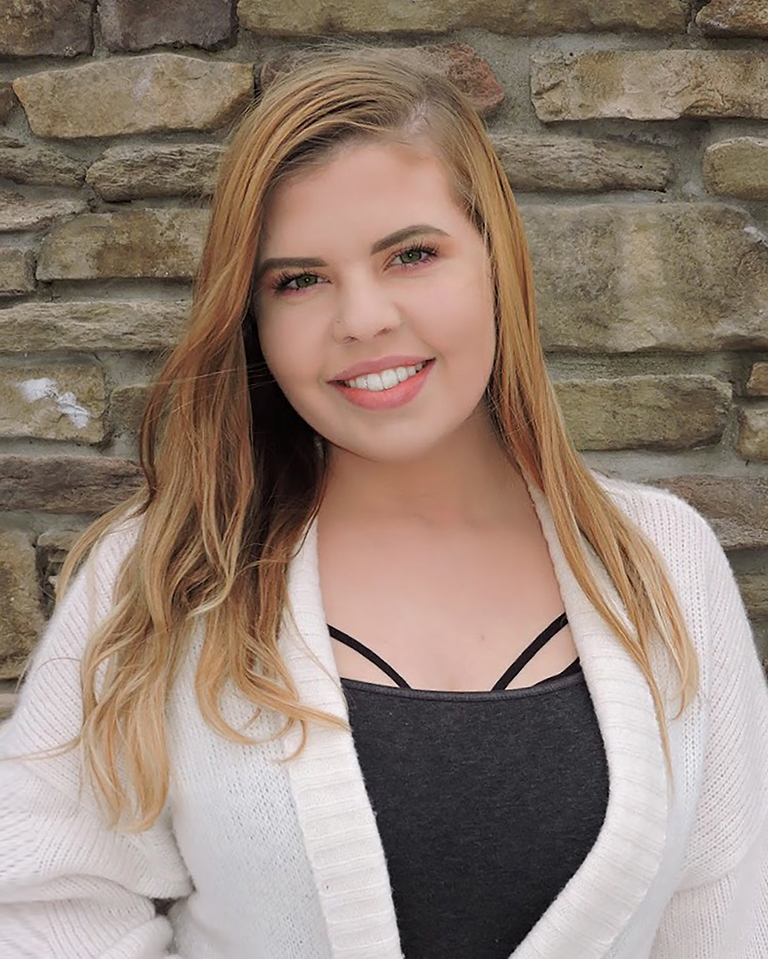 Why I chose to study travel and tourism:

In the course of one year, I visited
six countries, and each time I returned home I wished I could've stayed longer. So, I decided to study travel and tourism so I could spend the rest of my life learning about the world around me and doing something I loved.

Most exciting travel trend:

With social media everyone wants to be pictured doing the "cool new thing." Music festivals are very popu-lar, and I know people who have travelled far and wide to go to the most talked about festival of the year.

One thing I can't travel without:

Definitely my DSLR camera. I love to take as many pictures as possible no matter where I go.

Countries I've visited:

Nine so far: USA, Cuba, England, Wales, France, Belgium, the Netherlands, China, and Canada. Yes, I include Canada because you can be a tourist in your country especially given the size of ours, there's so much to see from coast to coast.

On my bucket list:

To travel to all seven continents and see all seven wonders of the world.

My greatest achievement (so far):

Aside from becoming the Baxter Student Ambassador, getting accepted to University in Ireland. In September, I will be moving to Ireland for one year to complete my Bachelor of Arts in Travel and Tourism Management.

Best travel advice I've received:

Try as much local food as possible. I'm not crazy about trying new things, but I tried authentic Chinese cuisine in China and I loved it! So now I always make sure to give local food a chance.