Name

Katelyn Fancy

School

Conestoga College

Instagram

@exposing.extraordinary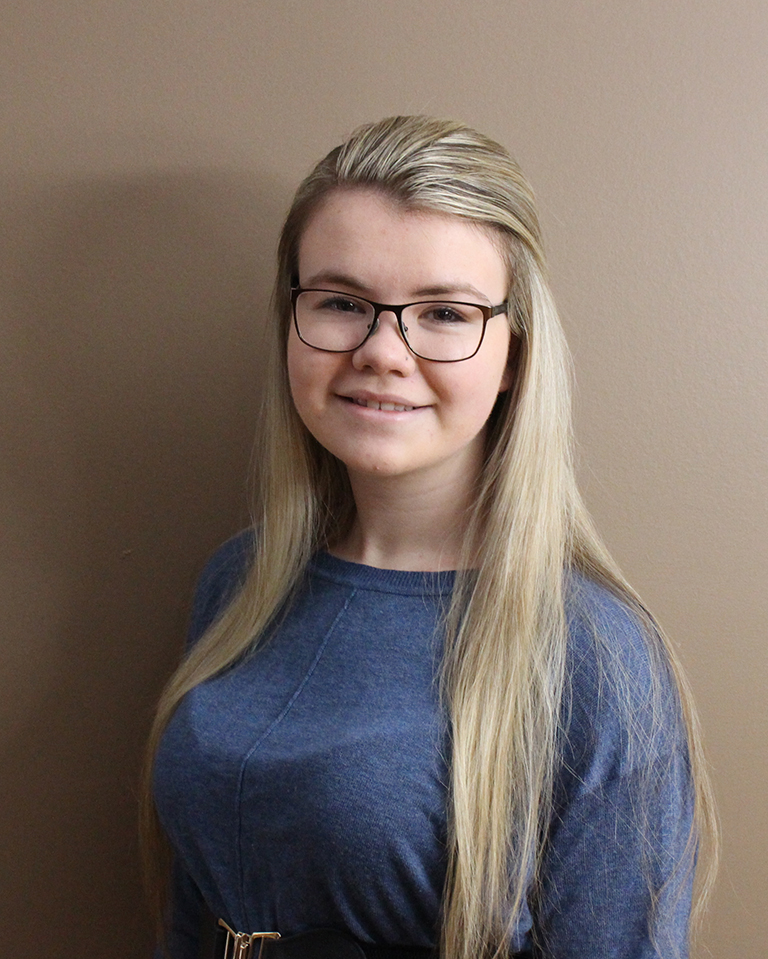 My travel style:

Adventurous, educational, cultural.

Three words to describe me:

Determined, passionate, curious.

My dream job:

Destination Wedding Coordinator. It will allow me to combine my passion for weddings and travel.

Most exciting travel trend:

Solo travel. It takes a confident, independent and determined individual to take that leap and explore unfamiliar places alone. It allows individuals to experience the world in a more personalized way.

One thing I can't travel without:

I hate to say it, but my cell phone. Especially when travelling solo. It allows me to find my way around and to capture moments I never want to forget. Plus, my parents would never let me leave without it.

My favourite travel experience:

Going to Paris was literally a childhood dream come true. I climbed to the top of the Arc de Triomphe and Eiffel Tower, walked along the Seine, lit a candle at Notre Dame, took photos at the Louvre Pyramid, and tried new foods like escargot.

On my bucket list:

My top goal is to visit every continent!

Best travel advice I've received:

A good friend and experienced traveller told me to always leave room for spontaneous events. Don't plan everything as most of the unplanned experiences are the most memorable.

My greatest achievement (so far):

A three-week solo trip to Europe.
I feel a great sense of accomplishment in being able to say my first
trip alone, to a continent I have never been to, was a three week
trip to five different countries.