Name

Katherine Lo

School

Ryerson University

Instagram

lo.localtourist

Age

20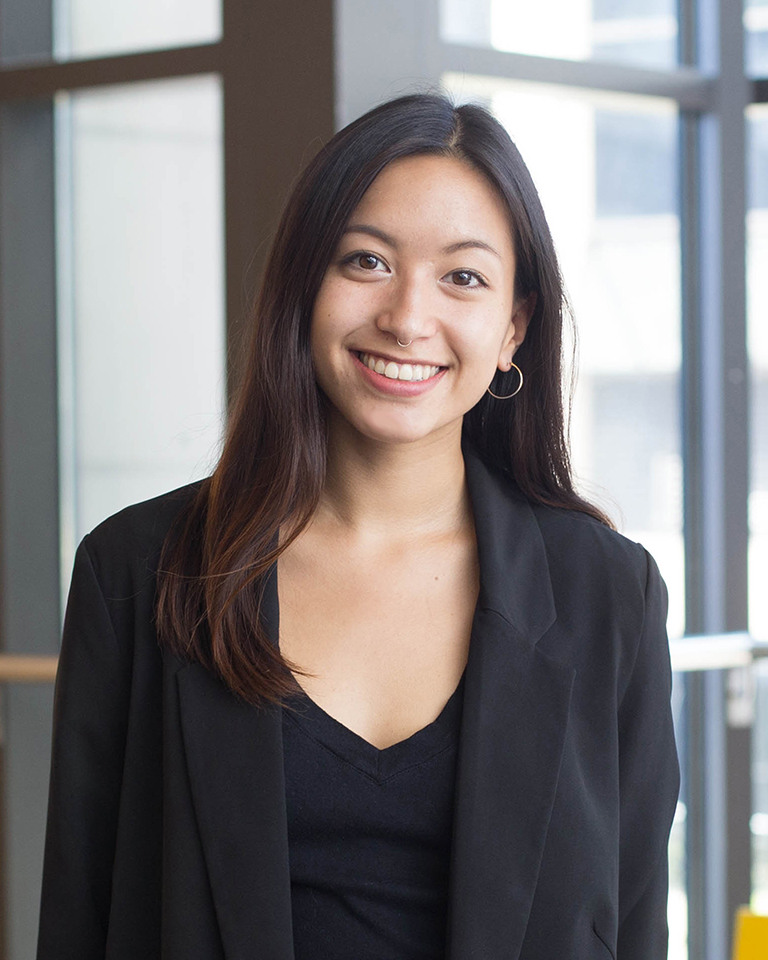 Three words to describe me…

Dedicated, Motivated, Enthusiastic.

The most exciting travel trend right now is…

Food tourism! While preparing for my BSAP presentation, I
came across lots of information on unique dining experiences
around the world. Gastronomy is becoming an increasingly
popular reason for choosing a destination.

In an employer, I look for…

A company culture that reflects the same kind of global
unity travel promotes. The companies I admire most are the
ones who wear their team-oriented culture on their sleeves.

On my next trip …

I will be going back to my parents' roots and visiting Chile
and Hong Kong, for a total of nine months. My goal is to
come back fluent in Spanish and Cantonese.

My bucket list includes…

Visiting every country at least once.