Name

Krista Latimer

School

Red River College

Instagram

@klatimer03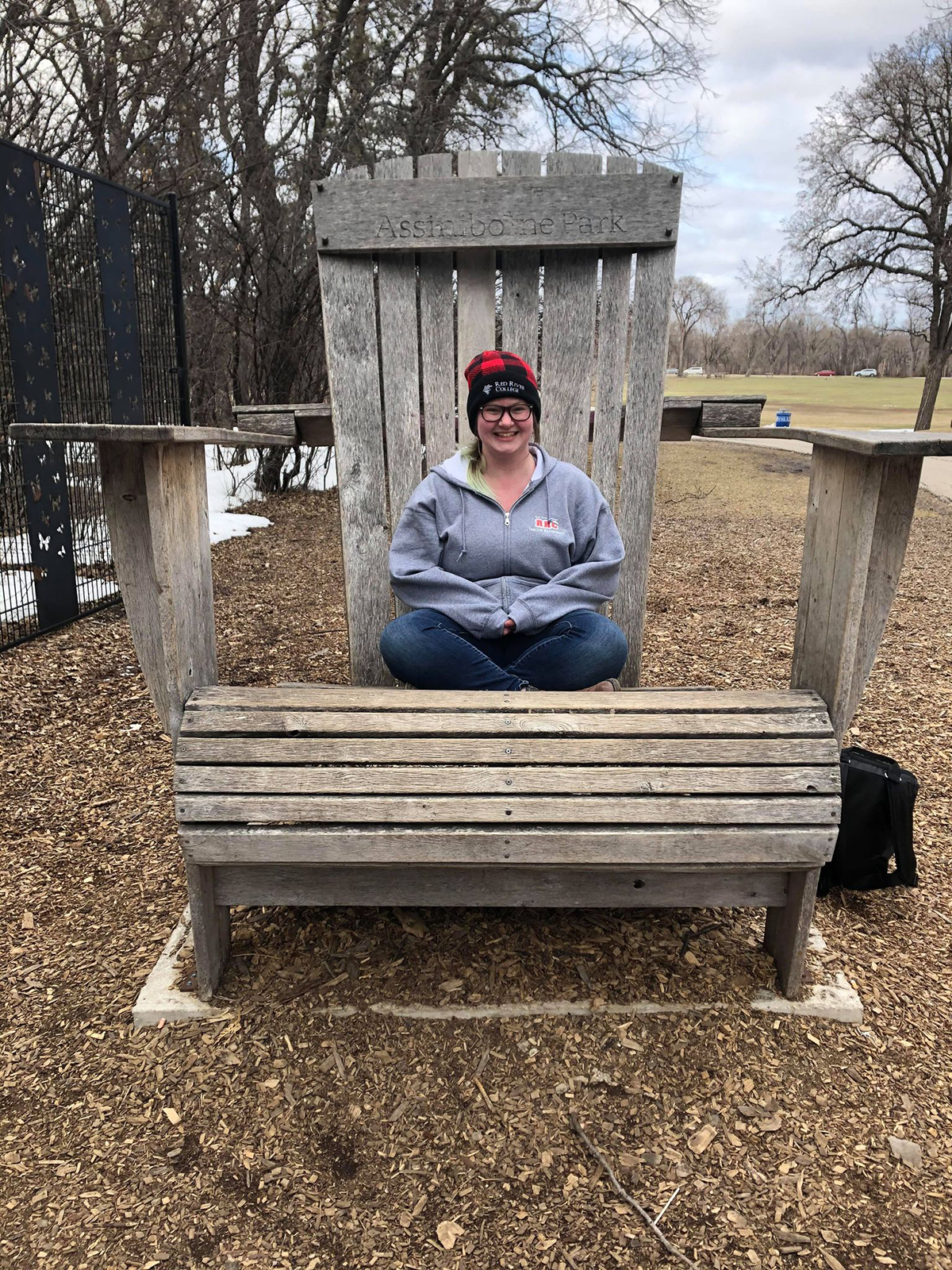 My travel style:

Caffeinated cultural explorer.

Countries I've visited:

3

I chose to study travel and tourism because:

I enjoy learning about other cultures and ways of life.

My greatest strength is:

My interpersonal skills, I have the ability to put anyone at ease.

My dream job:

I would love to work on events such as festivals, fairs, etc.

The most exciting travel trend right now is:

Sustainable tourism and supporting local.

In 10 years I see myself:

Helping people create lasting memories.

Most memorable travel expereince:

Visiting New Orleans during their "off season." The music on the streets, parades, food, and the culture of the city left a lasting impression. The locals had me wanting to go back before I even came home.

First place I will visit post-pandemic:

Toronto. I want to explore the markets and visit the ROM.

On my bucket list:

The State Hermitage Museum in Saint Petersburg, Russia.

My greatest achievement:

Adapting to a virtual learning environment so quickly.

Best travel advice I've received:

I can't plan everything. Leave a couple of gaps in the itinerary to just explore. The best travel experiences aren't likely the perfectly planned ones.

One positive and lasting outcome the pandemic will have on the travel industry:

More locals will become "ambassadors" for their area. They've now had the opportunity to explore their own backyards and discover what it has to offer!