Name

Kristina Norman

School

Fanshawe College

Instagram

travelswithkristina

Age

19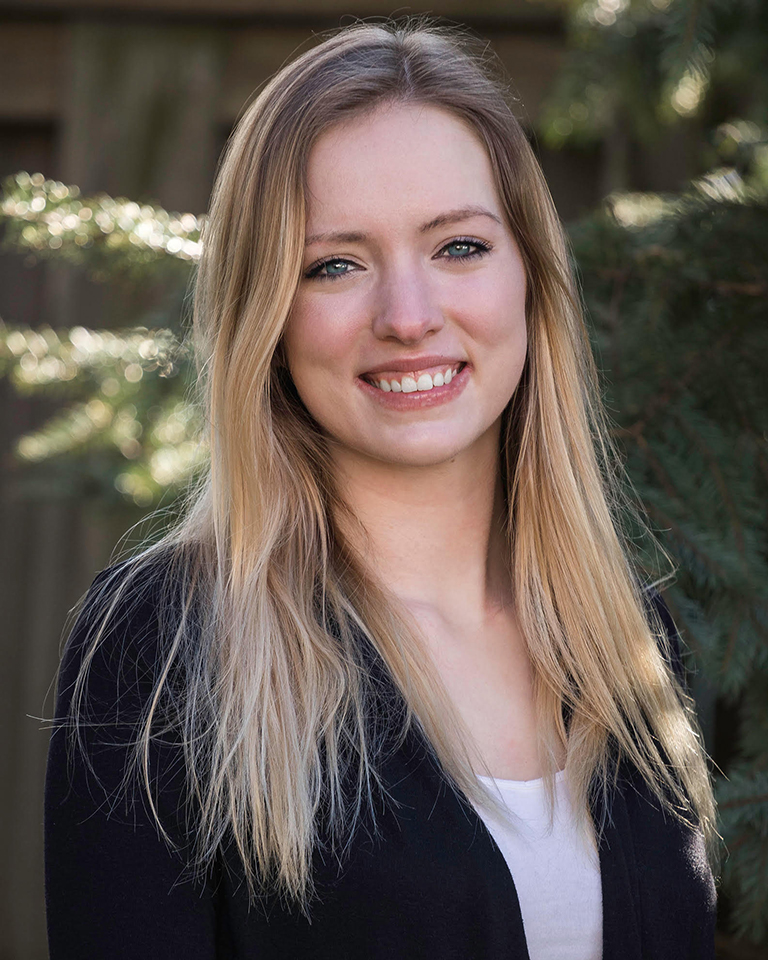 Three words to describe me…

Passionate, Reliable, Motivated.

My greatest professional strength is…

My positive attitude. In any situation, I seek out the good. It is especially important in the tourism industry to have a positive attitude,
since we are almost always working with people.

The most exciting travel trend right now is…

Ecotourism. If we want to continue to enjoy the beautiful destinations our world has to offer, we must all do our part to take care of it.

My favourite travel experience so far was…

Iceland. I was lucky enough to do a two-day stopover in Iceland, on my way home from the Netherlands. I was able to visit the Blue Lagoon which was absolutely stunning!

Top three destinations on my travel bucket list are…

At the moment, Indonesia, Germany, and South Africa. However, the list goes on!