Name

Kyle Geschi

School

Conestoga College

LinkedIn

kyle geschi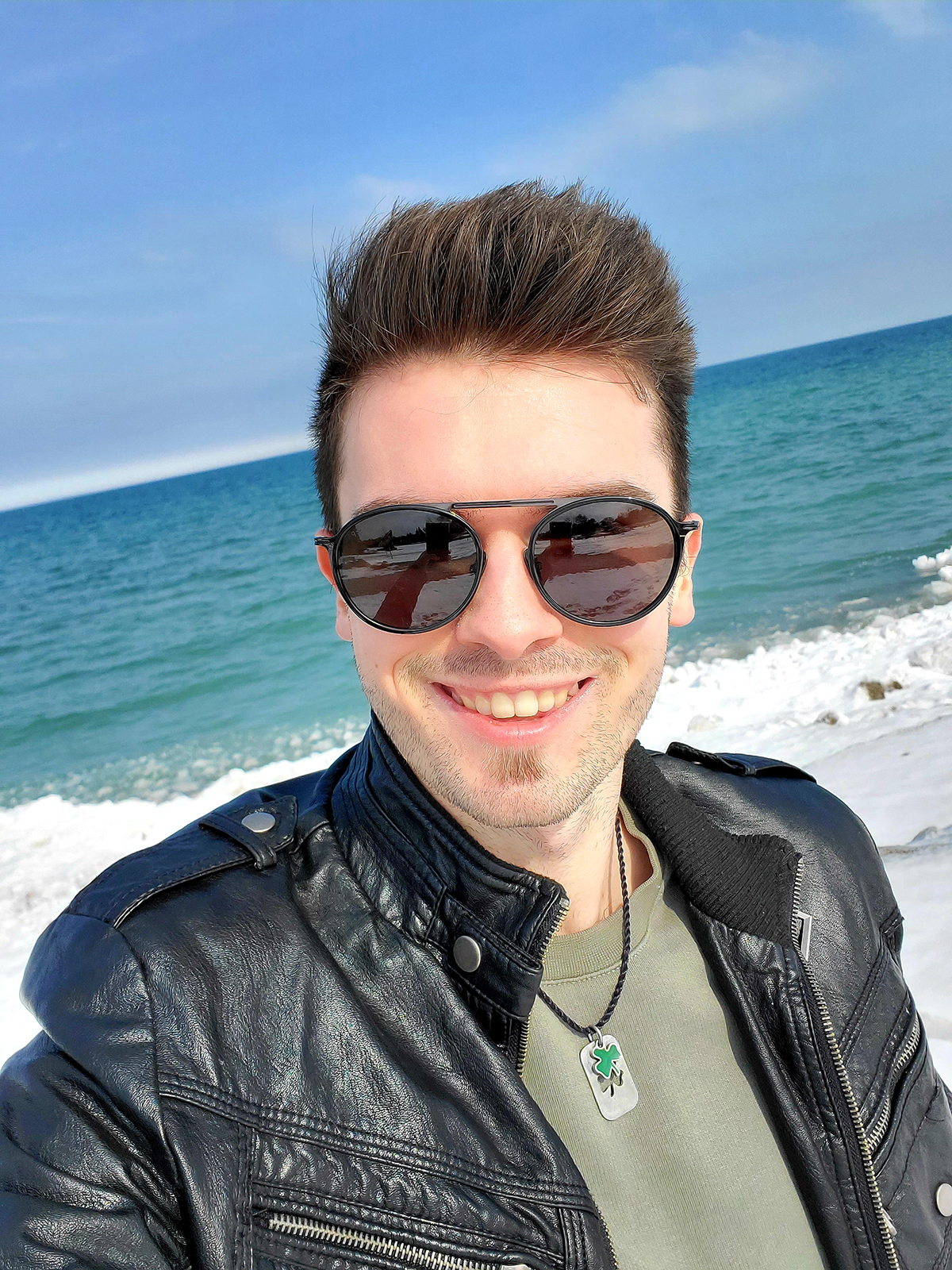 My travel style:

Cultural explorer, adventure seeker, foodie.

Why I chose to study travel and tourism:

When I think about the experiences that have left me feeling most fulfilled in my life so far, it always comes back to travel, tourism and hospitality. So, if I can fill my professional life with those experiences while helping others achieve them as well then that's the career path for me.

My greatest professional strength:

Definitely my people skills. Whether it be sales, service, presentations, conflict resolution, etc. I very much enjoy being part of the interaction or delivering an experience with the goal of making someone's day.

Most exciting travel trend:

I've been hearing about the possibility of zero-emissions flying or electric planes entering the commercial flight market in the future which would be such a big win for both our industry and the environment.

In 10 years I see myself:

Living my best life, working in this industry accompanied by a passport stamped with more ink than the staff at a tattoo parlour.

My favourite travel experience:

Trekking up to Kathu waterfall in Phuket, Thailand. It was absolutely beautiful, barely anyone else around at the time, and I remember feeling a real sense of accomplishment after making the journey.

On my next trip:

I'm going to either Ireland or Japan. Both are going to happen, just not sure which will be first.

My greatest achievement (so far):

Honestly, winning this award. It's an honour to be recognized as a young professional and future leader in this industry and I can't wait to see what comes next!

My best piece of travel advice:

Do not use spray-on sunscreen! You will get the worst, blotchiest sunburn/tan of your life. I learned this one the hard way so that you don't have to.