Name

Kylee Peters

School

BCIT

Instagram

@kyleehelene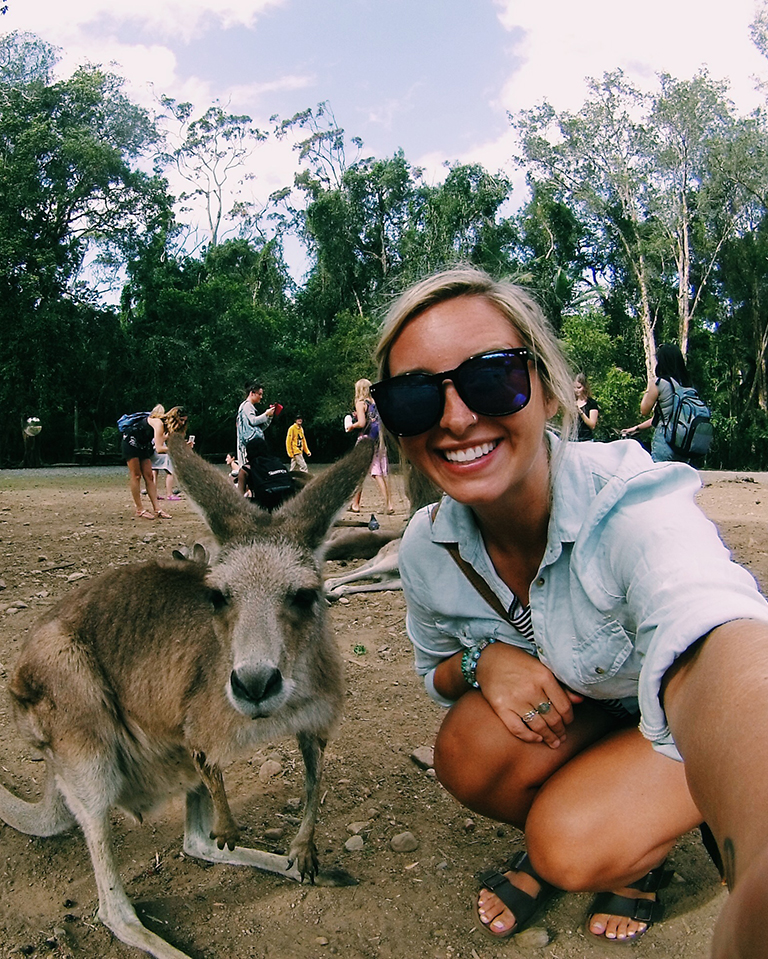 My travel style:

Fearless, energetic, impulsive.

Why I chose to study travel and tourism:

I've always known that I loved to travel, but it wasn't until I worked as a tour guide in Australia that I realized that I could make a living doing what I love.

My dream job:

I don't know; there are so many amazing career opportunities out there! That being said, marketing manager for a surf company like Salty Souls would be pretty amazing.

Most exciting travel trend:

Airbnb is a super exciting trend. Having stayed in several Airbnbs myself, I think it's a great way to really experience the culture of the city that you're visiting.

One thing I can't travel without:

My trusty backpack! It has been on every trip with me and carries so many memories. That, and my packing cubes since they keep me organized while I travel.

My favourite travel experience:

Working for a surf camp in Australia. I lived on the beach for four months, met amazing people from all over the world, and helped them learn how to surf. Can't get much better than that!

My greatest achievement (so far):

Moving to Australia by myself for a year. Travelling solo teaches you so much about yourself, and it allows you to meet like-minded people from around the world. It's one of the best decisions that I've ever made.

Best travel advice I've received:

Step outside your comfort zone! When you do, you open yourself up to so many new experiences.