Name

Larissa Machulec

School

Humber College
Tourism Management – Travel Industry Services

Instagram

@dan.poong.nyeo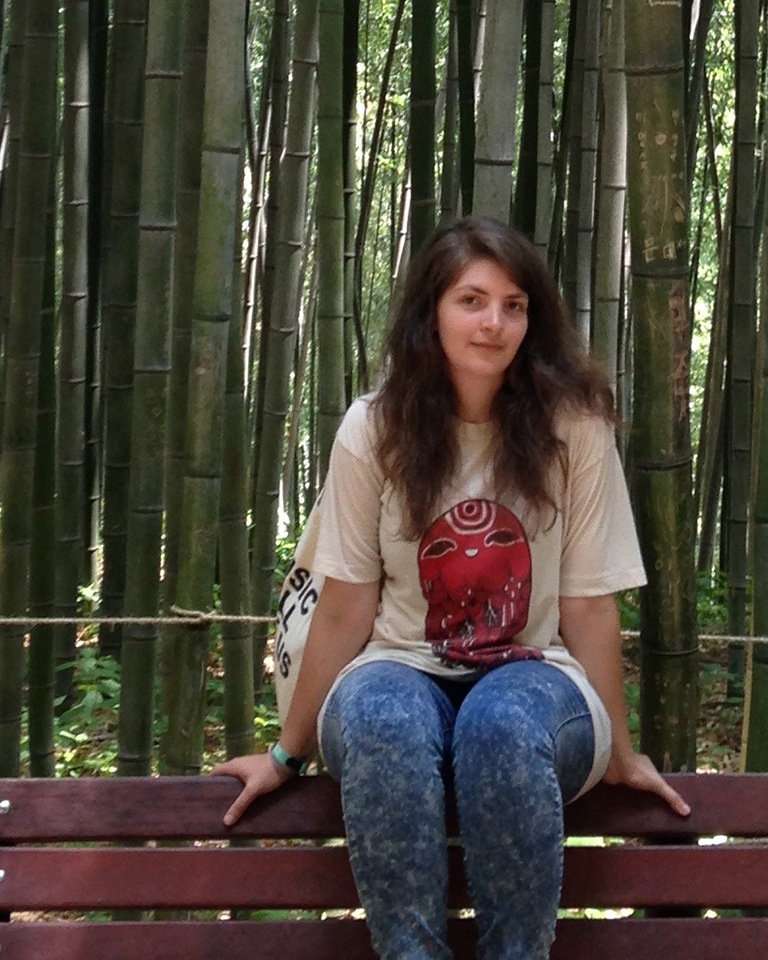 Why study travel & tourism?

I decided to pursue tourism two years ago after travelling in South Korea. I had such an amazing time and really grew as a person. I really enjoyed researching where to go, where to stay, what to see, what to eat, how to get around. The whole process was a lot of fun, and I wanted to be a part of sending people on the trip of their dreams.

What is your greatest professional strength?

I'm resourceful and enjoy challenges. I'm always thinking of innovative ways to solve problems and seek opportunities to grow both personally and professionally.

What's the most exciting travel trend right now?

Travellers seeking authentic experiences. This opens up opportunities to interact with locals, leave a positive impact on a destination, all while providing the best experience possible for travellers.

What's your greatest achievement so far?

Completing the Tourism Management program at Humber College and becoming a Baxter Student Ambassador. Both experiences have really helped me grow as a person and have directed me towards a very exciting future.

What's your dream job?

I feel very fortunate to say that I am currently doing my dream job. I am the International Trip Coordinator at EduTravel Inc., a tour operator providing Canadian students with the opportunity to enhance their education by attaining credits through travel to destinations like Fiji, Dominican Republic, California, France, and Italy. What they say about opportunity meeting preparation is true.

Where do you see yourself in 10 years?

I would like to gain experience in the tourism industry abroad, expanding my destination knowledge through firsthand experiences. My end goal is to start my own company, such as a sustainable tour operator.

Name one place you are dying to visit and why?

One of the many places I am dying to visit is Mongolia. I am extremely fascinated by the nomadic lifestyle and would love to spend time there experiencing it.

Where's your next trip?

I'd like to go to Iceland in the next year or two. I love their 'Ask Gudmundur' campaign and how they're marketing an authentic local experience. I would love to explore the beautiful landscape the country has to offer.