Name

Lori Gibb

School

Humber Institute of Technology & Advanced Learning

Instagram

@LoriGibb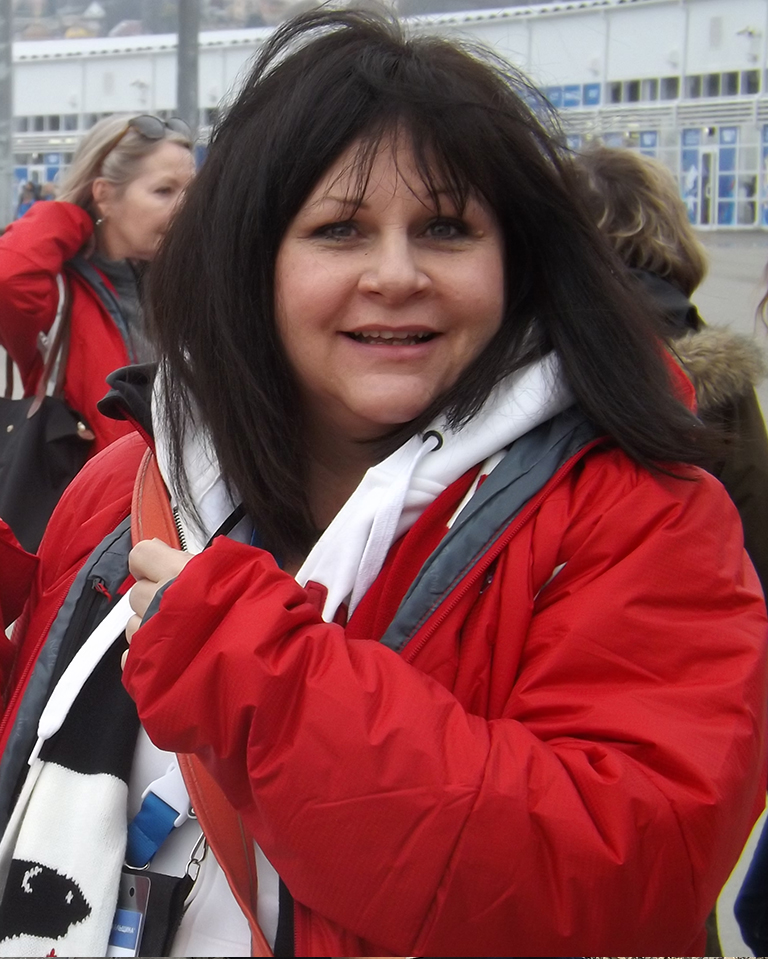 Three words to describe me:

Creative, passionate, courageous.

Why I chose to study travel and tourism:

It's rumoured that I was born with a suitcase in my hand and have been on my way somewhere ever since. So, it seemed like the most natural thing in the world to learn how to help others get to their "somewhere" too.

Most exciting travel trend:

The growth of solo travel is going to open opportunities, especially for women. The possibility that more people will be able to realize their travel dreams is exciting.

One thing I can't travel without:

A portable battery for my phone. I learned this the hard way.

Countries I've visited:

36 countries on four continents, so far. My goal is to visit every continent.

My favourite travel experience:

Visiting the David Sheldrick Elephant Orphanage in Kenya, and my other travels in Africa have left the deepest impression.

My greatest achievement (so far):

Finally returning to school to obtain a post-secondary diploma.

Worst travel advice I've received:

"Don't go there. It's unsafe/not the right season/too expensive/boring." I ignored all of it, and had great experiences in every case.