Name

Lynn Arbour

School

Georgian College

Instagram

@lynnarbour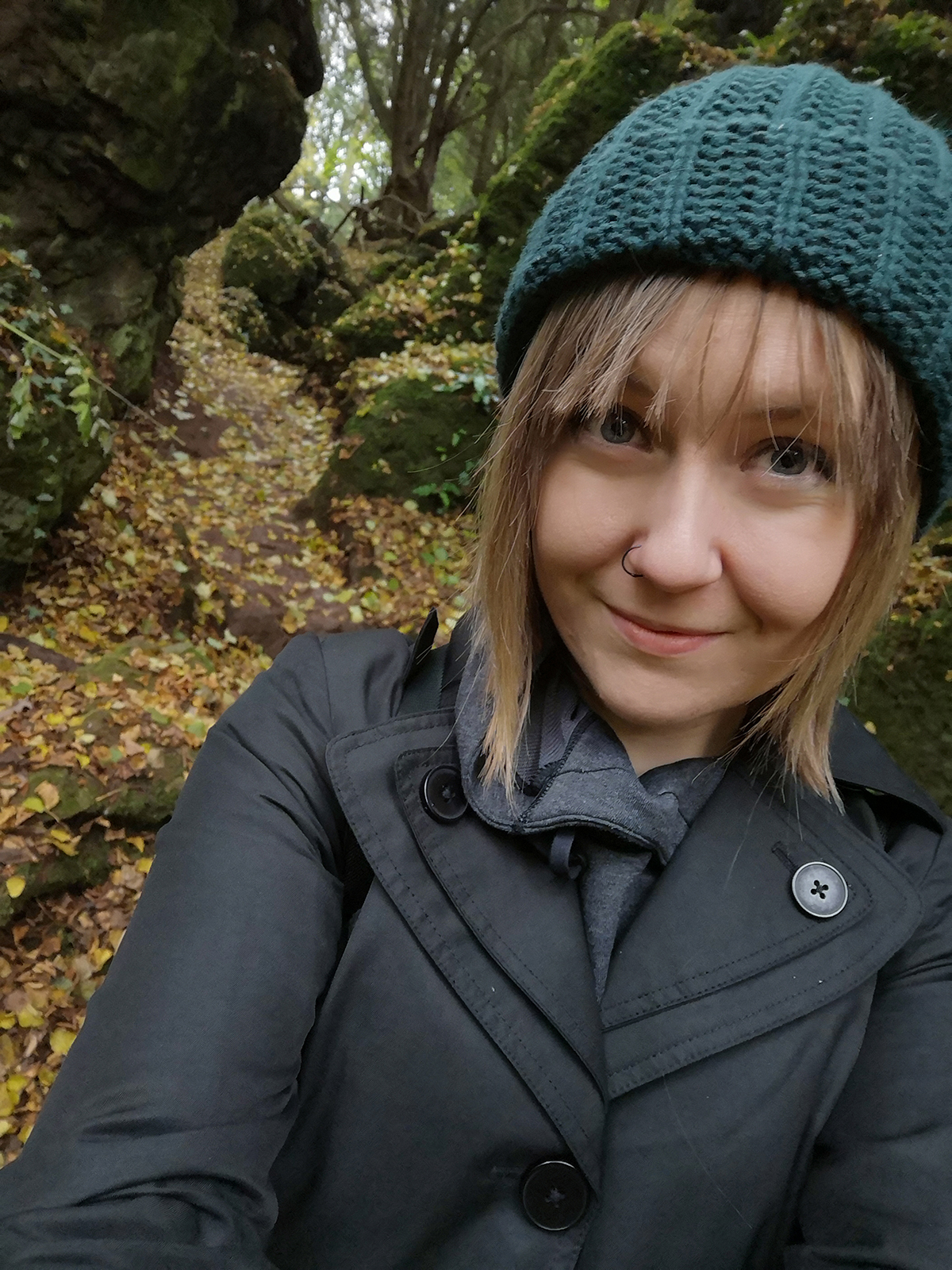 My travel style:

Educational, cultural, historical, adventurous, foodie.

Why I chose to study travel and tourism:

After receiving my bachelor's degree in psychology and com-pleting a post-graduate program in addictions counselling, I was not sure that was the right career path for me. I decided to take some time off to think about it, and took the opportunity to travel. With that, I booked my first ever flight and headed to Seoul, South Korea to visit a friend. It took no time for the travel bug to bite me, leading me to discover a whole new passion I never even knew I had.

My greatest professional strength:

My exceptional work ethic.

My dream job:

Destination marketing. Every destination has something unique to offer and I would love to help promote them to the rest of the world.

Most exciting travel trend:

Sustainability! It is so important to conserve and protect tourism destinations around the world, but it is equally important to help support and empower their host communities.

So far, I've visited:

Four countries and counting! My goal is to travel to at least one new destination every 2 years (life depending).

My greatest achievement (so far):

Travelling solo. It pushed me out of my comfort zone and taught me a lot about myself and my capabilities. And of course, becoming the Baxter Student Ambassador for Georgian College! It has been such a great learning experience and I'm honoured to have been a part of this program.

On My Bucket List:

Visiting La Sagrada Familia in Spain, the Colosseum and the Trevi Fountain in Italy, drinking coffee in Vietnam (I need to know if they really do have the best coffee), exploring Angkor Wat iIn Cambodia, seeing Mt. Fuji in Japan, mingling with penguins on Magdalena Island in Chile … my list is endless.