Name

Marygold Anne Santos

Age

31

Program

Tourism – Travel Services Management

School

Humber College

LinkedIn

Email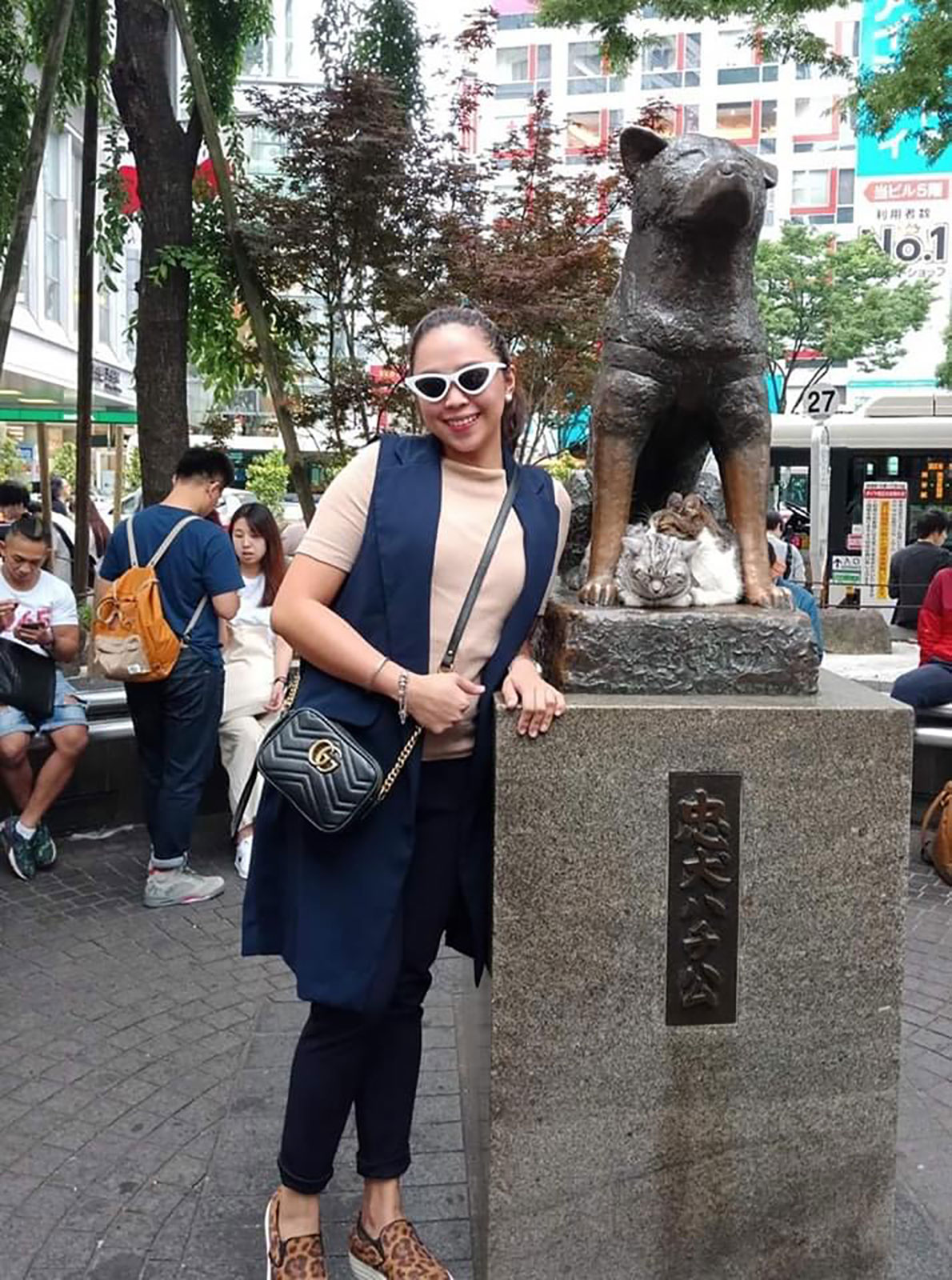 Describe yourself in 3-5 words:

Ambitious, Goal driven and Passionate.

Describe your travel style in 3-5 words:

Active, Organized and Responsible.

Why did you choose to study travel & tourism?

Travel & tourism is an industry that never gets old and continuously innovates, thus offers various work opportunities. It also allows me to gain a better understanding of how I see the world, from an educated perspective.

What is your greatest professional strength?

In the fast-paced world of travel & tourism, being an adaptive person has helped me in coping with sudden changes and being optimistic all the time. This trait has helped me to solve problems easier and to come up with ideal outcomes.

What's your dream travel & tourism job?

My childhood dream was to be a flight attendant and, luckily, I was given the chance to fulfill that dream and fly for nine years in one of the leading airlines in the Philippines. Now, I want to be the owner of my own travel agency and offer low cost but quality trips so everyone can enjoy.

In your opinion, what's the most exciting trend in travel right now and why?

Wellness tourism. The pandemic changed a lot of people's perspectives and the way they value health and wellness. People are looking for travel that focuses on improving their quality of life. Tourists prefer a serene, nature friendly and healthy trip that will make them heal and rejuvenate.

What is one thing you can't travel without?

Of course, a credit card. It helps me buy things overseas without having to exchange foreign currency.

How many countries have you visited?

I have been to 32 countries and counting.

Name your favorite travel experience so far:

One of my most memorable travel experiences is when I had a destination wedding in Sydney Australia. I can still remember doing my own hair and makeup since it would have been very expensive to hire a makeup artist and a hair stylist in the city.

What's on your travel bucket list?

I want to go to Switzerland and have a glimpse of the Swiss Alps. I also want to witness the magnificent Aurora Borealis in Iceland.

Name your greatest achievement so far:

My greatest achievement is being able to study here in Canada and bring my family, and to represent my school as the Baxter Student Ambassador.

Where do you see yourself in 10 years?

I see myself managing my own travel agency and making moments happen for everyone who wishes to unwind and relax from their busy lives. I am still a hands-on Mom, supporting my daughter in whatever endeavor she wants to take on, and at the same time balancing work and family life.

What's the best OR worst piece of travel advice you've received?

The best travel advice I've received was to live like a local and experience their way of life—you will truly be immersed in their customs and traditions.