Name

Megan Turaglio

School

British Columbia Institute of Technology

LinkedIn

@MeganTuraglio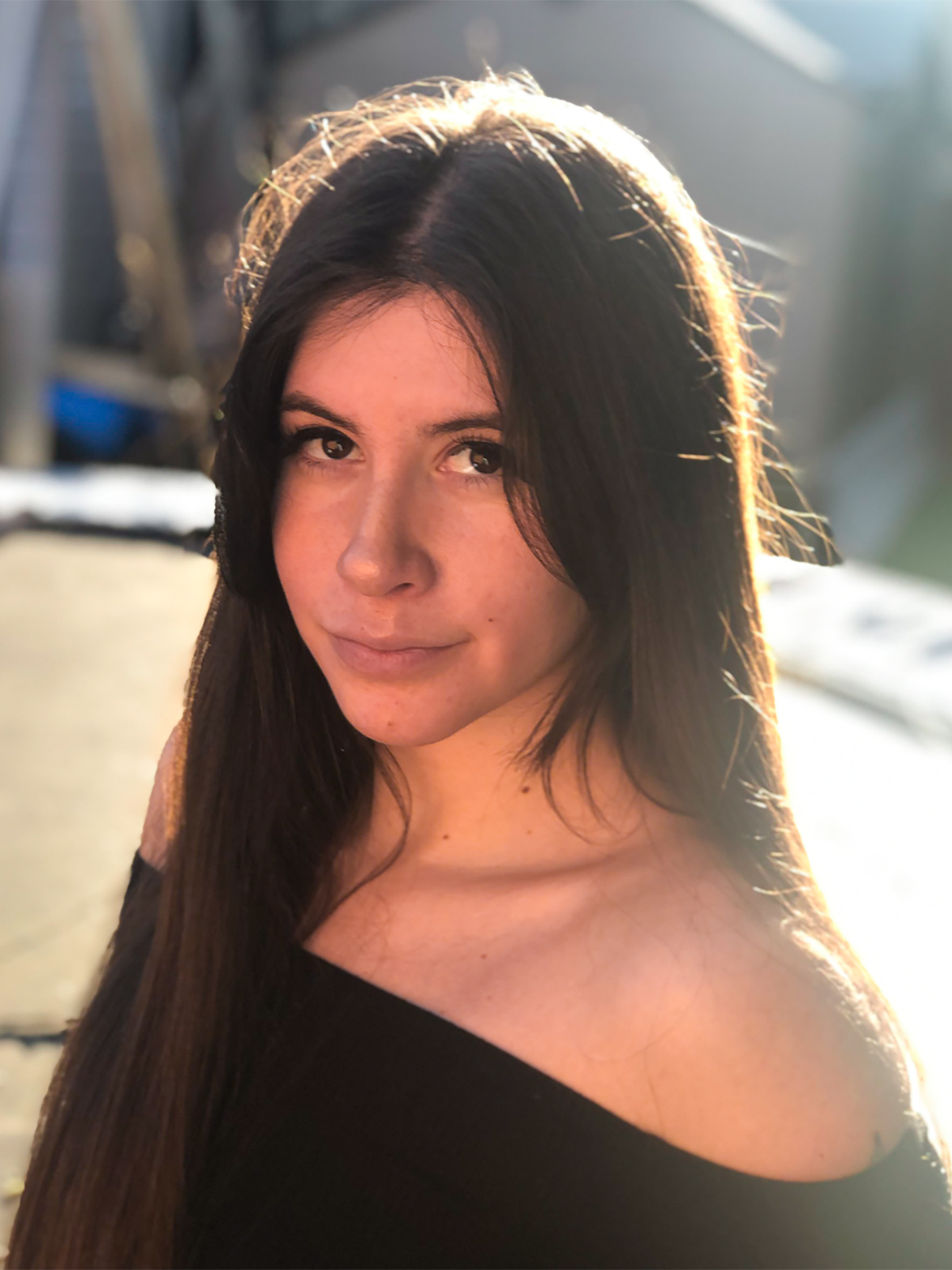 My travel style:

Free-spirited, spontaneous, adrenaline-junkie.

Countries I've visited:

5

I chose to study travel & tourism because

I've always believed in more than the typical 9-5 work lifestyle. In tourism, I have the opportunity to lead a "laptop lifestyle" with an ideal travel/work/life balance.

My greatest strength:

My empathy and problem-solving skills.

My dream job:

One that allows me to travel or work remotely! Exploring and creating content is interesting or co-owning my own business.

The most exciting travel trend:

Domestic and local travel.

In 10 years I see myself:

Owning my own business and still travelling.

My most memorable travel experience

was travelling to the Philippines! I researched and planned my own ultimate itinerary from start to finish – visiting multiple islands, eating seafood, exploring off-the-beaten paths, surfing and hanging out with locals. I even got stung by a dangerous jellyfish, but no worries, the island surfers of Siargao took care of me and let me in on their secret traditional medicine of hot water on the wound and downing cups of straight-up spiced rum.

First place I will visit post-pandemic:

I want to explore Chile, Argentina, Paraguay, Brazil, Italy, Spain, and Switzerland to connect with my roots and visit family.

On my bucket list:

Anywhere with heat, sun, and tropics is on my list.

Best travel advice I've received:

Hangout with the locals.

One positive and lasting outcome the pandemic will have on the travel industry:

People will not take seeing their loved ones or travelling for granted ever again. And there have been so many examples of the impact of over-tourism on our earth and ecosystems. Rather than "going back to normal," I believe the tourism industry should adapt and look to the future.