Name

Mehrdad Aghababazadeh

Age

33

Program

Hospitality & Tourism Administration

School

Centennial College

Instagram

@mehrdad

Email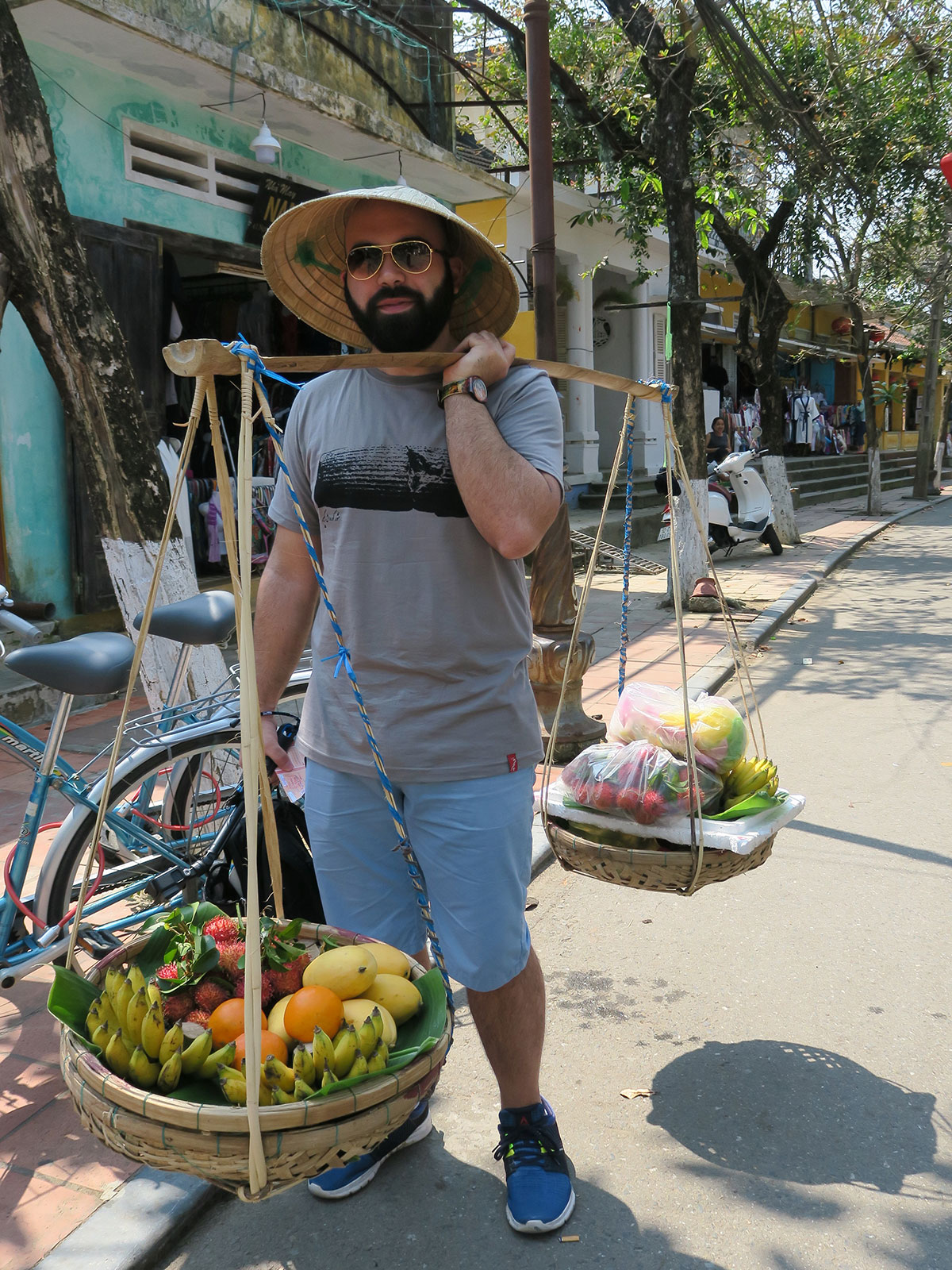 Describe yourself in 3-5 words:

Passionate, Organized, Creative, Adventurous, and Reliable.

Describe your travel style in 3-5 words:

Regenerative, Nature, Adventurous, Mindful, Responsible.

Why did you choose to study travel & tourism?

I chose to study travel & tourism due to my passion for exploring the world, love for photography and our planet, increasing interest in sustainability, and desire to contribute to the industry's growth while helping others achieve their travel goals in a sustainable manner.

What is your greatest professional strength?

My greatest professional strength is my versatility and strong work ethic, enabling me to quickly learn and apply new skills in various work environments. I can easily adapt to any situation and environment with ease, and adjust to the required pace and energy.

What's your dream travel & tourism job?

My dream job is to work with a specialized tour company that focuses on regenerative tourism and prioritizes the well-being of underdeveloped communities.

In your opinion, what's the most exciting trend in travel right now and why?

In my opinion, the most exciting trend in travel right now is regenerative tourism. This trend prioritizes the well-being of local communities, the environment, and the economy.
It allows travelers to have a more authentic and meaningful travel experience while making a positive impact on the destination they visit.
It's exciting because it promotes a positive impact on the planet and the communities visited and encourages travelers to be mindful and respectful of the destinations they visit.

What is one thing you can't travel without?

I always carry my camera with me so I'm ready to capture and record amazing videos and images. I enjoy capturing the moment to revisit and cherish the experience repeatedly. Additionally, I collect evidence that I can share with others, highlighting the joys and encouraging them to travel.

How many countries have you visited?

I have visited 14 countries on 3 continents.

Name your favorite travel experience so far:

My trip to Vietnam as a backpacker.

What's on your travel bucket list?

Going on an African safari, hiking to Machu Picchu, exploring the Amazon rainforest, experiencing the Northern Lights, and diving in the Great Barrier Reef

Name your greatest achievement so far:

My greatest achievement so far is being a good human being and living my life based on strong ethical principles and being a morally upright person. I prioritize kindness towards all creatures and our planet, which I consider to be an essential aspect of being a good human being.

Where do you see yourself in 10 years?

In 10 years, I see myself back in my home country, working towards promoting regenerative tourism practices that prioritize sustainable growth and development of the tourism industry there.

What's the best OR worst piece of travel advice you've received?

One of the best pieces of travel advice that I have received is to pack light and always be prepared for the unexpected. On the other hand, one of the worst pieces of travel advice that I have received is to avoid interacting with locals, which can limit the travel experience and lead to missed opportunities to learn about the culture and the destination.