Name

Michele McIntosh

School

Capilano University

Instagram

@hopes_heart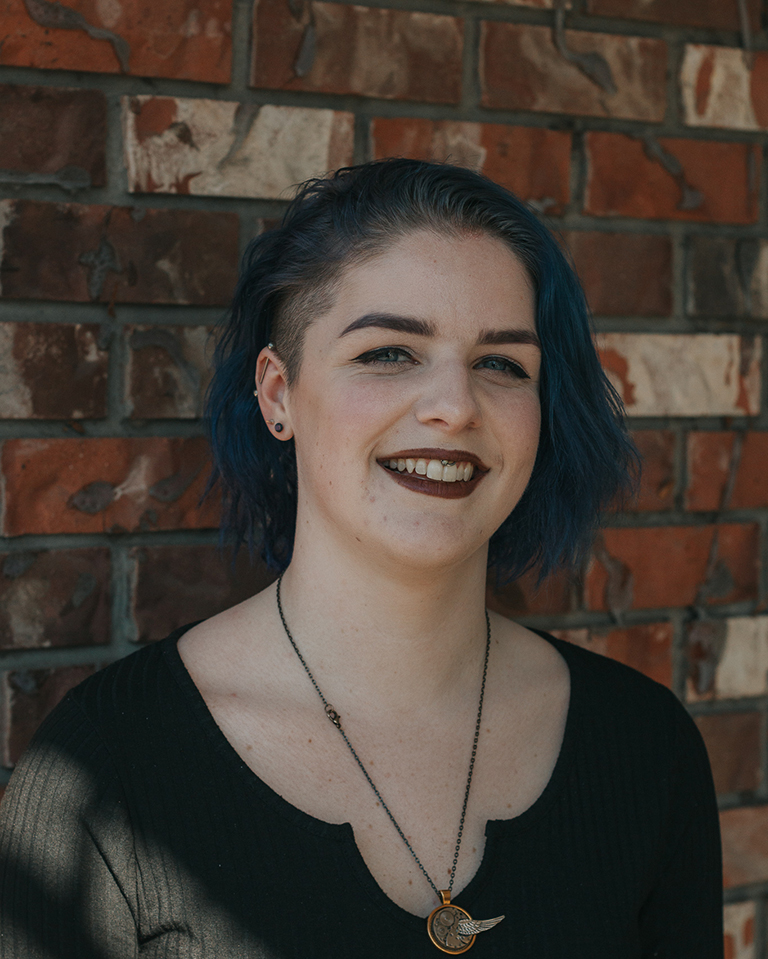 Three words to describe me:

Authentic, explorer, but not spontaneous.

Why I chose to study travel and tourism:

I love languages, and thought travel would be a good fit (especially after completing a language proficiency in Mandarin). Also, it's the best way to see more of the world, while working at the same time.

My greatest professional strength:

Adaptability and I'm a quick learner.

Most exciting travel trend:

Ecotourism. Being conscious of overtourism is super important, and I'm happy to see so many travellers becoming cognizant of this, as well as destinations supporting green initiatives.

One thing I can't travel without:

Is my passport too obvious? But, in all seriousness, I've got this great travel backpack that goes with my everywhere; it hasn't let me down yet!

My favourite travel experience:

Would have to be my Contiki trip to China! I met some amazing people and saw the beautiful history and architecture of the country. I couldn't have asked for a better first solo trip!

On my next trip:

I'd really like to head to Israel, now that I know more about it after my BSAP presentation. I'd really like to see the Wall of Jerusalem and everything that Israel's DMO has worked to showcase. I love learning about a country's history; it's such a huge part of culture and understanding those who live there.

My greatest achievement (so far):

Becoming a Baxter Student Ambassador is definitely up there! Also, winning the Vancouver Tourism Student Award last fall.

Best travel advice I've received:

Life is short, and money will find its way back to you. So go out and explore, experience, and travel as much as you can.