Name

Mila Monica Maralit

School

Centennial College

Instagram

@milamoniquemara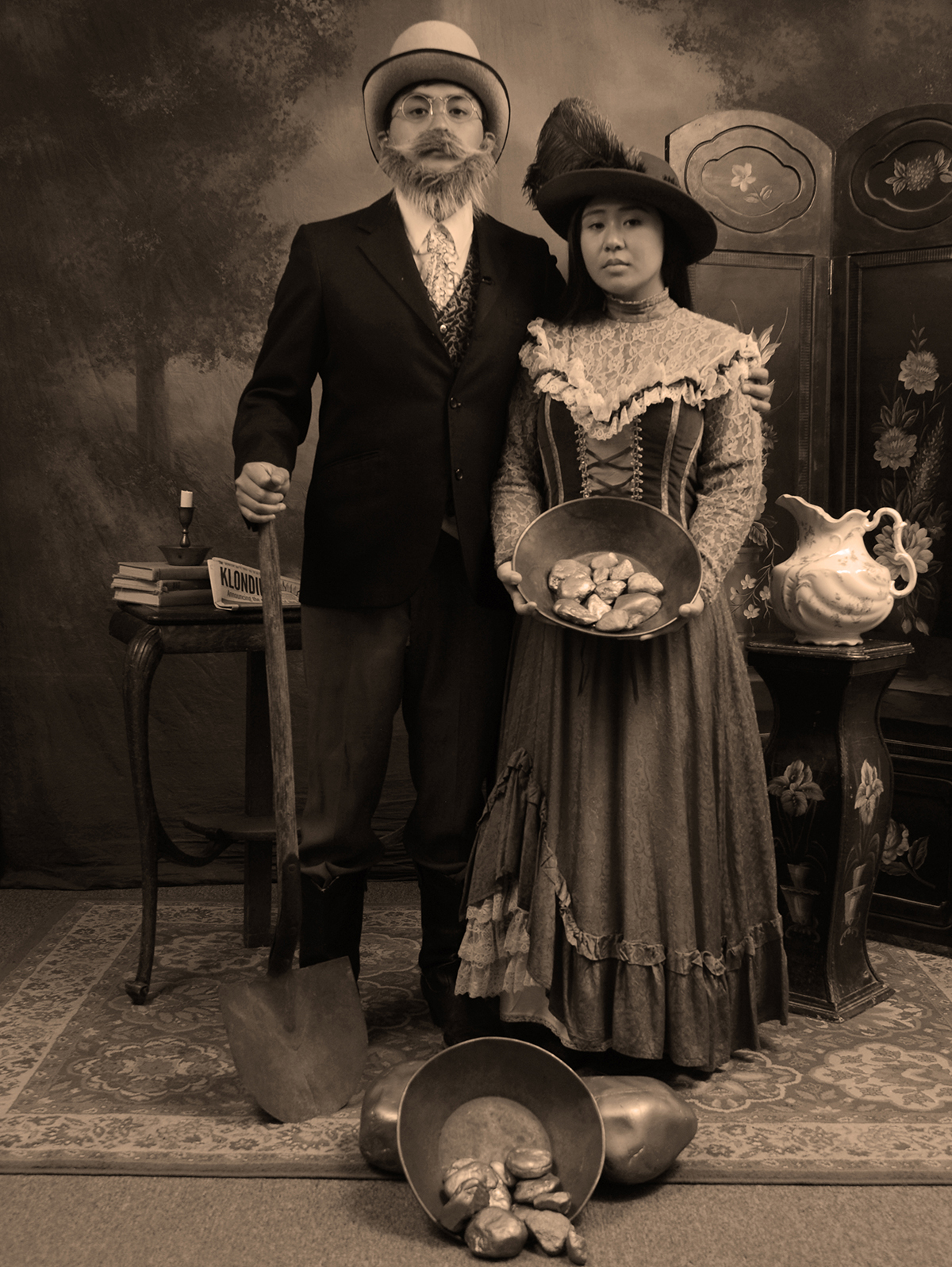 My travel style:

Sustainable, curious, adventurous.

Countries I've visited:

15 .

I chose to study travel & tourism because:

I love exploring the world and being outside my comfort zone. I have this fear of being in just one place.Travelling has helped me appreciate and respect our planet and different cultures.

My greatest strength:

I know how to handle pressure with grace.

My dream job:

Owning a tour company that specializes in luxury Canadian inbound tours.

The most exciting travel trend right now:

Outdoor activities like hiking, trekking and swimming. It's great for overall health and mental well-being. Plus, a booming luxury market with private customized tours is exciting too!

In 10 years I see myself:

Thriving in the tourism industry and starting my dream company.

Most memorable travel experience:

Climbing Mount Fuji.

First place I will visit post-pandemic

is around Canada! There are so many beautiful places in this vast country. I would also like to go to Las Vegas to visit my grandparents.

On my bucket list:

Antarctica.

My greatest achievement:

Becoming the Baxter Ambassador for Centennial and continuing my career with OTEC during the pandemic.

Worst travel advice I've received:

Plan and book your travel once you arrive at the destination. I like to do my research months before arriving at my destination.

One positive and lasting outcome the pandemic will have on the travel industry:

Increased cleanliness and safety procedures, and the ability of stakeholders (governments, healthcare, travel) to be united if needed.