Name

Morgan Brittain

School

Algonquin College

Instagram

@morganbrittain94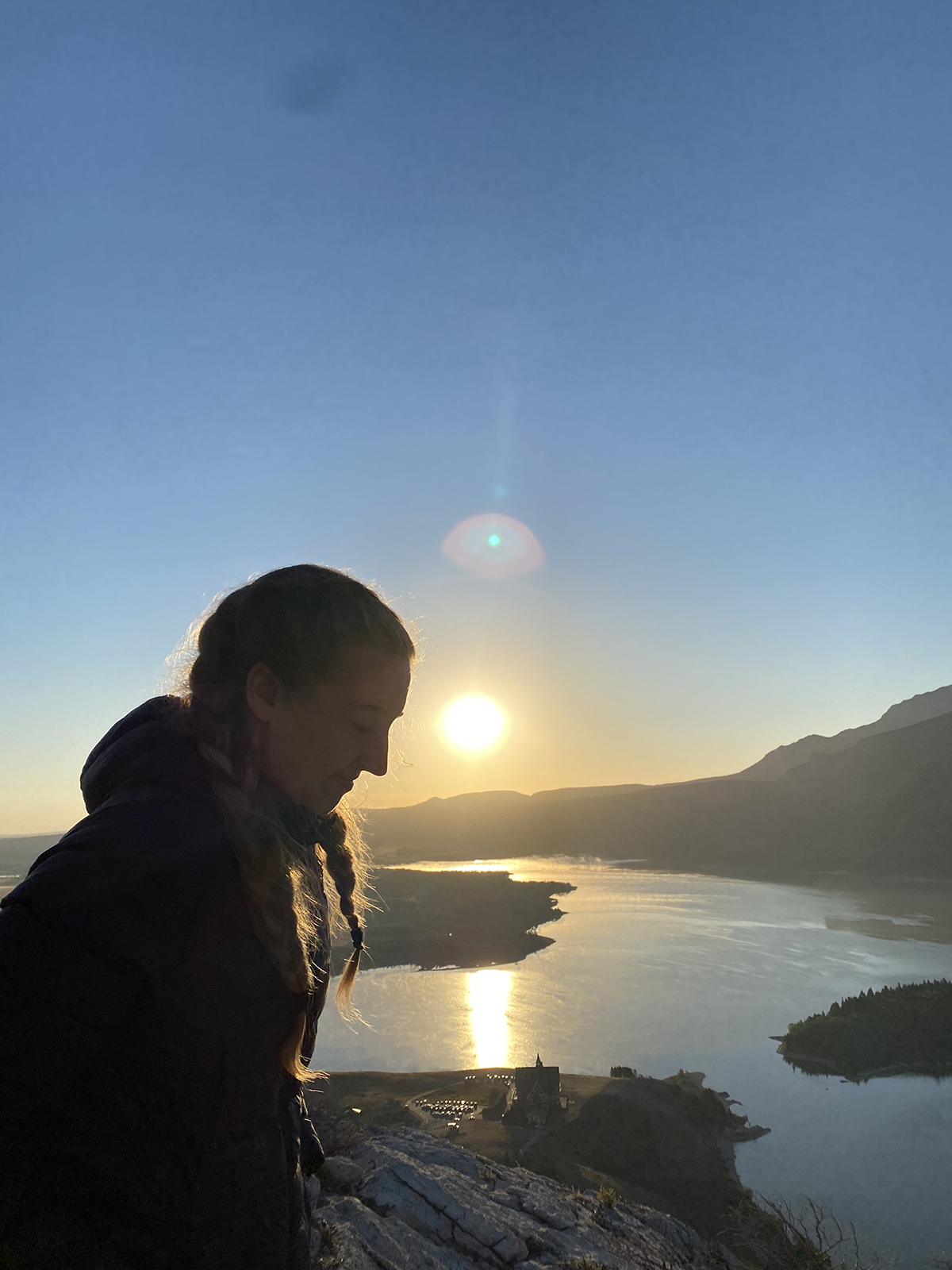 My travel style:

Adventurous, meaningful, nature.

Countries I've visited:

8

I chose to study travel & tourism because:

I have a strong passion for travel and I feel it bonds people over shared interests and experiences.

My greatest strength:

I'm very organized. I like to plan to ensure things will run as smoothly as possible.

My dream job:

To lead group tours internationally.

The most exciting travel trend right now:

The resurgence of rail travel. Train travel is a great way to actually see places while travelling from one point to another.

In 10 years I see myself:

In a well-established career leading tours and loving what I get to do for a living.

Most memorable travel experience:

I had the opportunity to travel solo to Australia and New Zealand. It was amazing to be able to visit so many stunning places and meet such wonderful people all while doing things on my own time.

First place I will visit post-pandemic:

About a decade ago, my best friend and I made a pact that we would visit Thailand as soon as we both graduated. We are both graduating this year and I can't wait to get there as soon as possible.

On my bucket list:

Thailand, Japan, Chile, Sweden, South Africa, Fiji, the Cook Islands, and so many more.

My greatest achievement:

My academic accomplishments. Graduated with Honours from the Bachelor of Music Degree program at Carleton University, and now graduating with a 4.0 GPA from Algonquin College.

Best travel advice I've received:

To not plan out the whole trip in advance. Of course, it's helpful to have an idea of what you want to do; however, there is a lot to be said about leaving some things open.

One positive and lasting outcome the pandemic will have on the travel industry:

It has forced travellers to explore more of their own country. Often, we are looking outside of our own home country for travel purposes, but the pandemic has given travellers the chance to explore their own country without all the crowds that international tourism brings.