Name

Prerna Prakash

Age

39

Program

Tourism-Services Management- Travel Services Specialization

School

Seneca College

Instagram

@unsettled_wanderer

Email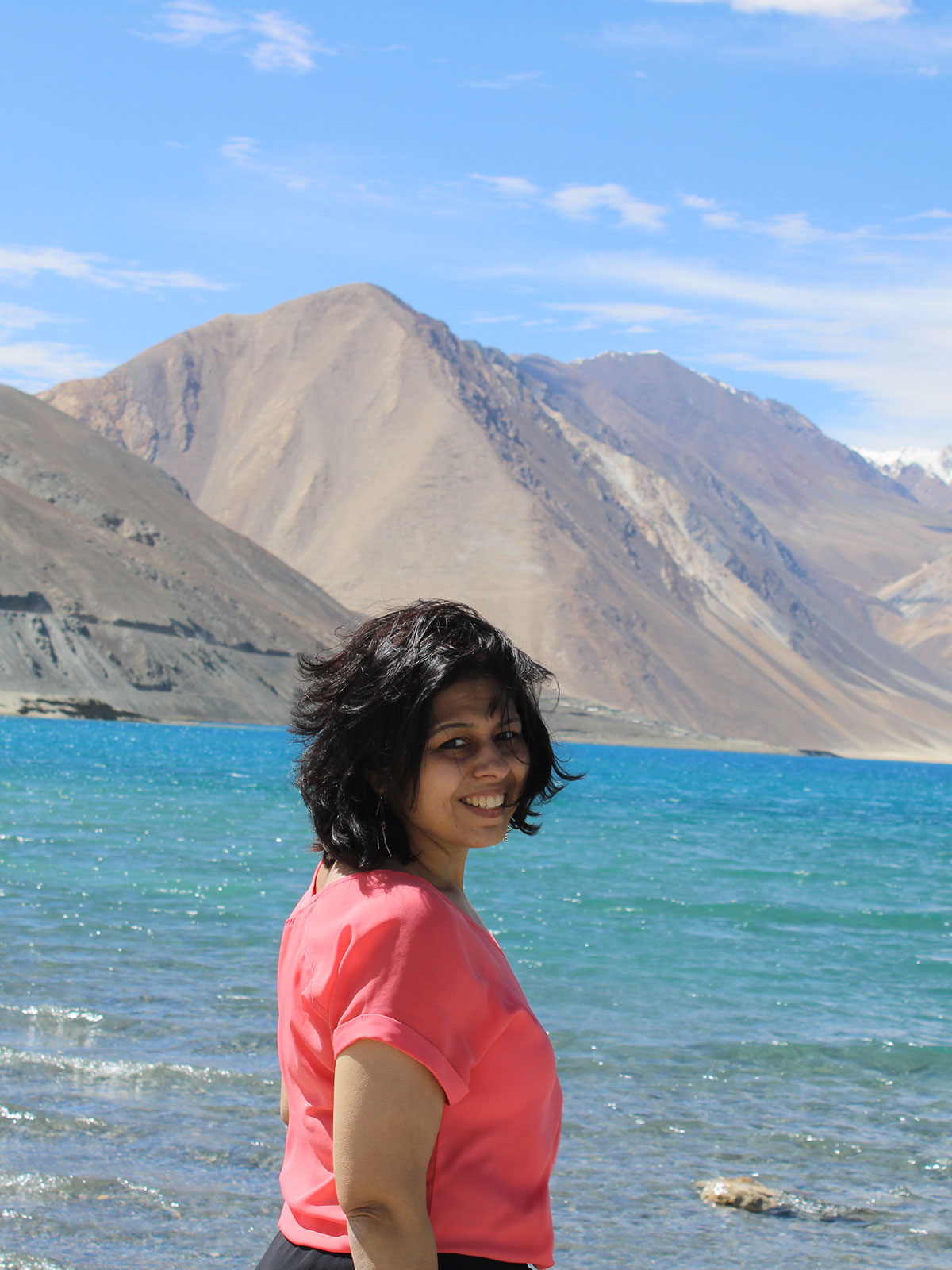 Describe yourself in 3-5 words:

An explorer who is unafraid to venture into the unknown.

Describe your travel style in 3-5 words:

Comfortable, flexible, filled with local experiences and cuisine.

Why did you choose to study travel & tourism?

I never had a degree in this field when I started working as a travel call center sales consultant in India 18 years ago. Companies back home would look for a degree rather than experience when hiring. This was the primary reason for wanting to study travel and tourism. It eventually became a desire and a yearning to learn different perspectives of why people travel, and what motivates them to, or stops them from travelling.

What is your greatest professional strength?

It would be out-of-the-box thinking to find solutions to problems and my patience level to handle people with varied personalities.

What's your dream travel & tourism job?

Leading groups.

In your opinion, what's the most exciting trend in travel right now and why?

'Travel while you work.' Companies are giving their employees the flexibility to work while on the move, which lets people explore the world more. Since the pandemic taught us how to not take life for granted, people have started living in the moment and not losing out on time in the hope they will travel in the future.

What is one thing you can't travel without?

My dairy milk chocolates.

How many countries have you visited?

40.

Name your favourite travel experience so far:

Peru – walking into the citadel of Machu Picchu was breathtaking and a dream come true for me.

What's on your travel bucket list?

Santa Claus Village in Rovaniemi.

Name your greatest achievement so far:

Being able to sponsor a girl child's education back in India.

Where do you see yourself in 10 years?

Chilling in my penthouse in Miami running a successful travel company.

What's the best OR worst piece of travel advice you've received?

If God wanted you to stay in one place, he would have made you a tree.