Name

Rachel Cohen

School

George Brown College

Instagram

@iamrachelcohen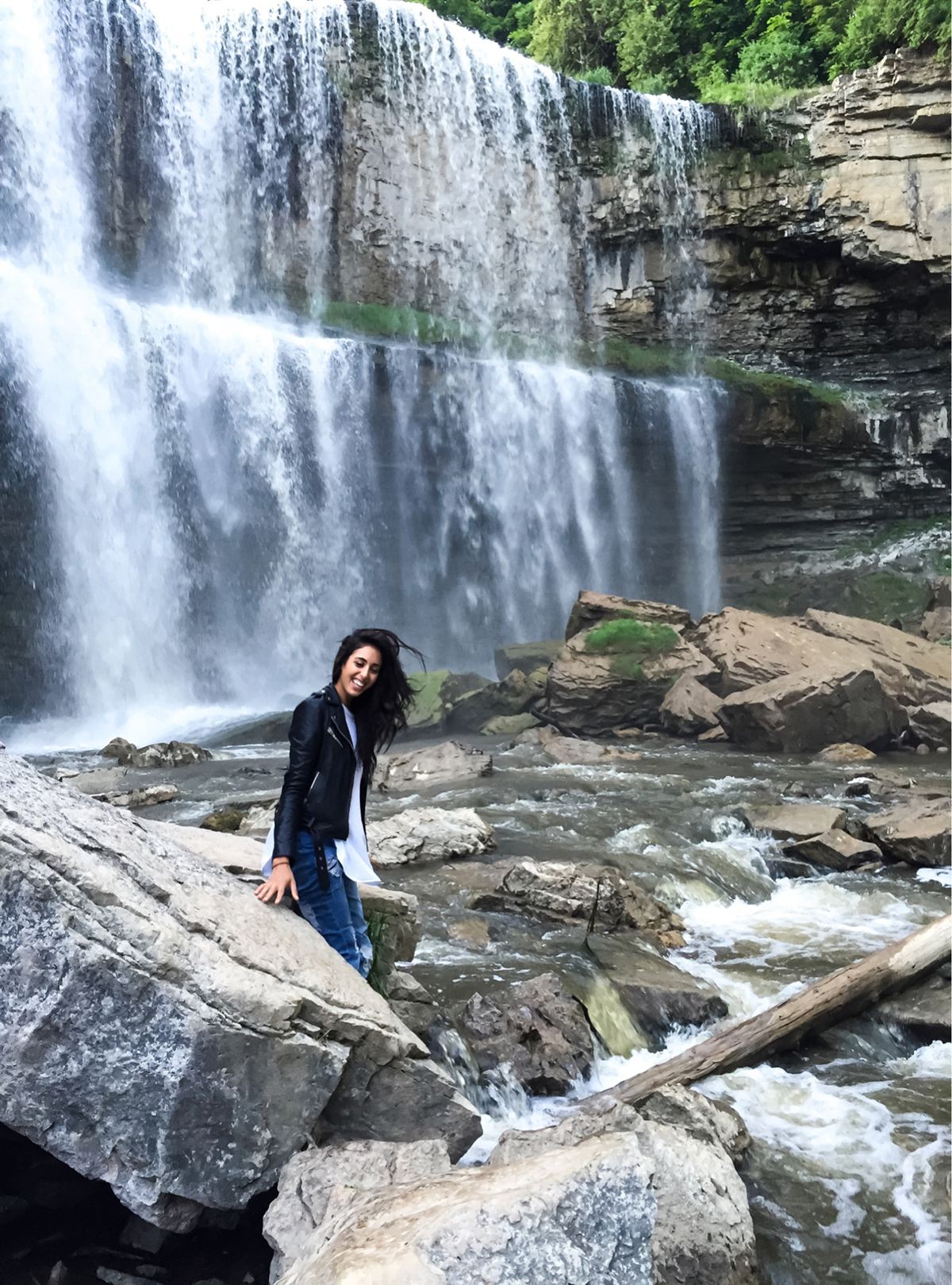 My travel style:

Adventurous, romantic, responsible.

Countries I've visited:

8

I chose to study travel & tourism because:

I love to travel and I love to share stories. I think the storytelling aspect of travel and tourism is so important; everyone has a story to tell. I think that's what makes travelling so incredible, and so gratifying.

My greatest strength:

My dedication in everything I do.

My dream job:

Would ideally incorporate a few of my passions – digital creation, travel, and the wine industry.

The most exciting travel trend right now:

Sustainable tourism. More and more consumers will look for unique experiences that don't exploit others, but supports them, that doesn't damage the environment, but enhances it.

My most memorable travel experience

was my first trip to Italy, where I explored a number of different regions, including Lombardy, Veneto, Marche, Lazio, Umbria and Tuscany. It was the trip of a lifetime. I will never forget Italy's rich culture and history, romance and charm and of course, the incredible cuisine.

First place I will visit post-pandemic:

That's easy, Israel. I am Israeli, and I love going back there and connecting to my roots. I cannot wait to return, and find ways to help build its thriving wine sector. You'll find me exploring the Golan Heights and Galilee regions in the North, the coastal areas near the Carmel and the southern tip of the Judean Hills.

On my bucket list:

My favourite wine regions in Europe like Burgundy, Bordeaux and the Rhône Valley in France; Sicily, Lombardy and Trentino Alto Adige in Italy; and Castilla y León, Rioja and Catalonia in Spain.

My greatest achievement:

Completing my business degree and returning to school as a mature student. Also, I brought my years of hospitality experience to the classroom, and sharing my experiences with my peers has been inspiring and has given me a greater purpose for my future endeavors.

Best travel advice I've received:

Plan less!

One positive and lasting outcome the pandemic will have on the travel industry:

Covid has forced us to really reflect. The pandemic has subjected the entire umbrella of travel and tourism to pause, reset, and consider, what kind of future do we want to have and how do we want to rebuild?