Name

Robyn Bossons

School

Capilano University

Instagram

bossons

Age

22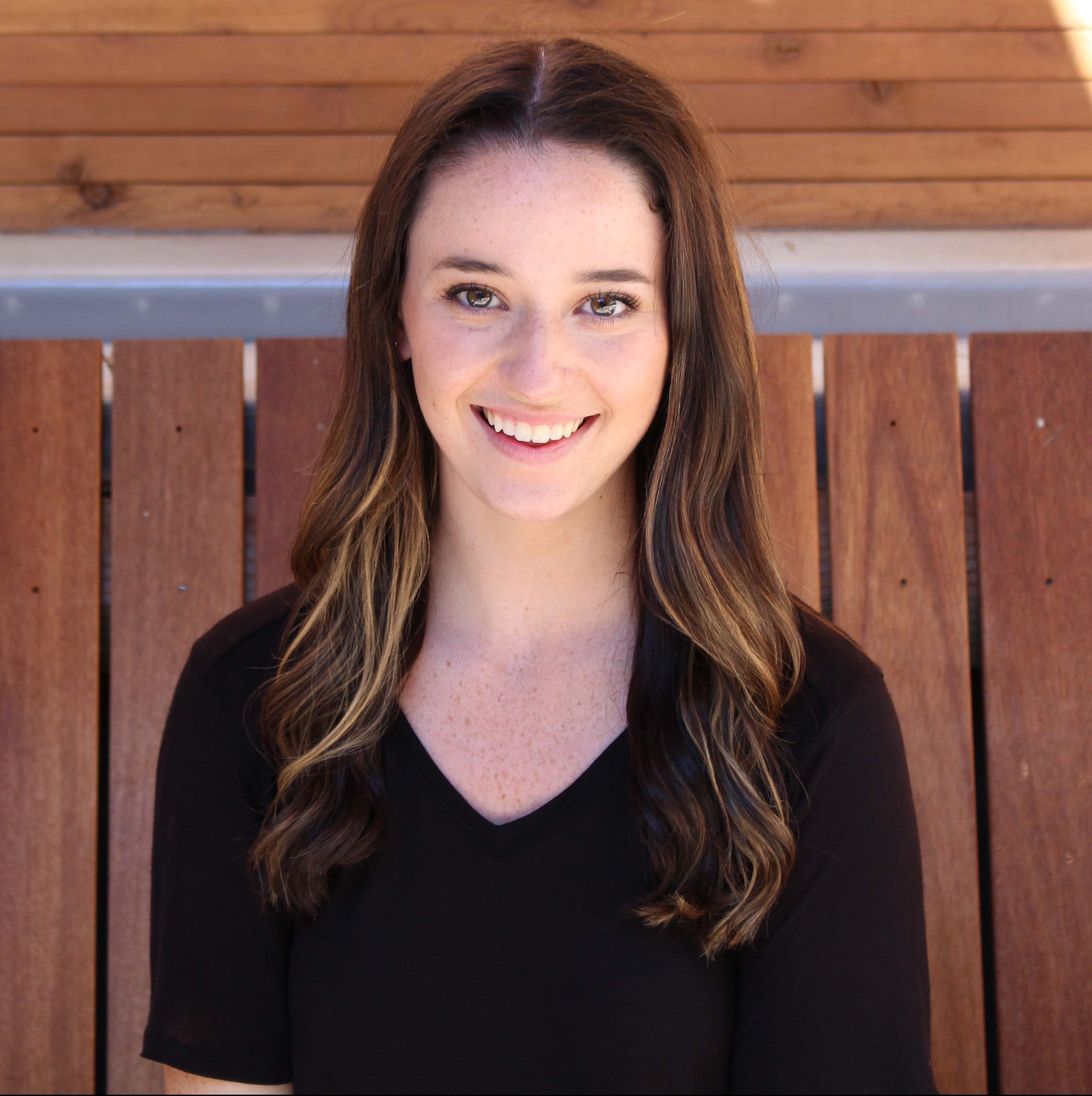 Three words to describe my travel style…

Open-minded, Energetic, Adventurous.

I chose to study travel and tourism because…

Since I have had so many amazing experiences abroad, I chose to study tourism so I can help others have memorable travel experiences here in Canada.

My greatest professional strength is…

My creativity! I want to work in marketing because I have a great creative eye and the ability to come up with great ideas.

One thing I can't travel without is…

Music! I spend weeks curating the perfect travel playlist for any trip I'm going on. My music has to match the vibe of the destination.

Countries I've visited so far…

33 countries! Two of the most memorable were Israel and Peru.

My favourite travel experience so far has been…

My trip to the Galapagos Islands last summer. I had learned a lot about the Galapagos in my Ecotourism classes at university, and it was great to see the material I learned in class come to life!

On my next trip, I'm going to…

I'm taking a quick graduation trip to Las Vegas, but the next big trip I have planned is to Toronto in intern at Contiki for 6 weeks!

On my bucket list is…

Hiking Trolltunga and visting the Logoten Islands in Norway, and seeing the Northern Lights.

My greatest achievement so far…

is just around the corner: completing my Tourism Management degree!

The worst piece of travel advice I've received is..

To avoid Egypt due to safety concerns – I went anyways and am so glad I did!