Name

Samantha Dass

School

Conestoga College

Instagram

evokecollection

Age

21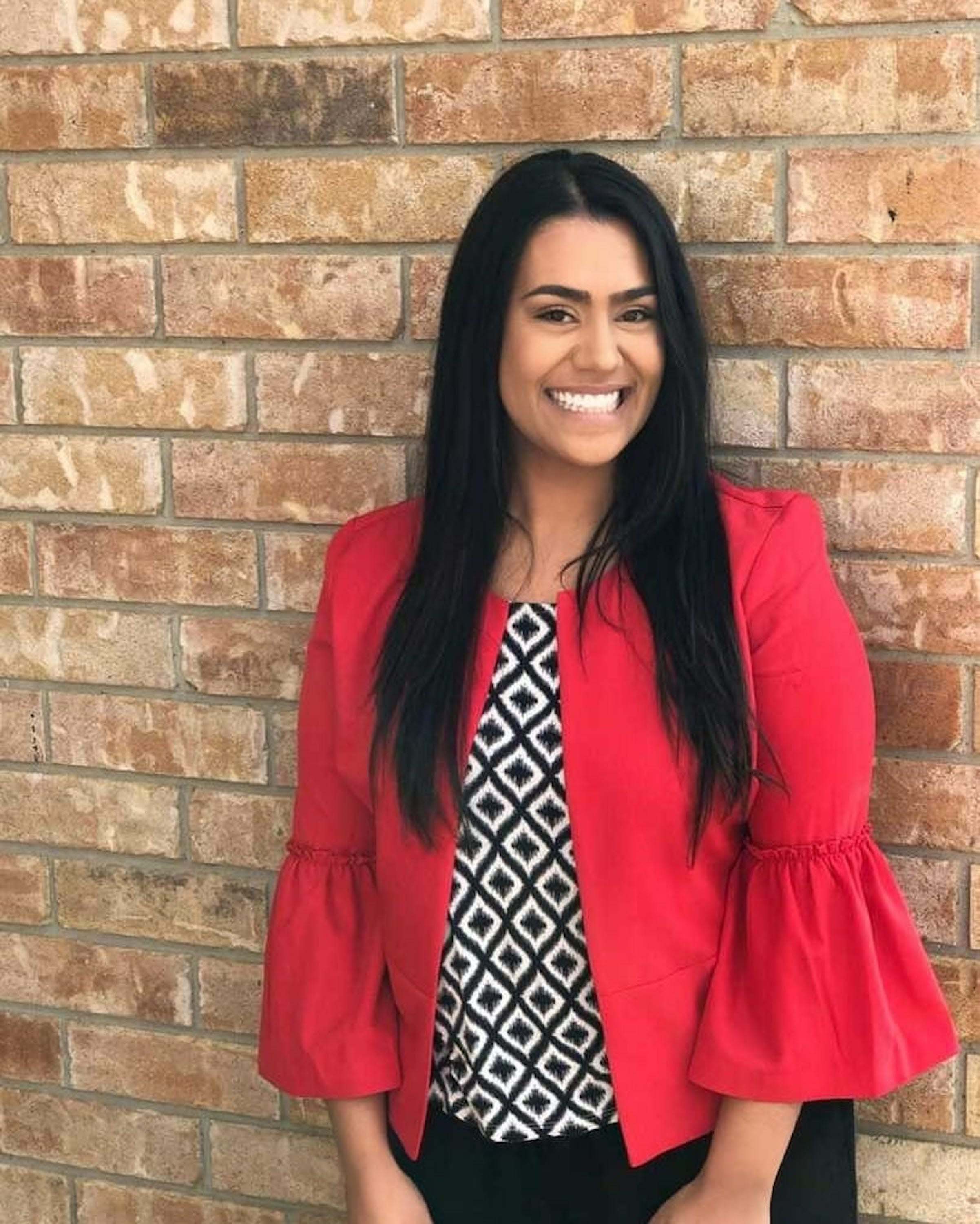 Three words to describe my travel style…

Cultural, Curious, Authentic.

My dream job is…

To work abroad for a tour operator as a destination representative and eventually operate my own business in the destination event planning sector.

The most exciting travel trend right now is…

Authentic experiences. Whether it be food, traditional ceremonies and festivals, or clothing, travellers are looking to experience real-life in a destination first-hand.

One thing I can't travel without is…

A camera! Many people use their phones nowadays, but I still love capturing things with a real camera in my hands.

My favourite travel experience so far has been…

Exploring Italy. Travelling North to South, I was able to experience various cities off the beaten path and truly immerse myself in Italian culture. I admire their easy going lifestyle, food, fashion and architecture and would return to Italy time and time again!

On my next trip, I'm going to…

Backpack throughout Europe, starting in Portugal and ending in Istanbul.