Name

Sara Grainger

School

Algonquin College, Tourism & Travel

Twitter

@EventuresbySara

Facebook Blog

TalesfromAbroad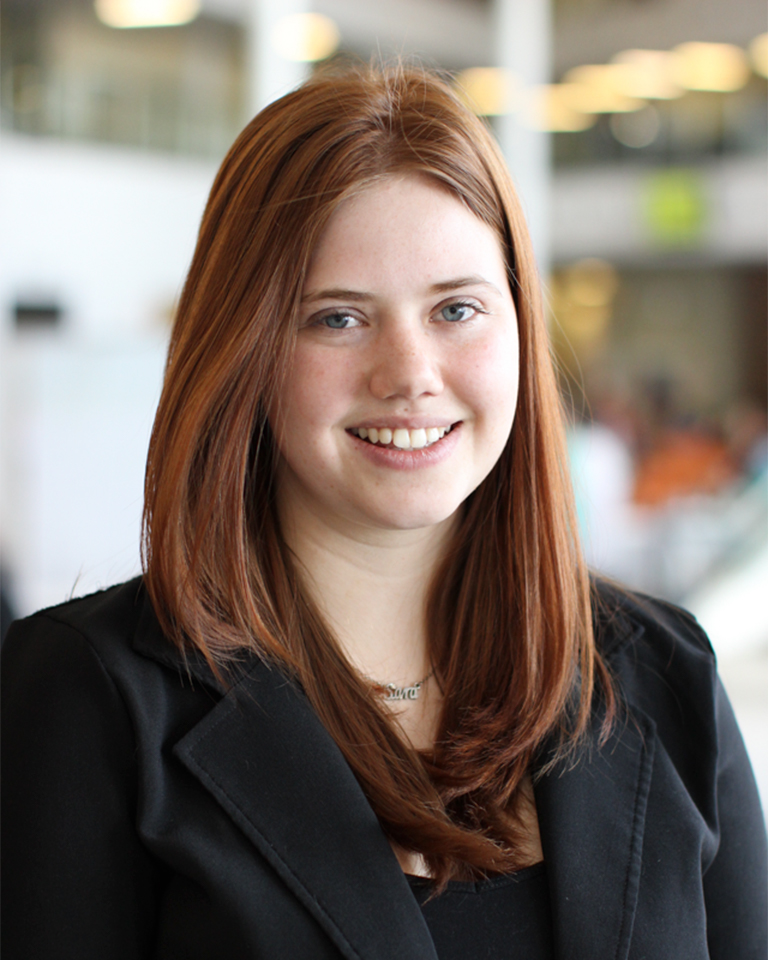 Why did you study travel & tourism?

I wanted to get into events, so to get the right foundation, I studied Hospitality and Tourism. When I started thinking about ways to combine event planning and travel, I found my dream career and plan to specialize in Destination Weddings and Honeymoons!

Your greatest professional strength is…

I am a great leader; I seek out responsibility and complete tasks efficiently.

Why should an employer hire you?

I am an incredibly hard worker. I learn fast and make quick personal connections with clients.

What is your greatest achievement so far?

I have spent the past year as the President of the Students' Association at Algonquin College. I worked with the rest of the SA Board of Directors to advocate for student issues, participated in the hiring of two Vice-Presidents and the Registrar, and helped motivate the college and the SA to open a Pride Centre on campus. What a year it has been!

What's your favourite travel experience?

In 2012, I spent a semester abroad in Strasbourg, France. I lived in a 200 year old chateau, and travelled to another country almost every weekend. Before I left I had never been out of Ontario, and by when I came back I'd been to Paris, Rome, London, Geneva, Colmar, Basel, Barcelona, and more.

Any special summer plans?

After my wedding and honeymoon, I'll be getting right back on a plane to fly to St. Lucia for the 8 week internship at Sandals!