Name

Shannon Phillips

Age

34

Program

Honours Bachelor of Business Administration (Hospitality)

School

George Brown College

LinkedIn

Email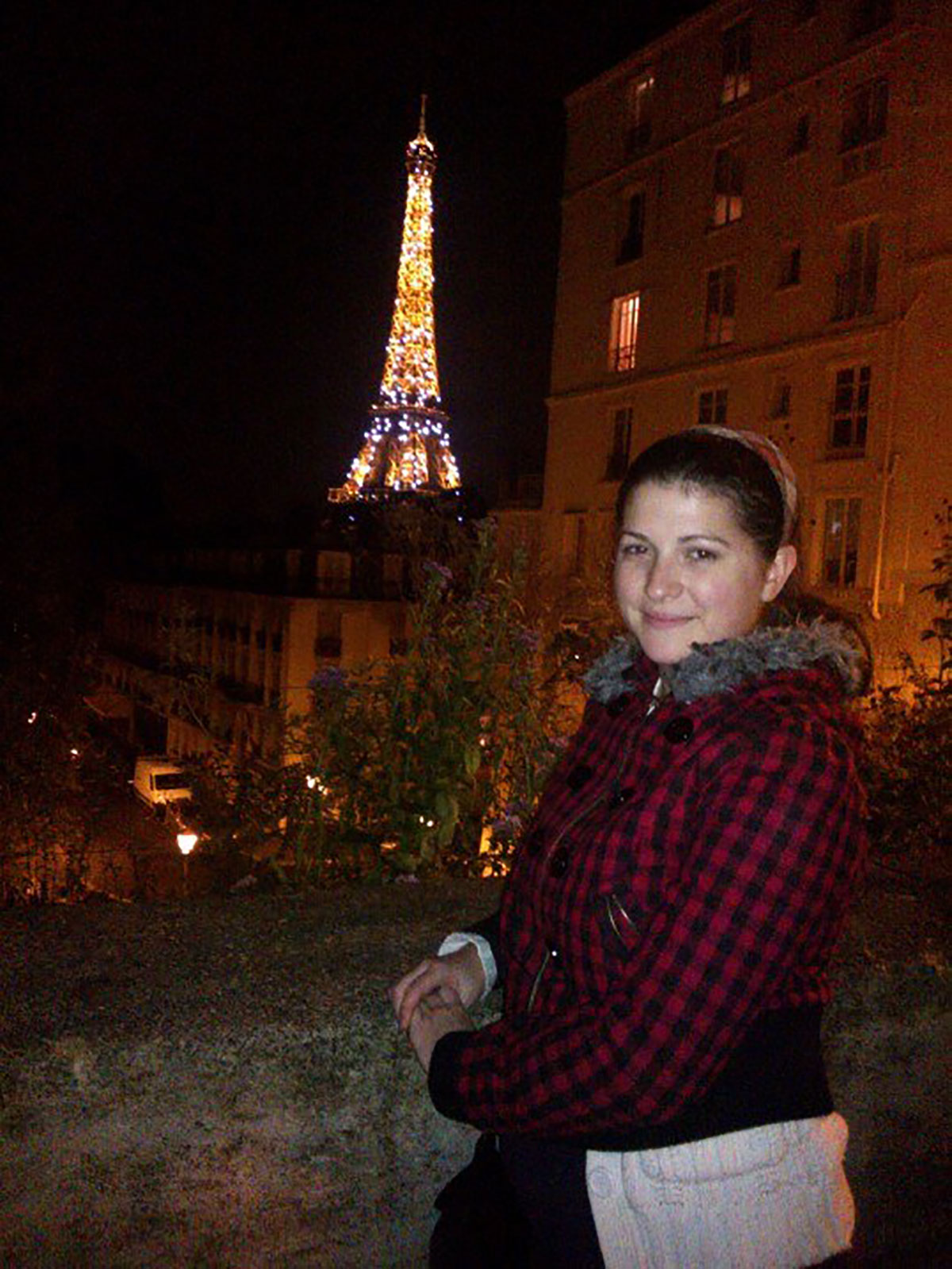 Describe yourself in 3-5 words:

Passionate, enthusiastic, genuine, empathetic

Describe your travel style in 3-5 words:

Adventurous, spontaneous, cultural, immersive

Why did you choose to study travel & tourism?

I thought I wanted to be a teacher when I was younger. However, once I started working in hospitality, I learned I do not need to be in a classroom to teach. In the first restaurant I worked at, I shared knowledge regarding service styles and held high standards in my level of service and was promptly promoted to be a trainer. It was around then that I decided to pursue my studies in hospitality and tourism. It is one of the best decisions I made in my life.

What is your greatest professional strength?

I have a strong sense of intuition and thoughtfulness which translates well into my professional work, as thinking ahead for guests is very natural for me!

What's your dream travel & tourism job?

Ultimately I would love to teach hospitality and tourism in a post-secondary institution. Finding the right people with a genuine passion for the industry must foster the growth of future industry leaders. I'm not there yet, as I have much more industry knowledge and experience to gain. But once there, I want to give back to the next generation of our dynamic industry.

In your opinion, what's the most exciting trend in travel right now and why?

It's terrific to see sustainability at the forefront of the industry. I'm always amazed by the innovative ways this industry is becoming more sustainable. For example, I recently visited a hotel and noticed they provided chalk and a chalkboard in the room instead of paper! It's fantastic to see this trend continuing to develop.

What is one thing you can't travel without?

An open mind. Sometimes, people must remember they are in a different country or city, and the customs they are used to may not exist in that area. But if you travel with an open mind, you will always feel in the right place.

How many countries have you visited?

22

Name your favourite travel experience so far:

That isn't easy to answer, as I have too many experiences that come to mind. However, if I were to pick one, visiting Dublin during St. Patrick's Day weekend—my friends and I could feel the excitement in the air, and we met several other tourists. Of course, we managed to visit other parts of the country, but that was definitely a highlight.

What's on your travel bucket list?

Haha, is there a word count?
Snorkeling in the Maldives
Bier Fest in Germany
Travel all of Italy
Drive from Canada's east coast to the west coast
Carnival in Rio De Janeiro
See The Great Pyramid of Giza
Watch the Northern lights in Scandinavia
Trek to Machu Picchu
Walk along the Great Wall of China
Hike along the Grand Canyon
I could keep going!

Name your greatest achievement so far:

I was explicitly mentioned as the star staff in a Forbes Travel Guide audit at a luxury hotel. I had no idea I was assisting the auditor and treated them like I would any guest. I was absolutely proud of myself when I learned I was mentioned as the star staff during their stay, reinforcing my passion for providing genuine service.

Where do you see yourself in 10 years?

I love being asked this question because it has never been the same! However, I plan to someday work in either Australia or New Zealand. I've worked abroad once, and it was one of the most incredible experiences of my life. If you are willing to relocate, this industry can take you anywhere!

What's the best OR worst piece of travel advice you've received?

If you are travelling with a companion and are both checking in luggage, pack each suitcase with half of each other's belongings. That way, if one piece of luggage goes missing, one person is not without all of their belongings.